Career BUZZ: Top Jobs in the Kootenays - November 3 issue

Kootenay Business has selected 10 career opportunities from leading companies throughout the region to feature as our Top Jobs of the week. Want to give your employment opportunities a boost? List them on the Kootenays #1 Career newsletter. We really promote your jobs! For more info contact [email protected]
Operations Supervisor—Kimberley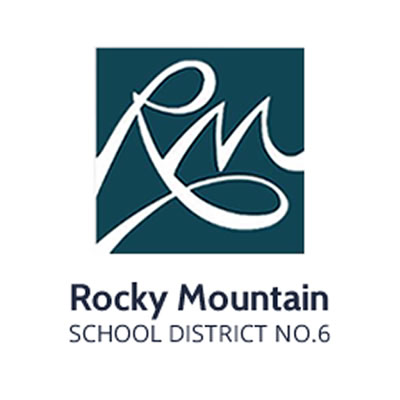 Rocky Mountain School District is seeking one individual to assist the Director of Operations in the day-to- day management of the Custodial, Transportation and Maintenance Departments, located in Kimberley, BC. Applications will be accepted online only until 4:00 pm, November 7, 2017.
Rocky Mountain School District is located in the beautiful Columbia Valley and the three major centres in the district are the communities of Golden, Windermere and Kimberley, composed of approximately 3300 students and 28 facilities spread over 270 kilometers along the Rocky Mountains; the School District is divided into 3 zones; shaping a future of collaboration, cooperation and innovation.
In this position you will: provide leadership to Zone Operations personnel to foster superior customer service and optimum quality of day-to- day Maintenance, Custodial and Transportation services; participate as a member of the Operations Department Management Team; be responsible for staffing, work procedures, department practices, fleet maintenance, facility maintenance, training, and purchasing; be responsible for management of appropriate budget sections; provide assistance to the Director of Operations in the area of Capital Planning, supervision and coordination of School Renewal Projects.
To be successful you will likely have: proven leadership skills and fiscal management; knowledge of custodial practices, facility maintenance, project management and transportation systems; knowledge of WorkSafe BC Regulations; knowledge of BC Building Codes, Motor Vehicle Act and other related Government regulations; leadership experience in a unionized setting; organizational, supervisory and problem solving skills; interpersonal, team building and communication skills; Diploma/Certification in Facilities Management or Building Technology or a Journeyman with equivalent; combination of related management experience and education.
A competitive salary and benefit package will be provided which reflects the responsibilities of the position. For further information, please contact Steve Jackson, Director of Operations, (250) 342- 4676 or by email at [email protected]. Applications will be accepted online only (link here — Make a Future #2172451) until 4:00 pm, November 7, 2017. Please include record of education, training, and experience relevant to this position and three professional references. Successful candidate will be subject to a criminal record search. Only those applicants who are being considered will be contacted.
Building Centre Sales Associate—Trail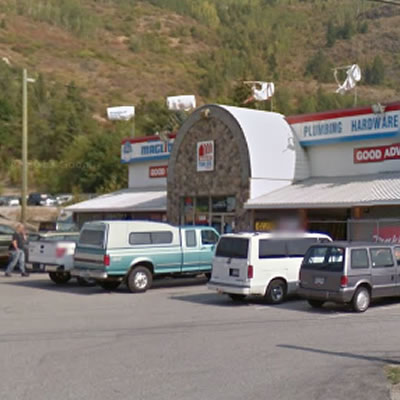 Maglio Building Centre (Trail) LTD is currently interviewing for a sales associate to start as soon as possible. The position includes sales of all aspects of building materials. Experience is preferred, but not necessary. Maglio's has been in Trail for 20 years with a very strong team atmosphere. Apply with resume to Russ Beauchamp. Apply with resume to: [email protected]
Emergency Program Coordinator—Cranbrook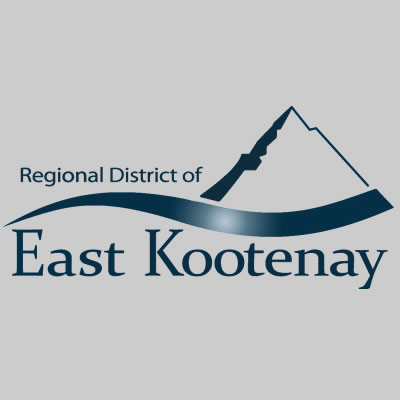 The Regional District of East Kootenay is seeking a keen and passionate individual to provide coordination and administration of emergency planning for RDEK Emergency Programs. Under the direction of the Protective Services Supervisor, the Emergency Program Coordinator effectively supports the implementation of the Emergency Management Plan. Apply with resume to: [email protected]
Tasting Room & Store Associates—Fernie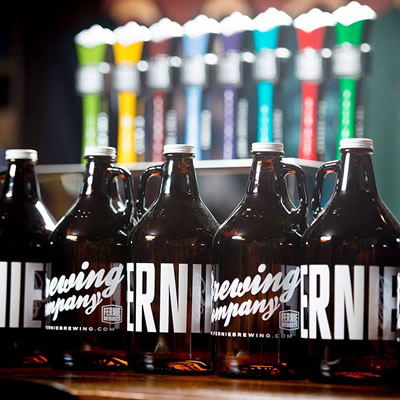 Fernie Brewing Company is looking for full-time & part-time Tasting Room & Store Associates to join our crew. Fernie Brewing Company is a fast growing and dynamic craft brewery. We are an award winning brewery with exceptional year round and seasonal brews. In this multi-tasking role, you will also sell merchandise & packaged beer, fill growlers and service bulk keg orders. [email protected]
Metal Fabricator—Castlegar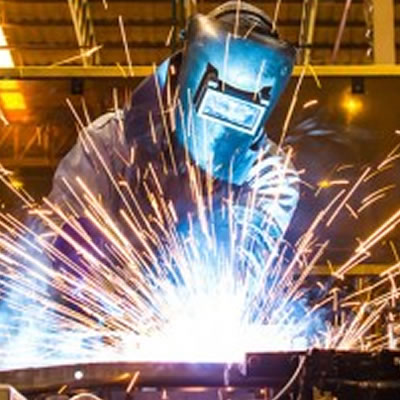 Currently accepting resumes for the position of Metal fabricator, apprentice or Journeyman. We are a small and versatile fabrication shop in Castlegar, BC. Structures include steel and wood marine structures, architectural metal work, structural steel and aluminum fabrications. Primarily welding in GMAW for steel, aluminum and stainless. Welding experience required, aluminum experience preferred. Minimum 6 months fabrication experience. Wages, benefits and training negotiable. Apply: [email protected]
Millwright, Pipe Fitter, Pipe Fuser, Welder, Gas Fitter, Sheet Metal Mechanic—Fernie/Elk Valley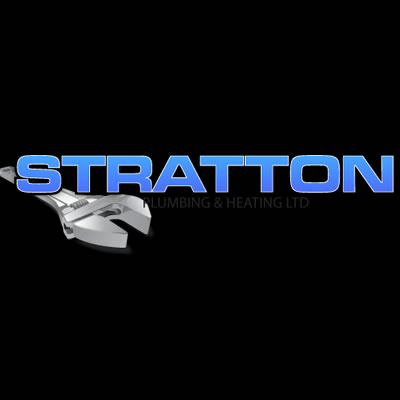 We are looking for tradespeople to work in various positions at Teck Coal sites. Competent, safe, proactive, work well with others, valid drivers license, fit for duty, able to pass a pre-employment drug test. Apply with resume to: [email protected]
Hot Tub Service and Repair Technician—Golden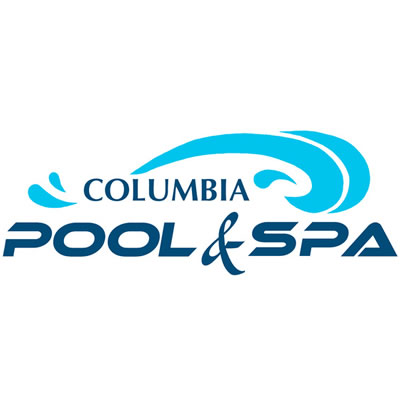 Hot tub and swimming pool service, maintenance and repair. No experience necessary, will provide training. We provide service on the ski hill and throughout the valley. This is a permanent year round position. $18/hour, average 40 hours but is variable depending on season. Apply with resume to: [email protected]
Loader Operator—Nelson
This is the first step to become a snow cat operator/groomer for Whitewater! Reports to: Grooming Supervisor/Outdoor Operations Manager. As the Loader Operator at Whitewater, it is your responsibility to clear and maintain all parking lots. The parking lots play a vital role in the smooth day-to-day operations at Whitewater. This role is critical in ensuring staff and guests have safe and easy access to the ski area. This is a full-time seasonal night shift position. Apply: [email protected]
Accounts Payable Coordinator—Panorama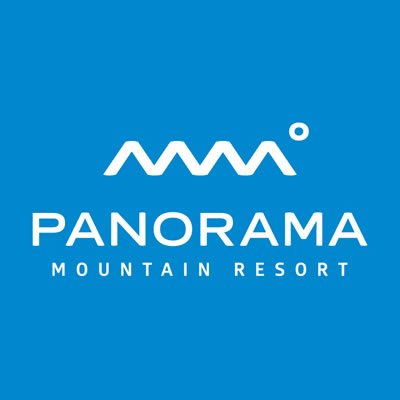 Reporting to the Accounting Supervisor, the Accounts Payable Coordinator is responsible for the accurate entry into the system and payment of invoices on a timely basis, reconciliation of various general ledger accounts, office supply ordering and other duties as required. The Accounts Payable Coordinator is responsible for these duties for Panorama Mountain Village Inc, Village Amenities Fund and Toby Creek Utilities Co. Click here for more details and to apply.
Client Service Professional—Cranbrook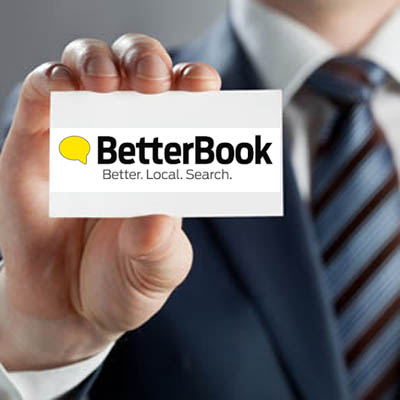 Koocanusa Publications Incorporated (KPI) Media is looking for an energetic individual who is an excellent communicator and strong team player. This Client Service Professional position involves working directly with a client base of small and large business owners, agents, and marketing managers who are located throughout the East and West Kootenay region—helping them maximize their print and Internet advertising, marketing, and promotion. Apply to: [email protected]