Career BUZZ: Top Jobs in the Kootenays - March 24 issue

Kootenay Business has selected 10 career opportunities from leading companies throughout the region to feature as our Top Jobs of the week.
Maintenance Worker, P/T—Fernie Stanford Resort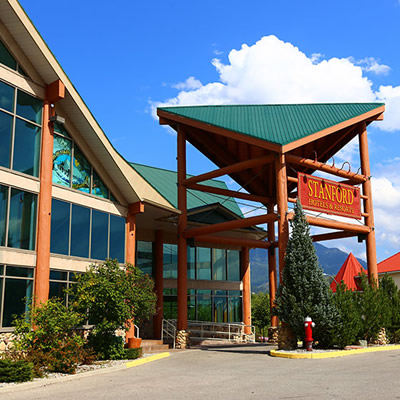 Here's your opportunity to work within an excellent team. If you're a hands-on problem solver, we're looking for you! Fernie Stanford Resort is seeking an organized, detail-oriented Maintenance Worker to help keep our hotel operations running smoothly and ensure our guests have a great stay. Assist the Maintenance Supervisor in the daily tasks. Key duties include:
Maintaining work vehicles (oil changes, general repairs etc);
Groundskeeping & general upkeep (lawns, hedges, rubbish, recycling, snow & ice removal etc);
Maintaining pool, slide and hot tub;
Ensure the interior and exterior of the hotel is well maintained;
Troubleshooting and taking care of room issues like toilets, plugged sink, etc;
Perform minor adjustments on HVAC systems, room furniture, fixtures and other items in the hotel;
Assist in setup/cleanup of meeting rooms;
Assist in other areas of the hotel as needed.
Minimum Experience, Education, Skill & Physical Requirements:
Must have a high school diploma or equivalent;
At least 1 year of related general repair required;
Must be flexible in hours and days worked, some evenings will be on call;
Must have basic working knowledge of plumbing, painting, HVAC, electrical, and/or other general repair skills;
Must be able to lift and carry up to 50 pounds without assistance and up to 140 pounds with assistance;
Must be able to walk, stand, climb, kneel, reach, crawl, push, pull and twist the majority of the day;
Must display very good organization;
Must be able to speak, read, write and understand English;
Obtain any locally required certification as needed;
A trade background will be a huge advantage;
Any experience with building automation and pools and hot tubs would also be a bonus.
See our website, or apply to: [email protected]
Equipment Operator (farm equipment)—Cranbrook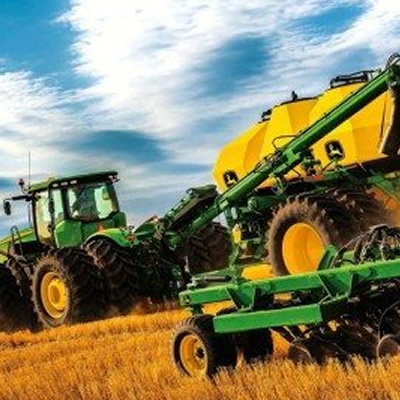 Assist technicians in all field management activities for canola parent seed fields, Operate a tractor, combine, or other farm equipment. Drive a company vehicle to bring materials and equipment to and from work sites/fields. Assist in the maintenance and improvement of the farms and facilities. Starting date: early April. End date: October. Work location: Cranbrook and surrounding area. Apply: [email protected]
Tire Technician—Sparwood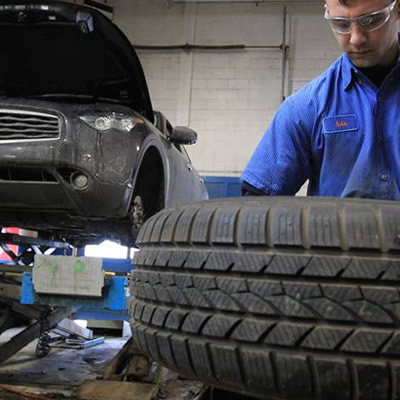 Kal Tire is recruiting for full and part-time Tire Technician roles to support our stores during the busy spring selling season. As the ideal candidate, you have a strong desire to be in the automotive industry, a willingness to succeed and you are a team player with a background in sports and athletics.
Previous experience is not required, we will provide thorough training that includes hands-on experience with product and safety training. Link to apply: jobs.jobvite.com/kaltire/job/oyTQ4fw5
Spa Manager—Fernie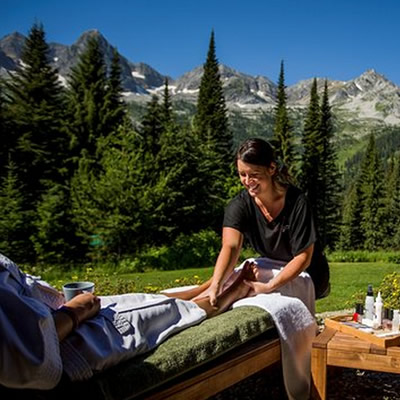 Ensuring service excellence in overall guest experience; hiring and training Spa team members; overseeing all aspects of day-to-day operations in the spa; managing spa schedules and staffing levels. Apply to Island Lake Resort: [email protected]
Senior Park Ranger—Cranbrook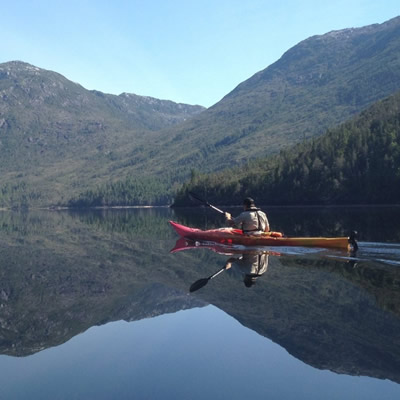 Are you ready for an adventurous and rewarding career in BC's amazing parks? There are currently 28 regular, full-time positions available across the province. BC Parks is responsible for all matters related to the effective management and conservation of natural and cultural resources in provincial parks, protected areas, recreation areas, conservancies and ecological reserves throughout British Columbia. To learn more, including how to apply online by April 10, 2017 please visit: https://search.employment.gov.bc.ca/cgi-bin/a/highlightjob.cgi?jobid=39518
Zipline Guides—Radium/Invermere area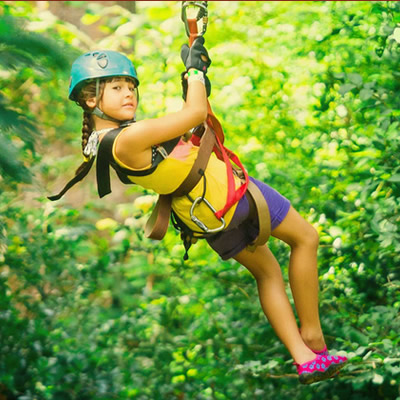 Responsibilities expected, but not limited to: fit gear to guests; facilitate training course; supervise guests throughout tours; facilitate up to 4 tours a day; perform daily and weekly gear checks/course checks; attend weekly training sessions; maintain daily site management (trails and parking lot) and basic cleaning duties. There is a strong possibility of overtime for those who would like to preform additional tours. Email: [email protected]
Client Service Professional—Cranbrook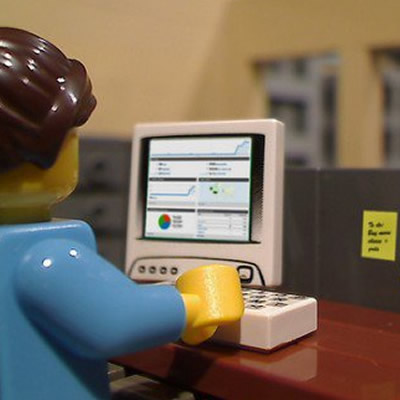 Koocanusa Publications Incorporated (KPI) Media is looking for an energetic individual who is an excellent communicator and strong team player. This Client Service Professional position involves working directly with a client base of small and large business owners, agents, and marketing managers who are located throughout the East and West Kootenay region—helping them maximize their print and Internet advertising, marketing, and promotion. Apply to [email protected]
Restaurant Dining Room Manager—Golden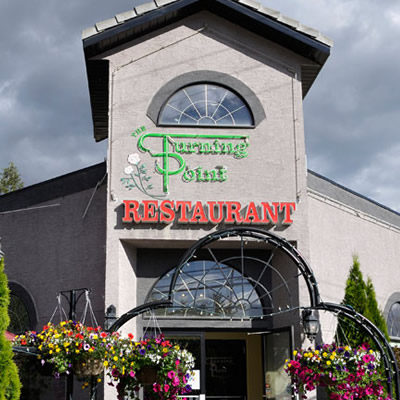 Responsibilities include: recruiting, training and supervising staff; agreeing and managing budgets; planning menus; ensuring compliance with licensing, hygiene and health and safety guidelines; overseeing stock levels/supplies; handling customer enquiries and complaints; taking reservations. Phone: (250) 344-2566, www.turningpointrestaurant.com
Auto Body Painter/Prepper—Revelstoke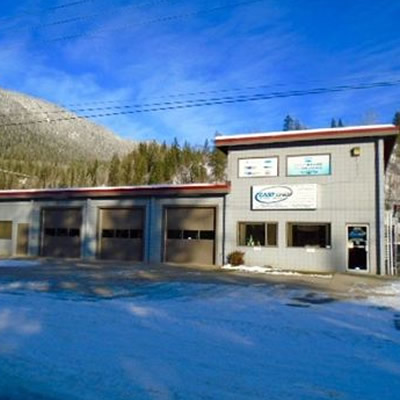 We are looking for 2 experienced painters and preppers who are certified for our busy ICBC Accredited Collision Repair Shop. Wages depend on experience. Come to Revelstoke and enjoy the outdoor paradise. Email: [email protected]
Planning and Building Analyst—City of Nelson
The ideal candidate will be responsible for reviewing building and planning applications for accuracy and compliance, ensuring plans conform to relevant bylaws and other regulations and approving permits and plans which are in compliance with local bylaws and policies. The incumbent should have a thorough knowledge of principles and practices of current planning, building codes and development in BC, including experience as a municipal building official. Proficiency with word processing, spreadsheet and email software. Level 1 certification from the Building Officials Association of BC, Building Technology Diploma or Engineering Technology Diploma or planning related post-secondary education would be considered an asset. This is a temporary 1 year appointment. Interested applicants should submit their resumes by April 7, 2017 quoting competition #09EX17 to: Human Resources 101-310 Ward Street, Nelson, BC, V1L 5S4 Fax: 250-352-2131 or email: [email protected]