Career BUZZ: Top Jobs in the Kootenays - March 10 issue

Kootenay Business has selected 10 career opportunities from leading companies throughout the region to feature as our Top Jobs of the week.
Program Manager—Cranbrook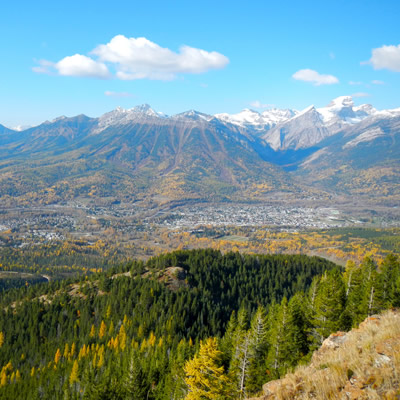 East Kootenay Invasive Species Council -- The Program Manager will have wide ranging responsibilities including; administrative functions, finances and fundraising, human resources management, strategic planning, outreach and education efforts, advocacy, partnership building and coordination, contract management and leading special projects. The Program Manager will lead a team of coordinators and assistants focused on educational and field operational programs within the Regional District of East Kootenay (RDEK). It will be important to maintain existing relationships and develop new partnerships with a broad range of stakeholders, land managers/users, and partner organizations. The Program Manager will follow and refine the annual work plan and EKISC's strategic plan, with regular consultation with the Board of Directors. Apply to EKISC Executive Director at [email protected] with subject line: Program Manager Position
Head Floral Designer—Fernie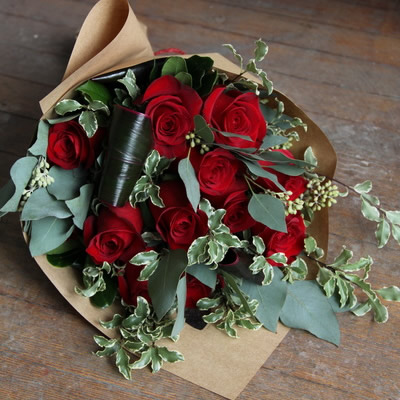 Full Time, Permanent Position. Responsible for daily operations of a busy flower shop in the great mountain town of Fernie, BC Duties will include, designing for everyday orders, weddings, and funerals, billing house accounts, deliveries, and some cleaning. We are a small shop and everyone share responsibilities of cleaning, etc. Design Diva's need not apply! Apply via email [email protected]
Marina MacGyver with Ninja Skills—Newgate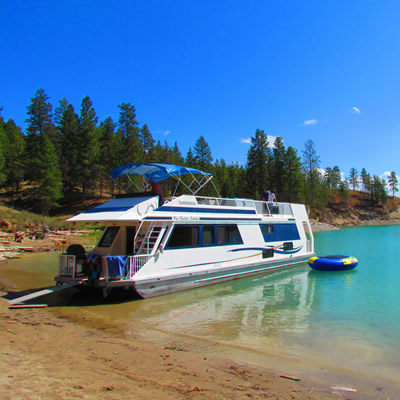 Sunshine houseboats operate 9 charter houseboats, various motorized and non-motorized small water craft, a marina store with fuel, boat moorage, mechanical services, a waterpark and a small partially serviced campground. We are looking for someone to fill a very diversified, fast paced position that includes driving and docking all our boats, giving orientations to clients, minor various maintenance amongst a variety of other dockhand tasks. The ideal candidate is keen, physically capable, has great situational awareness and great customer service skills. Apply to: [email protected]
Self Help Host—Invermere (part time)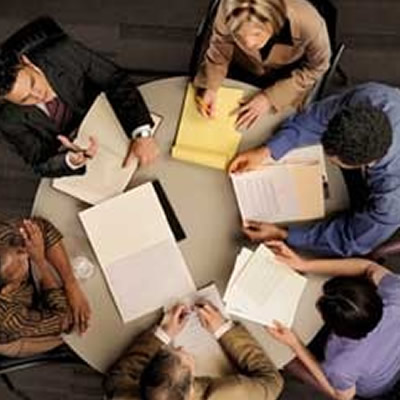 As a member of an employment service team provides support to individuals using the self help resource centre; who are unemployed and refers clients to other services as appropriate. The Self Help Host provides referral services for clients. They also foster a strong working relationship with community service agencies and the business community. Apply via email: [email protected]
Bookkeeper assistant—Golden (part time)
Day2Day Books is a young online bookkeeping business in Golden BC. From our office, we serve clients all over British Columbia and Alberta. Day2Day Books specialize in online bookkeeping solutions and provide clients with the most current technology options available.We are looking for a fun, energetic, detailed oriented part-time bookkeeper assistant for 16-20 hours per week to cover a maternity leave. Hours are supposed to be worked during office hours. Day2Day Books, PO Box 454, Golden, British Columbia.
Client Service Professional—Cranbrook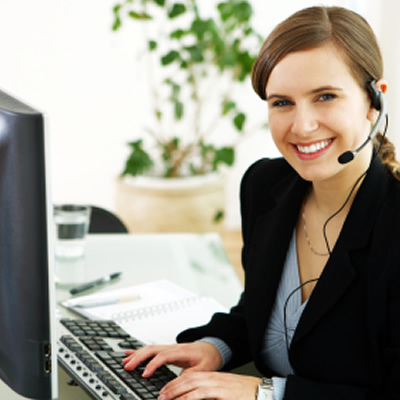 Koocanusa Publications Incorporated (KPI) Media is looking for an energetic individual who is an excellent communicator and strong team player. This Client Service Professional position involves working directly with a client base of small and large business owners, agents, and marketing managers who are located throughout the East and West Kootenay region—helping them maximize their print and Internet advertising, marketing, and promotion. Apply to [email protected]
River Rafting Guide/Trip leader—Revelstoke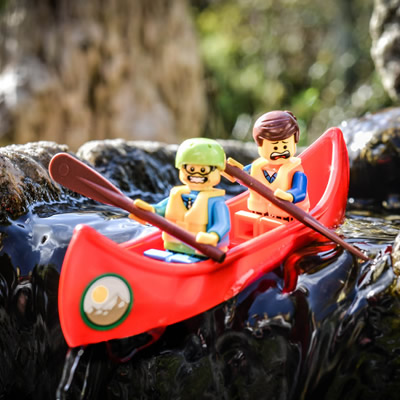 Apex Raft Company is hiring. We have openings for full time guides and trip leaders for the Illecillewaet river. Competitive wages. Paddle guiding proficiency, current first aid and SRT. Class II driver's license an asset. Email Ralph at [email protected]
Parks and Trail Maintenance Worker—Nelson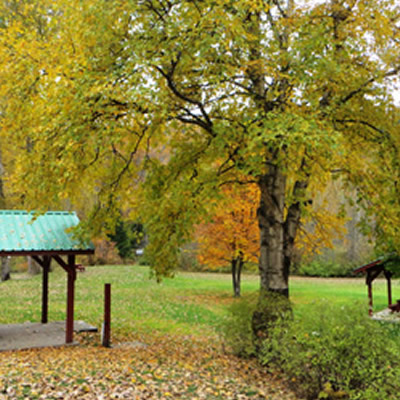 Operating out of Nelson, BC, and under direction from the Regional Parks Operations Supervisor, Parks and Trail Maintenance Workers have an opportunity to experience our unique and diverse 24 Regional parks, trails and recreational areas. Staff will support general parks and trails operations and maintenance, working collaboratively with Park Commissions, Stewardship groups, other government agencies and contractors. As a member of the parks and trail maintenance team, staff will have the opportunity to participate in a variety of tasks such as trail construction and maintenance, basic facility construction and maintenance, public engagement, GIS and GPS field applications, report and grant application writing and more! E-mail: [email protected]
Shift Supervisor, Power and Recovery—Castlegar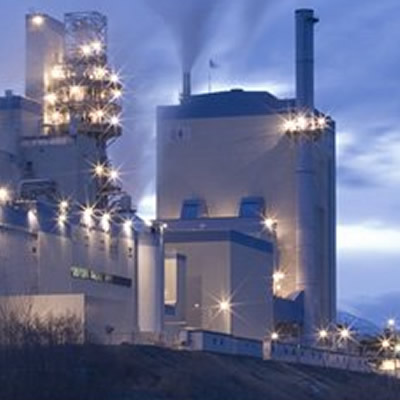 Zellstoff Celgar—Reporting to the Production Manager you will be responsible for the safe and efficient operation of the Steam & Recovery Department; including Lurgi Evaporators, Recaust Plant, Lime Kiln, 55MW and 48MW Turbo Generators, Mill-wide Effluent treatment Plant and water supply. Send your resume to: [email protected]
Pharmacy Assistant—Creston (part time)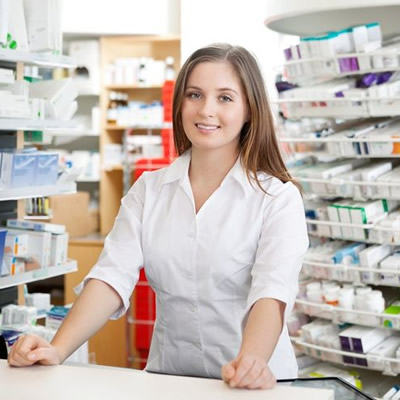 We are currently seeking a part-time Pharmacy Assistant for our Creston BC store. Qualified candidates should possess good communication and customer service skills. We require Pharmacy assistant certification or at least 2 years of Pharmacy dispensary experience. Kroll computer experience would be an asset. https://www.saveonfoods.com, see careers section