Career BUZZ: Top Jobs in the Kootenays - June 2nd issue

Kootenay Business has selected 10 career opportunities from leading companies throughout the region to feature as our Top Jobs of the week.
Truck and Pup Driver—Fernie/Elk Valley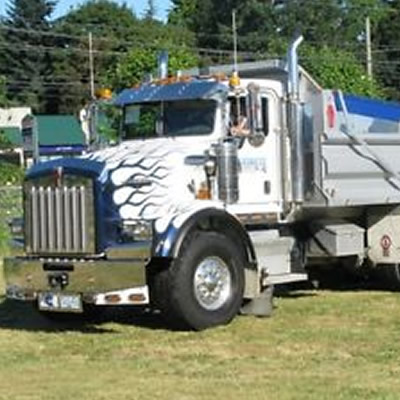 Hazelwood Construction Services Inc. is a rapidly growing Heavy Civil Contractor specializing in road construction, run-of-river hydro, bridges and excavation and underground utilities. With a head office in Nanaimo on Vancouver Island, Hazelwood completes exciting and challenging projects in both public and private sectors in B.C. Driver must have a Class 1 license. $28.51/hour. Please visit hazelwoodconstruction.com/ and click on careers. By fax 250-416-1940, email: [email protected]
Automotive Mechanic—Cranbrook
Busy Cranbrook automotive shop requires an automotive mechanic immediately. Journeyman or 3rd year apprentice automotive mechanic. Apply in person with resume at #4-100 Van Horne Street North, Cranbook, BC or via email: [email protected]
Taxi Drivers—Cranbrook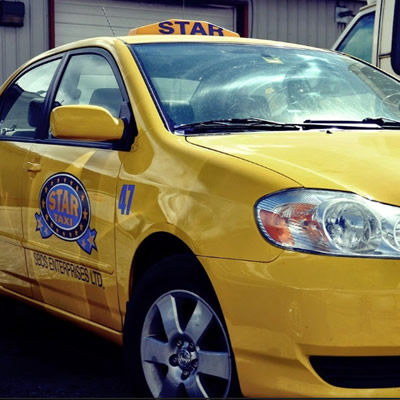 Star Taxi is currently hiring FT/PT taxi drivers, retired and semi-retired drivers welcome. Walk-in Monday to Friday, 9AM to 1PM, with drivers abstract—Unit C, 1475 Theatre Rd., Cranbrook
Client Service Professional—Cranbrook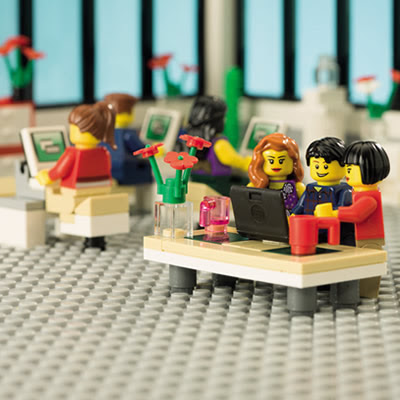 Koocanusa Publications Incorporated (KPI) Media is looking for an energetic individual who is an excellent communicator and strong team player. This Client Service Professional position involves working directly with a client base of small and large business owners, agents, and marketing managers who are located throughout the East and West Kootenay region—helping them maximize their print and Internet advertising, marketing, and promotion. Apply to: [email protected]
Field/lab technician—Sparwood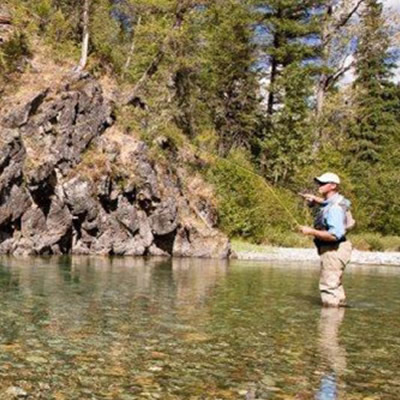 As a field/lab technician for Elk Valley Environmental Services, you will be trained to collect coal field samples from various mine pit site locations and then be required to process those samples for further analysis. Within the lab you will be trained to perform basic coal analysis procedures as well as data entry. This is a temporary, full-time position to be filled as soon as possible. We are looking for mature, reliable individuals. [email protected]
Hospitality Services—Radium area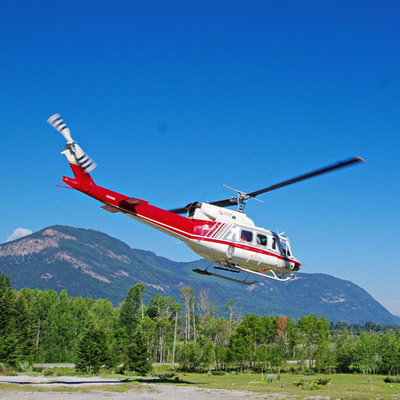 Remote lodge near Radium, British Columbia. With 50+ years of experience Canadian Mountain Holidays LP (CMH) has evolved into the world's largest Heli-Skiing and Heli-Hiking company, operating 11 lodges in the winter and 2 in the summer throughout British Columbia, Canada. Visit www.cmhski.com/jobs for a full description and to apply.
Lowbed Driver/Heavy Equipment Operator—Golden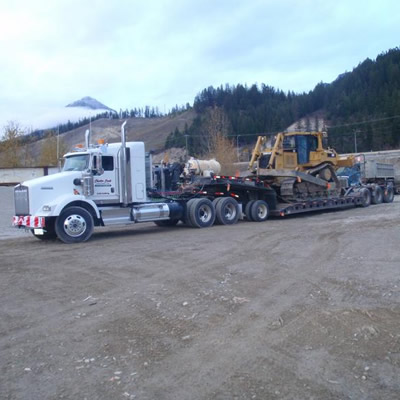 We are currently seeking an experienced multi-axle, Class 1 Lowbed Driver/Heavy Equipment Operator to work in the Golden, BC area. Must have experience with moving, loading and operating Heavy Equipment and knowledge of BC forest service roads. Resume to [email protected]
Yarder Engineer—Revelstoke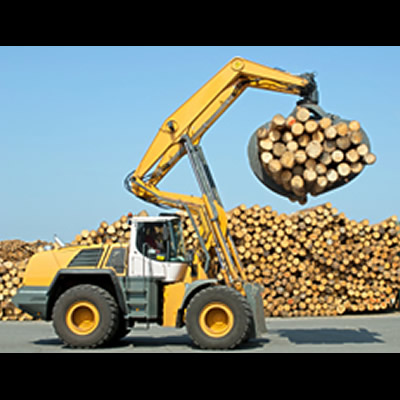 Operate a Grapple Yarder Washington 088. Willing to train a person who is an operator with forestry and yarding knowledge and experience. Resume to: [email protected]
Journeyman Electrician—Grand Forks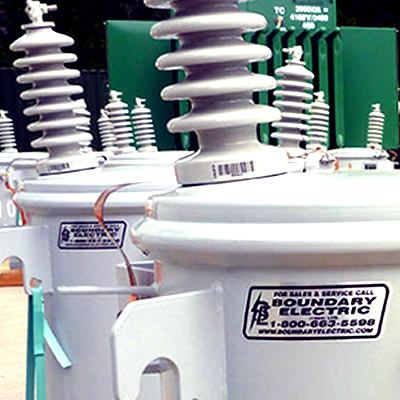 Boundary Electric is taking resumes for Journeyman/woman Electricians. Boundary Electric is based out of Grand Forks, BC. Benefit package including extended health, dental, and pension plan. Please send your current resume to [email protected] by June 23, 2017.
Transportation Coordinator—Creston Valley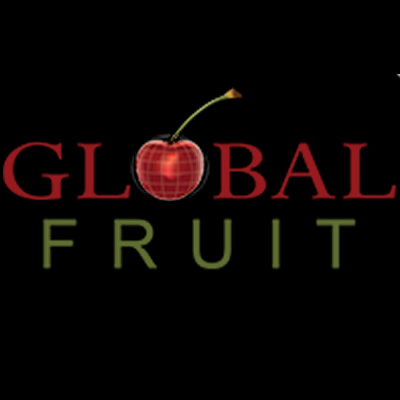 Global Fruit is located in the beautiful Creston Valley of British Columbia. Established in 2002, Global Fruit markets the finest Canadian Cherries grown in the Okanagan and Creston Valleys of British Columbia to Asia, UK, Europe and to the United States. We are looking for a transportation coordinator for the upcoming cherry season. This will a contract position for 2.5 to 3 months, depending on the length of the harvest. [email protected]