Career BUZZ: Top Jobs in the Kootenays - June 23rd issue

Kootenay Business has selected 10 career opportunities from leading companies throughout the region to feature as our Top Jobs of the week.
Executive Director, Community Futures Greater Trail—Trail, BC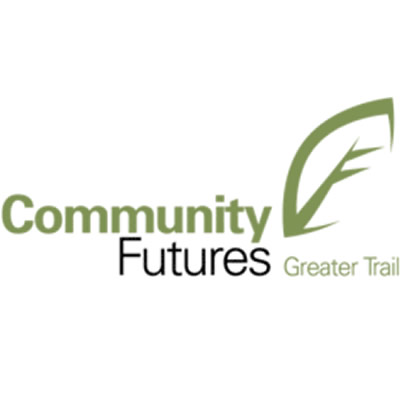 Community Futures Greater Trail (CFGT) is part of a national economic development program that has been supporting small business and community economic development. CFGT is a non-profit organization and has been serving the Greater Trail area since 1987. We are a community-based economic renewal initiative, helping residents to start or expand a business and to assist in sustaining and improving our community and local economy. Interested, qualified candidates are invited to submit their resume and cover letter to [email protected]
Administrator—Nelson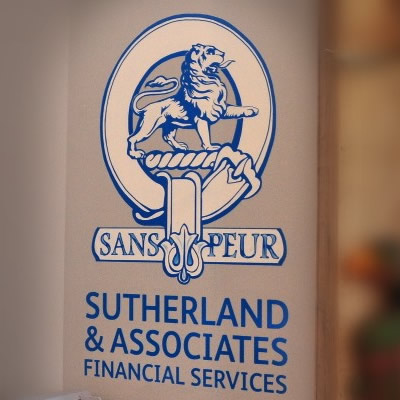 Financial Services Business: Looking for an individual with extraordinary customer service, excellent communication and technical skills, who has an insurance background (Life, Health, Disability and Investment). Highly confidential administrative functions, coupled with an entrepreneurial spirit and commitment to strong results. Apply by resume to: [email protected]
Equipment technician—Nelson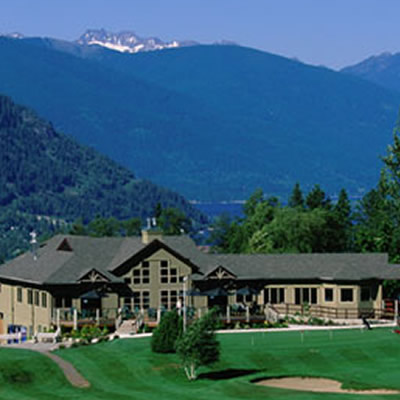 The maintenance department at Granite Pointe Golf Course in Nelson is looking for a part time equipment technician with experience in mechanics and small engine repair. Hours: approximately 20 hours / week, and you can make your own hours as long as tasks are completed. Wage will be dependent on experience. To apply, please contact Tony at 250-777-2642 or [email protected]
Auto Dismantler—Castlegar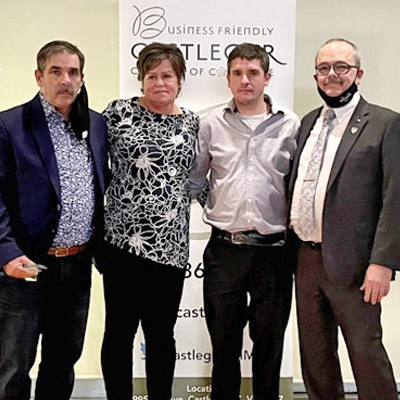 Automotive dismantler: This job is outdoors, pulling parts from cars that are sold. You must have your own tools, mechanical skill only please. Monday To Friday, 8:30 am - 5:00 pm, all weekends off. Apply in person to Ernie's Used Auto Parts, 4801 Minto Road Castlegar, BC.
Motorcycle Partsperson—Cranbrook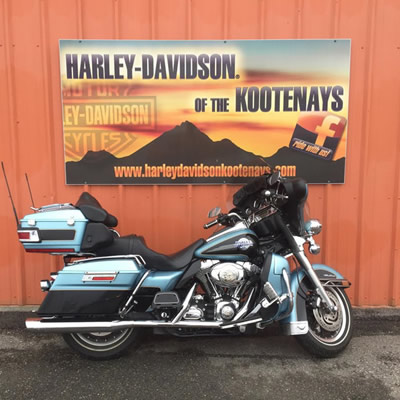 Harley Davidson of the Kootenays, based in Cranbrook, is looking for a full-time permanent, qualified parts person for year-round employment. Wages based on experience, benefits and holidays. Resume: [email protected]
Client Service Professional—Cranbrook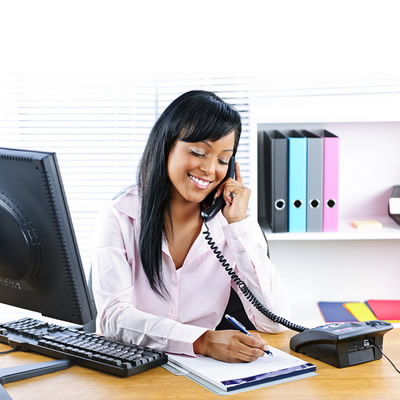 Koocanusa Publications Incorporated (KPI) Media is looking for an energetic individual who is an excellent communicator and strong team player. This Client Service Professional position involves working directly with a client base of small and large business owners, agents, and marketing managers who are located throughout the East and West Kootenay region—helping them maximize their print and Internet advertising, marketing, and promotion. Apply to [email protected]
Service Shop Technician, bike—Cranbrook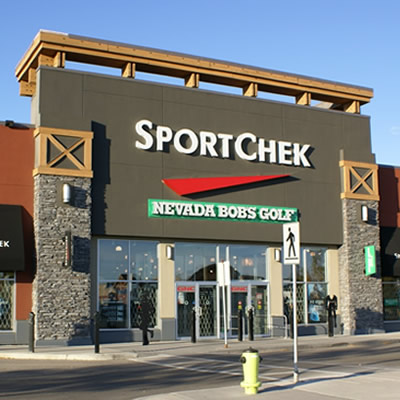 As a Service Shop Technician, you're as good with people as you are with your hands. After all, it's your job to interact with customers, assess their needs, and then setup, repair, and maintain their sporting equipment. In helping athletes get back to living "The Power of Sport", all safety measures will be taken to ensure their equipment is serviced to the manufacturer's specifications. Apply to: [email protected]
Class 2 Bus Driver—Elkford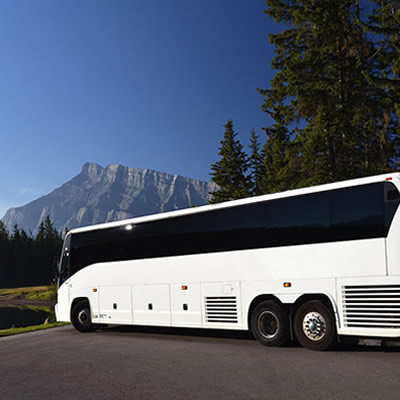 Must have a Class 5 drivers license and work well with others, excellent customer skills and a grade 12 equivalent. Must be able to handle high stress situations (road conditions), punctual and enthusiastic. May be required to relocate. Would be willing to train qualified individual. Pick-up passengers throughout Elkford, bring them to work for day shift/pick-up passengers from night shift and drop them off throughout Elkford. Other duties include fueling buses, washing windows and filling out paperwork, performing pre-trip/post-trip. Apply: [email protected]
Maintenance/Groundsperson—Revelstoke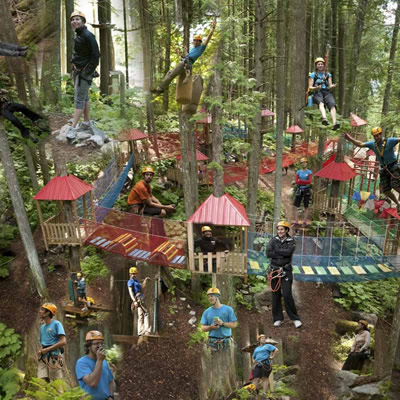 As Maintenance/groundsperson you are passionate about the opportunity to maintain our many attractions spread amongst 30+ acres of old-growth forest. This includes impeccable grooming and maintenance of the main trail, washrooms, figurines, and buildings. This position assists the Park Maintenance Supervisor collaborating with ongoing projects and repairs. As a Maintenance/Groundsperson, you will have interactions with guests visiting the park, thus, the utmost respect, professionalism, and service with a smile is a must, you will aid in the overall exceptional experience for every park visitor. Resume to: [email protected]
Plumbing Apprenticeship Opportunity—Cranbrook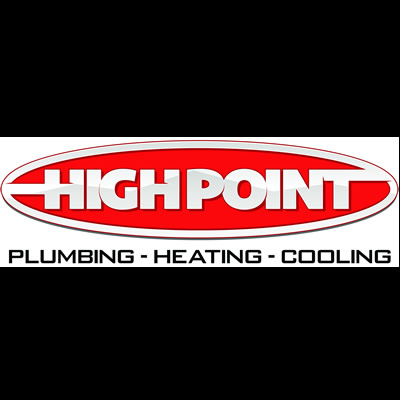 We need willing and able people to learn and grow with us!!! Previous training and trades skills are not necessarily required as we offer in-house plumbing and HVAC training. Wage is dependent on skills and abilities. See website for contact info: www.highpointplumbing.ca