Career BUZZ: Top Jobs in the Kootenays - June 16 issue

Kootenay Business has selected 10 career opportunities from leading companies throughout the region to feature as our Top Jobs of the week.
Driver I-Superior Propane—Invermere or Golden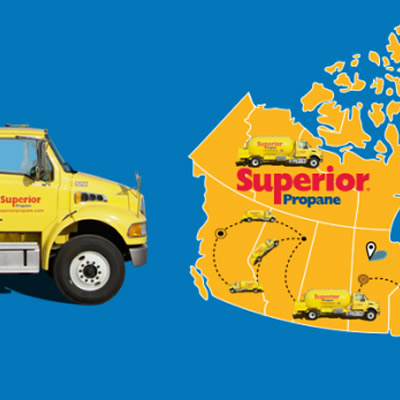 At Superior Propane we value safety, customer focus, performance and winning with people. To sustain this culture, Superior offers a great working environment, flexible schedules and a competitive compensation and benefit package which includes an attractive a pension and savings plan. Reporting directly to Market Manager and collaborating regularly with the Delivery Coordinator, the Driver I is responsible for the safe and timely delivery of product to our customers. The Driver will deliver, load and unload propane into the bulk truck and end use containers while providing exceptional customer service. The Driver will also be accountable for upholding the highest standards for safety in the delivery and handling of propane and for conducting regular vehicle inspections and maintenance.
The Candidate
High School education.
Minimum of one (1) year related driving experience.
Class 3 (Class 1 preferred) driver's license with an air brake ticket and clean driver's abstract.
Strong customer service skills.
Knowledge and ability to use computers, specifically the use of onboard truck computers.
Willingness to work flexible shifts and standby duty in rotation
​*This is a part-time temporary position consisting of approximately 20-40 hours/week. Driver could work out of either Invermere or Golden, BC. If you are interested in this challenging position, please apply online at: https://www.superiorpropane.com/about-superior/careers/job-search/
Chief Administrative Officer—Canal Flats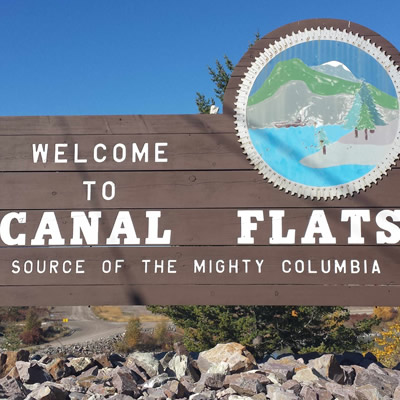 The Village of Canal Flats is seeking a dynamic individual who will assume the position of Chief Administrative Officer. This full time, permanent position also includes the responsibility of Financial Officer. This is a very exciting time in the Village of Canal Flats, which is poised for substantial growth and development over the next several years. It is important for applicants to understand that an individual with vision, energy, team mentality and a willingness to be a key factor in the next chapters of making Canal Flats the best place it can possibly be, is paramount in the consideration of this position. Apply: [email protected]
Bakers Helper—Invermere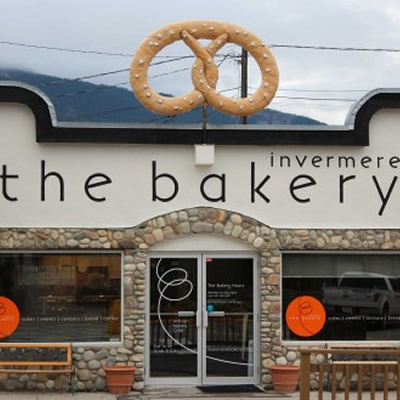 Team member who enjoys baking, cleaning and is organized. Production of pies, cookies and assist bakers with various tasks. Operating dishwasher and cleaning of other bakery machines. Please email your resume and cover letter to [email protected]
Short Order Grill Cook—Fairmont Hot Springs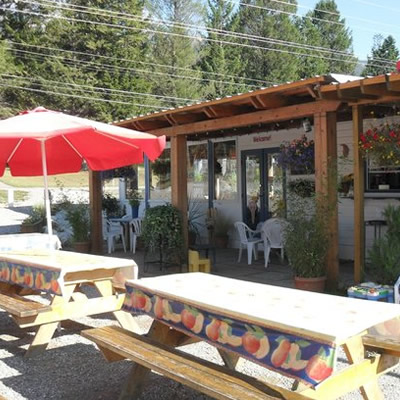 Experienced short order grill cook for busy summer season starting at $18 to $25 per hour. This popular Fairmont Hot Spring restaurant is seeking a short order cook.
Apply: [email protected]
Service Technician—Castlegar
Castlegar Toyota is looking for an experienced licensed automotive technician to join our growing service department. We are a leader in automotive repair and service in the West Kootenay and offer an industry leading pay plan with productivity bonus, excellent benefits and a great work environment with the most modern Toyota Service Facility in the Southern Interior. Toyota experience is an asset, but is not essential. Apply [email protected]
Farm Supervisors—Creston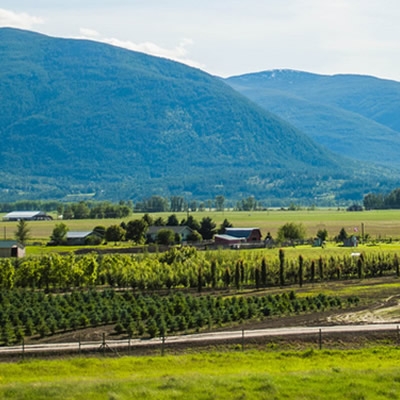 Best Valley Produce located in Creston, BC, is currently hiring two Farm Supervisors. Some duties include: Develop work schedule and coordinate activities of farm workers; supervise and co-ordinate harvesting, irrigation, spraying and pruning activities to ensure peak efficiency; regular preventative maintenance; train new staff and ensure that they are aware of given role to perform specific tasks. Email: [email protected]
Client Service Professional—Cranbrook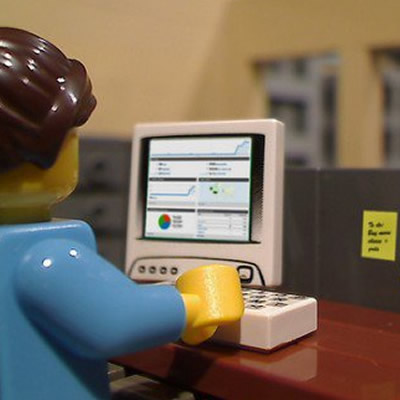 Koocanusa Publications Incorporated (KPI) Media is looking for an energetic individual who is an excellent communicator and strong team player. This Client Service Professional position involves working directly with a client base of small and large business owners, agents, and marketing managers who are located throughout the East and West Kootenay region—helping them maximize their print and Internet advertising, marketing, and promotion. Apply to [email protected]
Logging Truck Driver (2)—Grand Forks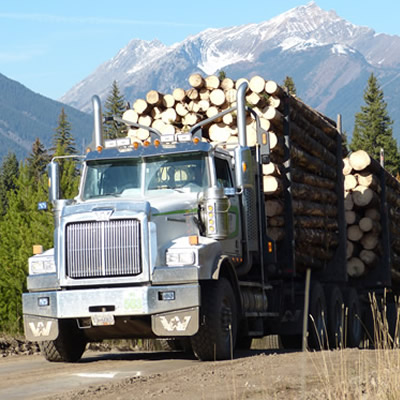 A local Grand Forks, B.C., company requires two logging truck drivers. Truck driving experience is required. The jobs entail both long and short hauls. This is a full-time driving opportunity based in Grand Forks. Apply to [email protected]
Journeyman Electrician—Trail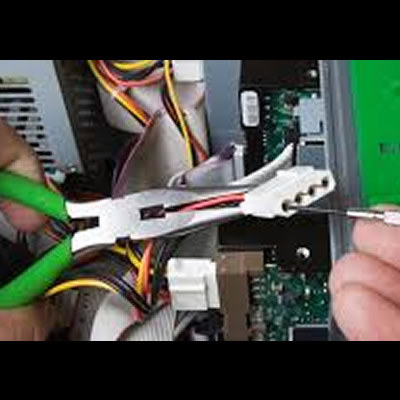 Power Tech Electric Ltd. is looking to hire a full-time Journeyman Electrician with both commercial and residential experience. Consideration will also be given to third and fourth year apprentices with adequate experience. We offer a competitive wage and benefits package. Please send resume to [email protected]. Deadline for applications is Friday June 23, 2017.
Concrete Boom Pump Operator & Stone Slinger—South Slocan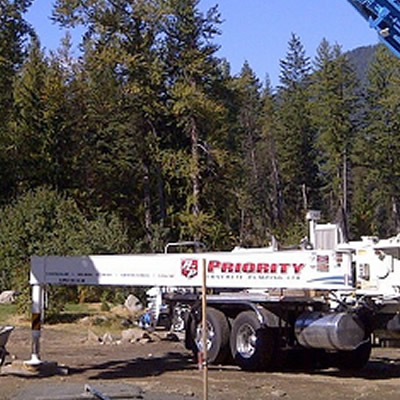 Priority Concrete Pumping in South Slocan, B.C. is currently looking to fill one or more positions in our company. We are looking for a concrete boom pump operator and stone slinger operator. An operator who is mechanically inclined and able to perform routine maintenance and inspections on our equipment would be ideal. A Class 3 license with the air brakes endorsement is required. We do not require a licensed mechanic but if you have experience working on heavy equipment we would provide training on our boom bumps and stone slinger. Experience in welding and auto body painting and repair would also be an asset. We offer competitive wages based on experience and qualifications. Apply to: Priority Concrete Pumping, 2812 Popoff Road, South Slocan, BC, V0G 2G1. Phone: 250-359-8080