Career BUZZ: Top Jobs in the Kootenays - July 28 issue

Kootenay Business has selected 10 career opportunities from leading companies throughout the region to feature as our Top Jobs of the week. Want to give your employment opportunities a boost? List them on the Kootenays #1 Career newsletter. We really promote your jobs! For more info contact [email protected]
Executive Director, Public Relations—Cranbrook, BC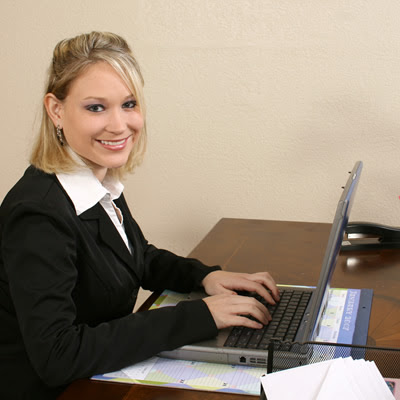 The Executive Director is a member of the senior management team, and will serve as a key member of the Board of Governors External Relations Committee. Please quote Competition # 17-MN-03
Duties: The Executive Director, Public Relations serves as an advisor to the President, providing strategic leadership and planning in community, media and governmental relations, as well as internal and external communications, marketing and student recruitment. The position will enhance strategic alliances through coordinating communication and engagement with various stakeholders including:
• Current and prospective students, as well as local schools and districts
• Local community, regional, provincial and federal representatives
• First Nations and Metis leaders
• Business, industry, donors and alumni
• College faculty, staff, administration and the Board of Governors
• BC Colleges and organizations within the post-secondary system.
This role is focused on improving the College of the Rockies brand and reputation leading to further growth in student enrolment and enhanced student retention. The Executive Director has responsibility for the Manager of Marketing and Communications, who oversees a department of six professional staff. The Executive Director is a member of the senior management team, and will serve as a key member of the Board of Governors External Relations Committee.
Qualifications: A related undergraduate degree accompanied by a minimum of ten years of progressive experience in public and community relations, communications, marketing and/or journalism. A master's degree is preferred, as is experience working within the post-secondary education environment. A demonstrated background as a manager is required with at least three years of related leadership experience. The position also requires excellent oral and written communication, public relations and issues management competencies, along with effective organizational, problem solving, strategic planning and analytical skills.
As an employee of the College of the Rockies the successful candidate is expected to be a lifelong learner who continues to develop his/her skills to help the College meet the needs of our students and our other valued clients. Salary: $97,734 to $114,220 per year plus a comprehensive benefits plan. Start Date: October 16, 2017 (Job Position). Closing Date: August 18, 2017 (Job Posting)
Interested persons may submit their resume of qualifications and experience to:
Human Resource Development Department, College of the Rockies,
Box 8500,
Cranbrook, B.C.,
V1C 5L7
Confidential fax # (250) 489-8206. You may also e-mail your resume to: [email protected]
Client Service Professional—Cranbrook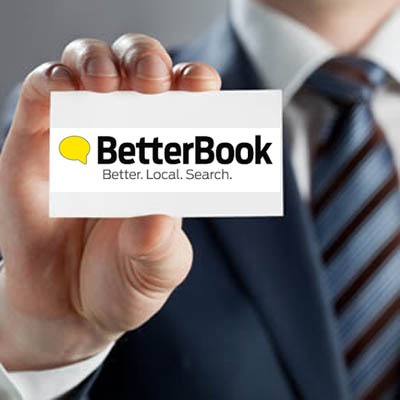 Koocanusa Publications Incorporated (KPI) Media is looking for an energetic individual who is an excellent communicator and strong team player. This Client Service Professional position involves working directly with a client base of small and large business owners, agents, and marketing managers who are located throughout the East and West Kootenay region—helping them maximize their print and Internet advertising, marketing, and promotion. Apply to [email protected]
Spa Bodywork practitioner—Nelson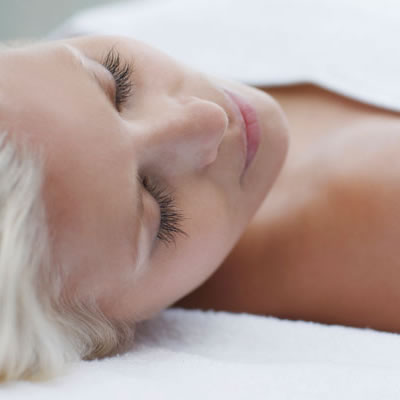 The bodywork practitioner administers professional massage and body treatments to our guests. They must have a thorough knowledge of numerous massage modalities, have a general understanding of body treatments and be willing to train in our wellness center's specific massage and body treatment offerings. They must possess excellent communication skills and be able to learn the product and service knowledge necessary to effectively provide wellness solutions to meet the needs of our guests. Apply: [email protected]
Receptionist/Legal Assistant—Invermere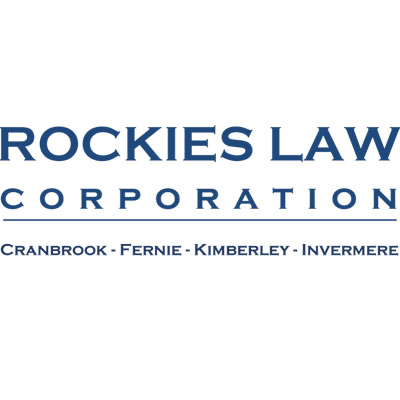 We are looking for a full-time Receptionist/Legal Assistant to join our Invermere team! Responsibilities include providing administrative support to the lawyers and other senior staff, client communication, incoming and outgoing mail/faxes, filing, correspondence, answering phones, scheduling appointments and a variety of general office duties. Proficiency in Microsoft Word is required. Rockies Law Corporation provides competitive remuneration in a progressive and flexible work environment. Resume to [email protected]
Sign Service & Installation Tech—Cranbrook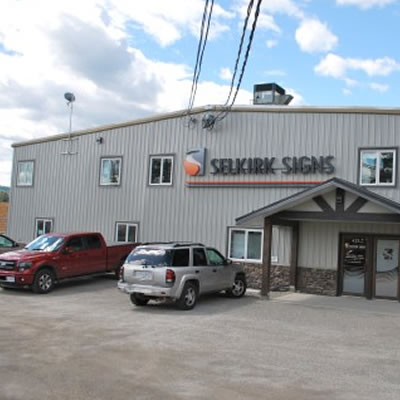 Selkirk Signs, is committed to being an industry leading company that is self-propelled by empowered people, quality craftsmanship and unparalleled customer service. Over the next 10 years it is our goal to dramatically increase our influence in Western Canadian signage market and as part of this planned growth we are adding to our Service & Install Team in our Cranbrook, BC location. Apply to: [email protected]
Maintenance Coordinator—Radium Hot Springs/Revelstoke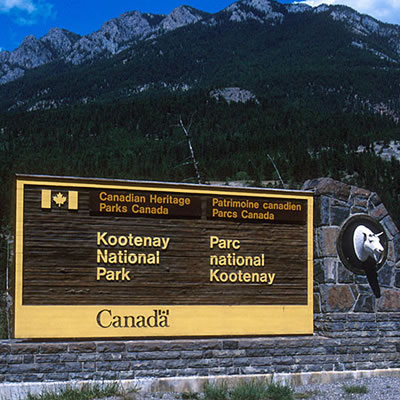 Parks Canada - Highway Operations Unit. Banff-Kootenay operations area (Banff AB & Radium Hot Springs BC); Lake Louise-Yoho operating area (Lake Louise AB); and, Mount Revelstoke & Glacier operating area (Rogers Pass BC). For further information on the organization and position, please visit Parks Canada.
Supervisory and Sales Associate—Invermere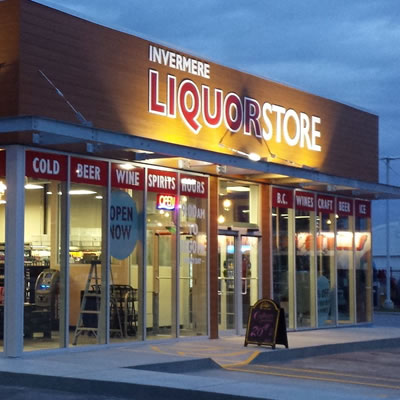 We are looking for great people for our NEW store in Invermere! Supervisory and sales associate positions available. We are looking for people who will: maintain a high level of customer service and product and service knowledge; generate sales; participate in merchandising and promotional activities. Submit resume to: Jennifer McLennan, [email protected] or hand deliver to Invermere Liquor Store, 470 Sarah Road, Invermere, attn: Jennifer McLennan.
Experienced Baker—Nelson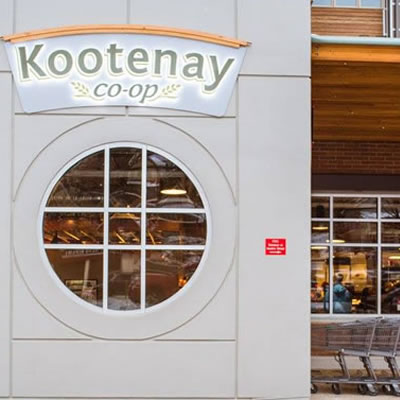 The Kootenay Co-op is looking for an experienced Baker to join our Food Services team. If you love a co-operative environment and want to work with the freshest organic ingredients, this may be the job for you! Some duties and responsibilities:
Prepare daily morning baked goods for the café bakery case, par bakes, fresh flatbread dough, and desserts for showcase and grab and go.
Generate order lists for ingredients.
Participate in the costing of new baked goods.
Apply via website: http://kootenay.coop
Guest Services Representative—Cranbrook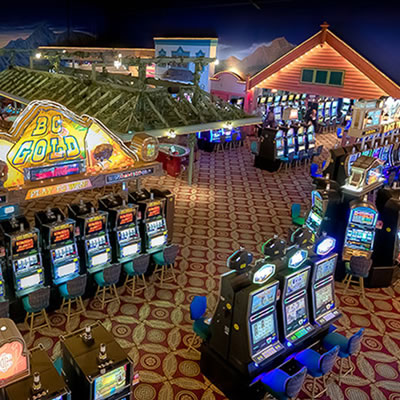 The Guest Services Representative works to ensure all St. Eugene Golf Resort & Casino customers receive the utmost in excellent customer service by greeting and addressing any questions, comments, or concerns of the customer including assisting the guest services supervisor/manager with customer correspondence. Resume to: [email protected]
Short Order Cook—Fairmont Hot Springs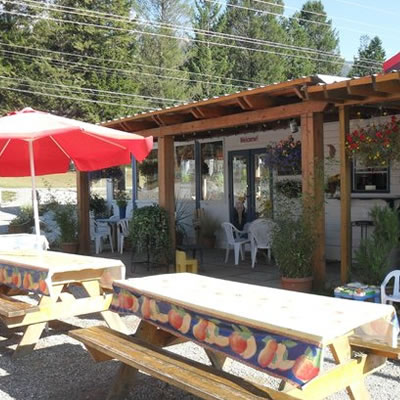 A busy and popular Greek diner/grill in Fairmont Hot Springs requires an experienced short order cook. Wages $18 to $25 per hour, depending on experience. Resume to: [email protected]