Career BUZZ: Top Jobs in the Kootenays - July 13 issue

Kootenay Business has selected 10 career opportunities from leading companies throughout the region to feature as our Top Jobs of the week. Want to give your employment opportunities a boost? List them on the Kootenays #1 Career newsletter. We really promote your jobs! For more info contact: [email protected]
The Columbia Valley Greenways Trail Alliance—Project Manager - Full-time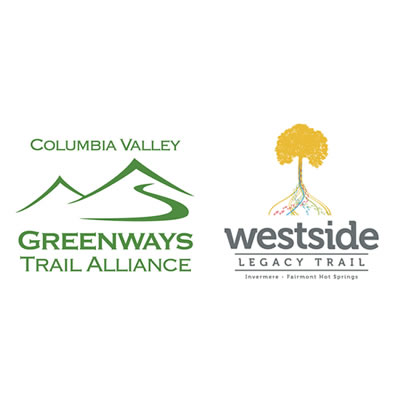 The CVGTA, a registered charity, is building the Westside Legacy Trail - a world-class recreational asset for the Columbia Valley which requires a full-time 18-month contract Project Manager who will report directly to the Greenways board, and work with the volunteer fundraising & construction committees.
Responsibilities:
Manage all aspects of fundraising including development of campaigns, individual meetings with high net-worth donors, web-based fundraising tactics and grant application management and preparation. The goal will be to raise the final funding to complete the 25 kilometer trail, currently estimated to be $2,000,000.
Manage the construction process and contractors to complete the trail in 2019 on-budget and on-time
Liaise with land donors, various regulatory government agencies and granting agencies, the RDEK and numerous additional stakeholders to ensure the trail is sustainable and a world class recreational amenity.
Source and manage staff and contractors in conjunction with the Fundraising Committee, Construction Committee and external groups as required and related to the project.
Qualifications:
Ability to identify key staff positions and recruit to fill those positions effectively
Proven experience in managing multi-million dollar high visibility projects;
Ability to effectively supervise, coach and mentor staff/volunteers;
Ability to set and achieve strategic objectives, and manage a budget;
Familiarity with Provincial Employment Standards, work safety and health regulations;
Experience with civil construction project management and scheduling, including managing the RFP/tender process;
Strong marketing, public relations, fundraising experience with the ability to engage a wide range of stakeholders including funders, land donors, contractors, political leaders, media and communities;
Ability to strategically coordinate events and fundraising activities (including large scale events such as walks/runs/races with hundreds of participants);
Experience reporting to a volunteer Board of Directors;
Must be Microsoft Office proficient – e.g. Word, Power Point, Excel, and QuickBooks, etc.;
Ability to communicate effectively, both orally and in writing;
Project Management Professional (PMP) certification would be considered an asset
P.Eng (or equivalent) technical registration is preferred
How to Apply:
Qualified applicants are encouraged to submit a cover letter outlining their relevant experience, compensation expectations and resume on or before July 31, 2018 to [email protected]. In your application, be sure to include why the Columbia Valley needs the Westside Legacy Trail and why the project needs you. Early applications are encouraged as full construction is underway and additional engagement and fundraising opportunities exist during the peak summer months.
Log House Builder—Golden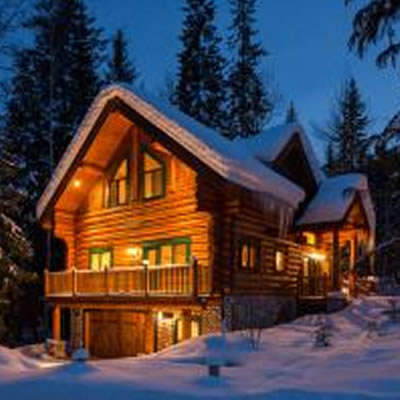 Stonehouse Woodworks is hiring for the position of Log House Builder in Golden, BC. The candidate must have experience in the log house building trade or have taken a substantial log building course. This position is full-time until the fall and potentially longer. The wages are based on experience. This position is highly physical; safety and reliability are of utmost importance. Contact: [email protected]
BC Parks Operator—East Kootenay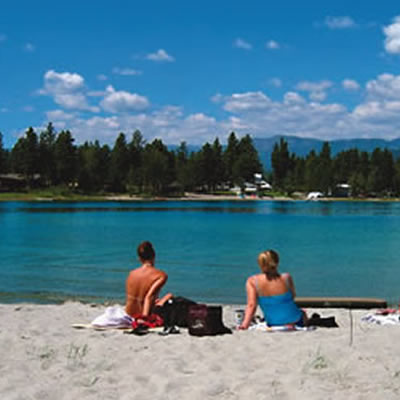 Park Operator Positions involve a variety of activities that may include but are not limited to: general campground maintenance and upkeep, providing information, collecting fees, enforcing park rules and providing customer service. Possible locations can include: Moyie Lake, Kikomun Creek, Wasa Lake, Jimsmith Lake, Whiteswan Lake and more. Apply via email: [email protected]
Shoe Sales Consultant—Revelstoke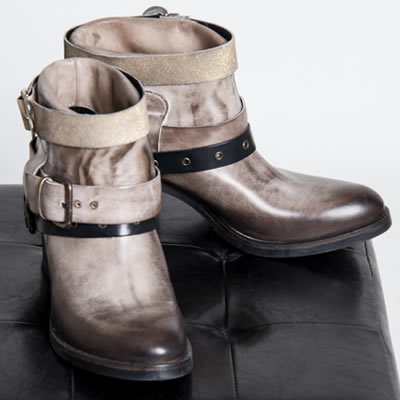 Sales experience is an asset but not a requirement for this position. Duties include: basic store maintenance such as dusting, vacuuming, cleaning and generally staying busy. Organisational skills are important as well as a certain level of professionalism. Our customer base is broad and diverse, one minute you'll be helping someone your grandmothers age Velcro her shoe up, and the next you'll be selling caulk boots to a logger. Email: [email protected]
Senior Mechanical Engineer—Trail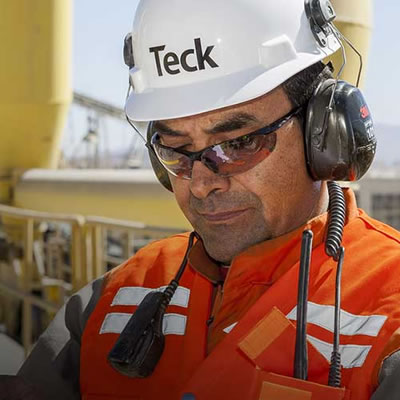 Reporting to the Senior Mechanical Engineer or Projects Superintendent, the Mechanical Engineer is responsible for providing mechanical support to Trail Operations as a member of a Technical Team. Be a courageous safety leader, adhere to and sponsor safety and environmental rules and procedures. Proactive contribution to a safe working environment via a thorough understanding of the hierarchy of hazard control, detailed engineering inspections/deficiency reports, facilitation of hazard risk assessments, and field level risk analysis. For details or to apply: https://jobs.teck.com/job/Trail-Mechanical-Engineer-BC/488911600/
Database Administrator – Tier II or Tier III—Castlegar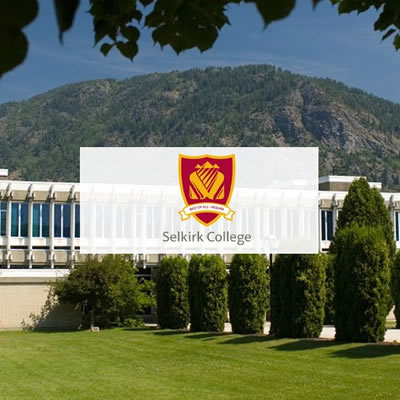 Developing and supporting software applications; Administering the major databases that support Selkirk's information systems; Generating statistics and writing reports and perform other duties as assigned; Strong abilities in developing and supporting software solutions in mixed OS environments; Exposure to web based application environments and reporting, advanced text manipulation, and SQL scripting skills; Demonstrated success as a team member that can also function at a high level autonomously with strong communication, collaboration and interpersonal skills. To apply: [email protected]
Sun Life Financial Advisor(s)—Kootenays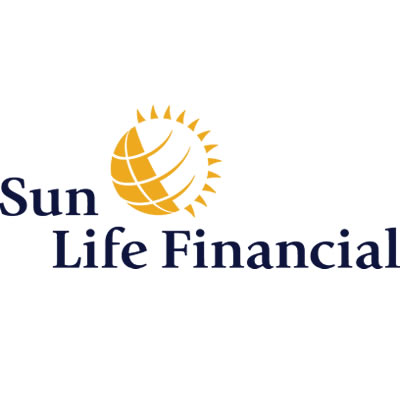 You have energy, drive, and enthusiasm. As a Sun Life Financial advisor you'll receive exceptional training and support to help build your business, competitive compensation, and ongoing recognition for your achievements. Apply by sending your resume to: [email protected]
Automotive Lube Technician—Cranbrook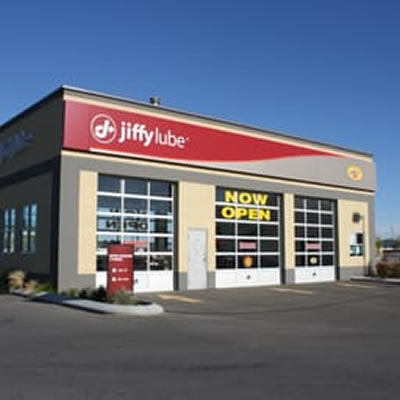 Jiffy Lube is looking for a dependable, hard-working, multi-tasker with excellent customer service skills to join our team as a full-time Lube Technician. No experience required. If you have the right attitude and personality we will train you. Must have a flexible schedule as some evening and weekend hours may be required. Please APPLY IN PERSON, Monday thru Friday between 9am - 4pm - 1814 Ridgeview Rd., Cranbrook.
Wildland Firefighter—Creston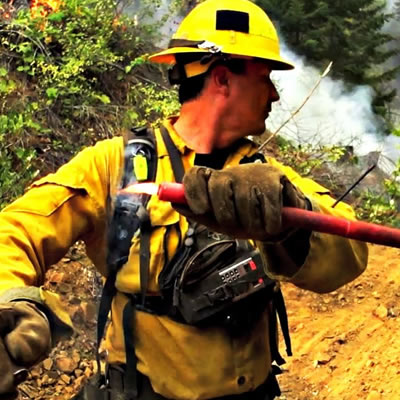 Looking for an experienced contract Wildland Firefighter for first call-out list. Marshalled out of Creston, but could be called out province-wide. Required 5 verifiable days on a wildland fire in BC, S100A Training supplied and physical fitness test required. Apply: [email protected]
Food Supervisor—Fernie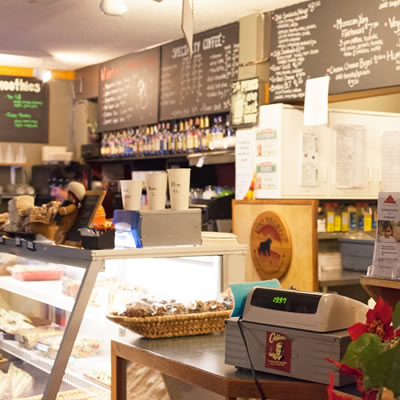 Ensure safety standards are maintained while food is being cooked and handled. Supervise, co-ordinate and schedule the activities of staff who prepare, portion and serve food. Maintain records of stock, repairs, sales and wastage. Establish methods to meet work schedules. Apply: [email protected]