Career BUZZ: Top Jobs in the Kootenays - January 13 issue

Kootenay Business has selected 10 career opportunities from leading companies throughout the region to feature as our Top Jobs of the week.
Electrician—Golden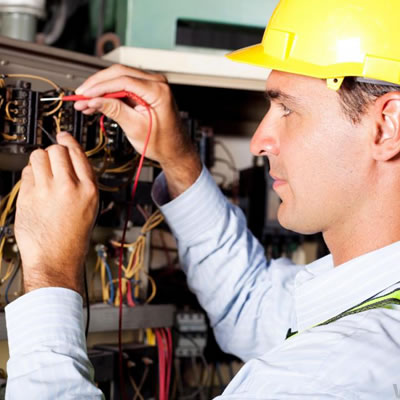 Journeyman Electrician with Red Seal and preferably FSR status. Fire alarm, security systems, emergency systems certification and management experience required. Ability to quote and oversee projects including invoicing, permitting, and Cross trade/ Engineer Architect Communications. Non-smoker. Email: [email protected]
Seasonal Barista/Food-Prep and Night time Coffee Roaster—Golden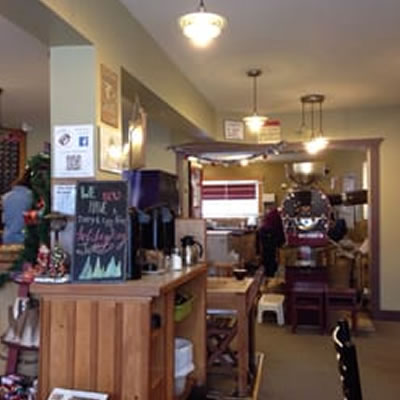 We are looking for a fun, outgoing individual available to work 2 - 3 days a week, in a fast paced energetic environment. Teamwork and communication skills are essential. This position is available from the 2nd week of December to Mid-April. We are also looking for a highly motivated individual who is passionate about coffee, eager to learn, interested in the science behind coffee and the scientific method. Somewhat flexible hours, approximately 3 nights/week. Great hours for a Skier/Snowboarder. Visit our website to apply: www.beanbagcoffeeroasters.ca
Client Service Professional—Cranbrook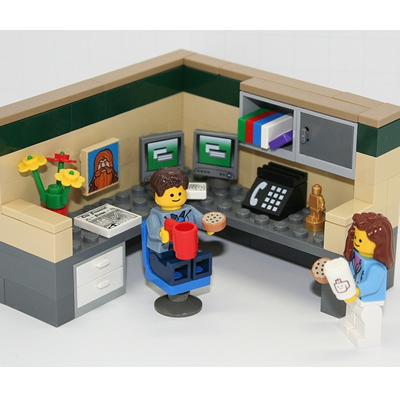 Koocanusa Publications Incorporated (KPI) Media is looking for an energetic individual who is an excellent communicator and strong team player. This Client Service Professional position involves working directly with a client base of small and large business owners, agents, and marketing managers who are located throughout the East and West Kootenay region—helping them maximize their print and Internet advertising, marketing, and promotion. Apply to [email protected]
Boston Pizza Bartender—Fernie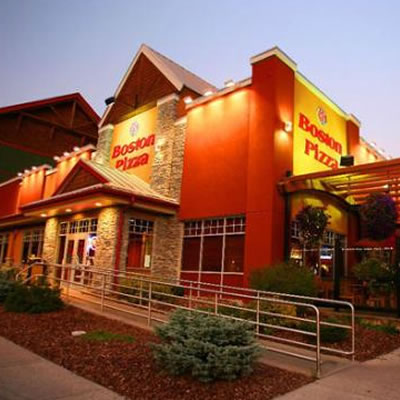 The Bartender is responsible for the production of quality, attractive and appealing drinks through adhering to Boston Pizza specifications. He/she must also maintain a high level of service while attending to guests' needs in a prompt and courteous manner. The Bartender will be accountable for appropriate stock levels and the organization of the bar and sportsbar. Email: [email protected]
Japanese Food Cooks—Kimberley and Cranbrook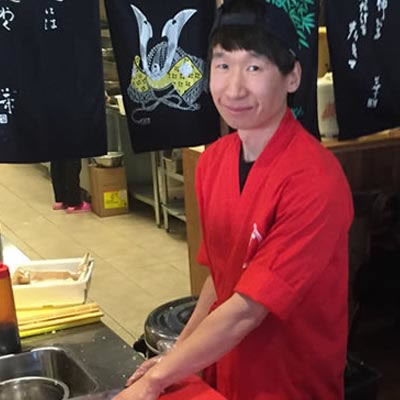 Two Sushi restaurants, Kinbari Sushi in Kimberley and Sushi Rang in Cranbrook, are looking for two skilled Japanese Food Cooks. Plan, prepare and complete Japanese traditional and trendy fusion cuisine; determine size of food portions; store ingredients and raw materials at proper temperature; maintain clean work area. To apply: [email protected] or [email protected]
Economic Development Officer (EDO)—Invermere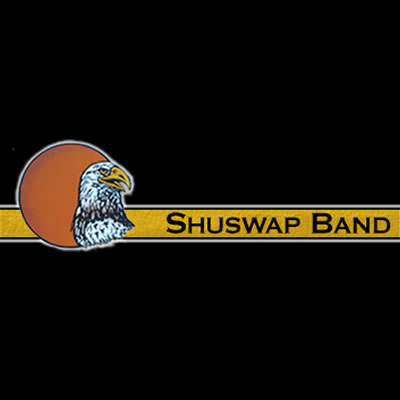 PURPOSE of the POSITION: The Community Economic Development Officer leads the Shuswap Band's economic aspirations of being economically self-reliant and having sustainable employment. The EDO plays a key role in supporting current businesses, exploring business opportunities, and attracting new businesses in a First Nations Community. The EDO looks for ways to leverage the tourism and other local and regional economic activities. The EDO is responsible for planning, developing, coordinating and implementing economic development policies, strategies, and initiatives that improve the community, socioeconomic, and business development for the Shuswap Band. Preference for this position shall be given to members of the Shuswap Indian Band. Email: [email protected]
Certified Dental Assistant—Invermere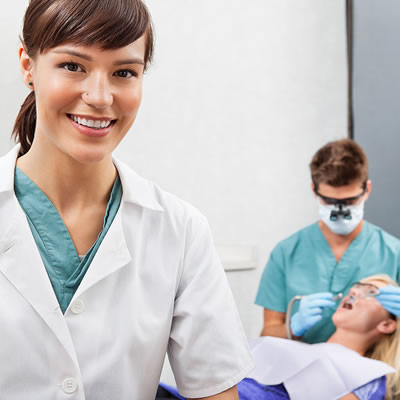 Dental Office in Invermere B.C. is currently accepting resumes for a full-time Certified Dental Assistant starting in February 2017. If you are a motivated team player we are looking for you.
Email: [email protected]
Hotel Manager—Revelstoke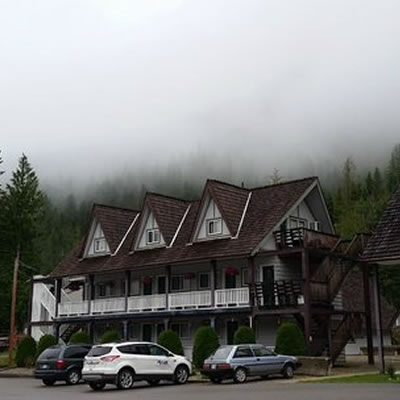 The hotel manager oversees all lodging operations. Typically, the following is a job description: Inspect guest rooms and public areas for cleanliness and appearance; Greet and register guests; Accepts reservations; Answer all questions from guests and resolves any issues promptly; Keep track of revenues and sales; Interview, hire and train staff members. To apply: [email protected]
Trail Beer Refinery Ambassadors—Trail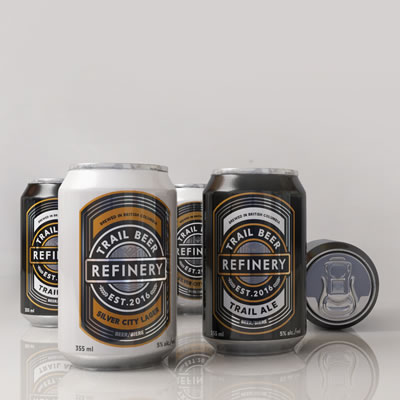 Trail Beer Refinery wants you! If beer is a passion of yours, and you want to be part of creating a craft beer culture in the heart of the Kootenays, we want you! Trail's only craft brewery, Trail Beer Refinery is hiring fun, hardworking brand ambassadors. We want people who are willing to embrace the craft beer culture and become part of the Trail Beer Refinery team and serve the community we live in. Our vision is to build a brewery that makes Trail proud! The following positions are available: Certified Cook; Dishwasher/Food Prep; Tap Room Bartenders/Servers. Email: [email protected]
Jazz customer service agent—Castlegar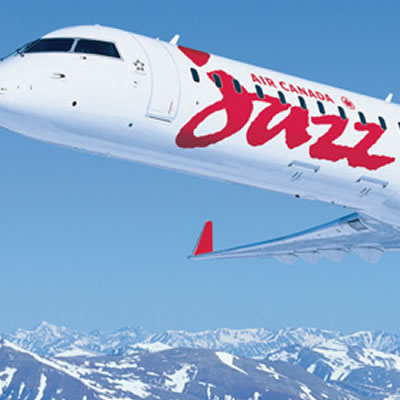 As a Jazz customer service agent, you will be part of a team professionally representing Air Canada express. To provide exceptional customer service by greeting and serving passengers at airport counters and gates. Some key responsibilities: Using an airline computerized system; Make reservations and assessing fares; Ticketing and complete daily sales reports; Passenger check-in; Check, weigh the baggage, calculate any excess baggage charges and process payment; Make general passenger announcements; Liaise with external and internal customers. i.e. ramp agent, flight crew, dispatch, etc. http://www.flyjazz.ca - Click on careers.