Career BUZZ: Top Jobs in the Kootenays - February 16 issue

Kootenay Business has selected 10 career opportunities from leading companies throughout the region to feature as our Top Jobs of the week. Want to give your employment opportunities a boost? List them on the Kootenays #1 Career newsletter. We really promote your jobs! For more info contact [email protected]
Request for Qualifications: Specialized Consulting Services for Business and Economic Initiatives—Columbia Basin Trust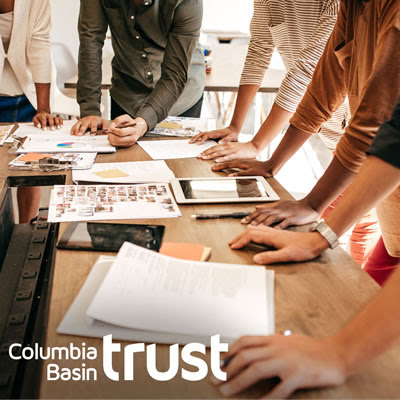 Closes February 23, 2018 at 1:00 pm PT/ 2:00 pm MT.
If you have expertise to support our efforts in economic growth, job creation, business vibrancy and workforce development, we want to hear from you!
Columbia Basin Trust has developed a renewed economic development business plan to lead and support efforts to advance economic growth, job creation, innovation and entrepreneurial opportunity for a prosperous and sustainable Basin economy.
We are seeking qualified respondents to support efforts related to advisement and mentorship for growth phase businesses through our business scale-up program; the analysis, research, development and implementation of economic and business development activities and programs; and/or the assessment and development of investment projects.
For more information, visit the Trust's website.
Closes February 23, 2018 at 1:00 pm PT/ 2:00 pm MT.
Kootenay Respiratory Bookkeeper Controller—Cranbrook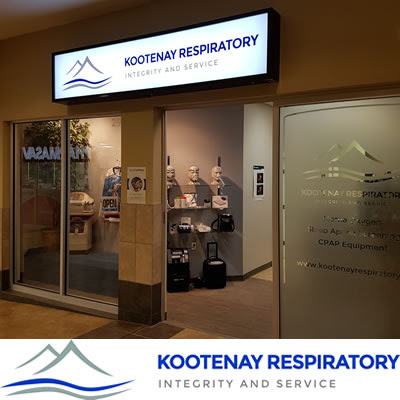 Kootenay Respiratory is currently looking for a Bookkeeper/Controller to join our Cranbrook office immediately.
Candidates must have extensive experience in all aspects of QuickBooks, with experience in perpetual inventory management. Must also have training in Office Administration with excellent interpersonal skills. Candidates must work effectively without supervision and be results-oriented.
Duties and Responsibilities
Maintain inventory with QuickBooks.
Maintain a general ledger, accounts receivable and payable.
Preparation of company books for accountant for year end.
Performing other bookkeeping duties such as invoicing, payments, calling past due accounts.
Bank deposits and reconciliation.
Monthly billing to insurance companies.
Payroll remittances and T4 calculation.
Manage CRA remittance and GST.
Typing reports, managing file systems.
Assist clients in person and on the phone.
Qualifications and Skills
Bookkeeping certificate or diploma.
Office Administration or similar diploma.
Possess excellent verbal and written communication skills.
Strong organizational, time management, and multi-tasking skills.
Excellent customer service and sales demeanor.
Work experience as a bookkeeper and controller.
Strong computer skills, 50 wpm typing skills minimum.
Proficiency with QuickBooks.
Applicants must be bondable and provide criminal record check. Please send resume with references to: [email protected]
Traffic Control—Elk Valley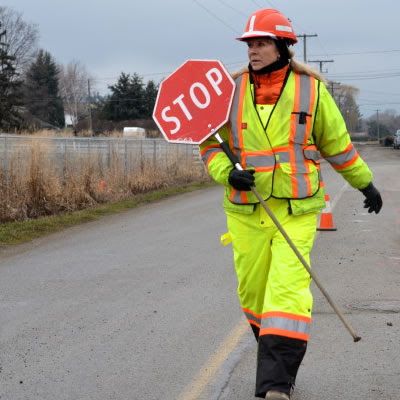 The position requires you to be a BCCSA Certified TCP. No experience required as we will give you further training. Wage will depend on level of experience and safety. Prospective new hires must have a valid driver's licence and reliable vehicle. This job requires a person to stand for long periods of time, using both arms and hands to direct traffic. [email protected]
Client Service Professional—Cranbrook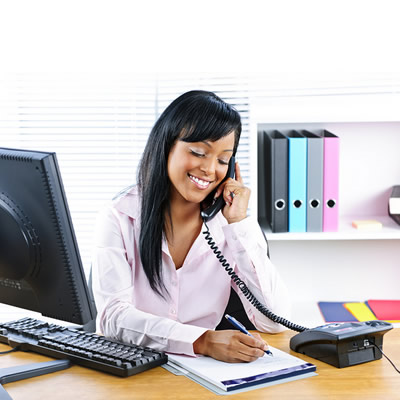 Koocanusa Publications Incorporated (KPI) Media is looking for an energetic individual who is an excellent communicator and strong team player. This Client Service Professional position involves working directly with a client base of small and large business owners, agents, and marketing managers who are located throughout the East and West Kootenay region—helping them maximize their print and Internet advertising, marketing, and promotion. Apply to:
[email protected]
Assistant Manager—Creston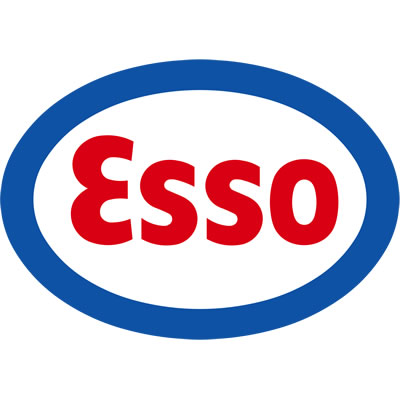 Esso in Creston, B.C., requires Assistant Manager with minimum of one year of experience in managing/supervising gas station or similar retail establishment. Eligible candidate should have at least a diploma or degree in business or related field. $27.00—$30.00/hour, depending upon experience. This is a permanent full-time position with minimum of 32 hours of week. Apply via mail or in person: 1521 Canyon Street Creston, British Columbia V0B 1G0.
First Cook—Full-time—Cranbrook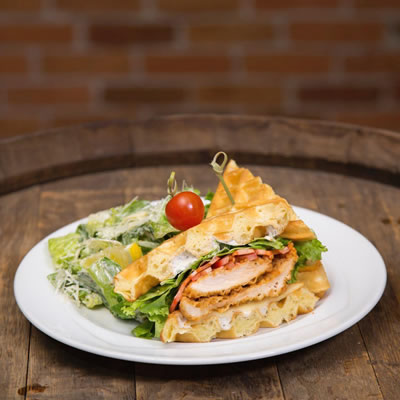 This position requires a higher knowledge of food preparation. You would assume 100% responsibility for the quality of products served by yourself and junior team members on the line. You would ensure that yourself and junior team members know and comply consistently with the kitchen tasks designated by the other managers or supervisors and are completed as per the kitchen standards and procedures. You would be required to inspect food preparation and serving areas to ensure observance of safe, sanitary food-handling practices as well as the storing and rotating of products. Apply: [email protected]
Golf Course Gardener/Landscaper—Invermere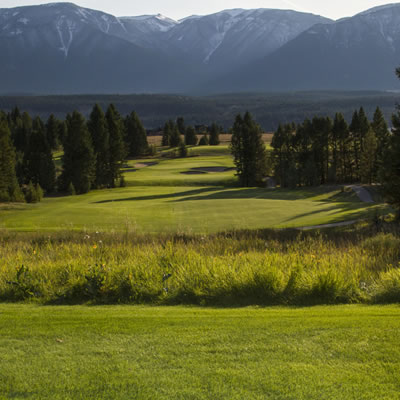 Reporting to the Assistant Gardener, this position is responsible for the maintenance and care of all annuals, perennials, shrubs and trees on the grounds of Copper Point. One full-time or two part-time position(s) starting mid April - September 2018. Apply: [email protected]
General Manager, Smitty's Restaurant—Cranbrook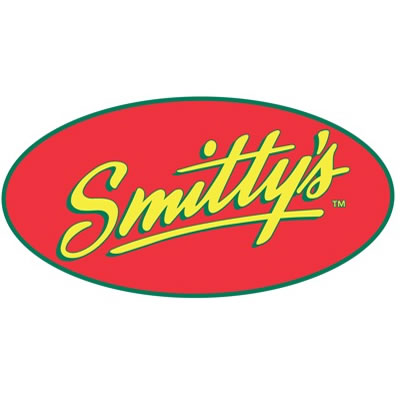 The General Manager has the day-to-day responsibility for operating and maintaining the restaurant and lounge in a manner that promotes guest satisfaction and maximizes profitability. This is one of seven positions the new Smitty's Restaurant is hiring. Apply: [email protected]
Kitchen Manager/Chef—Revelstoke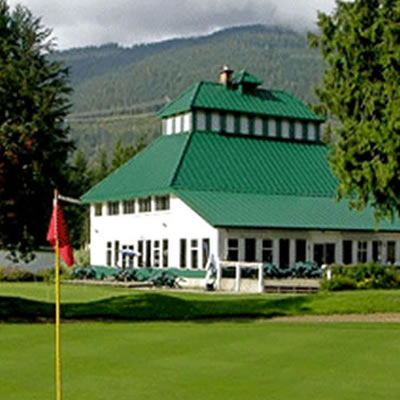 The Revelstoke Golf Club is looking for a highly motivated Kitchen Manager/Chef for full-time seasonal employment to lead operations for a busy golf course restaurant. Apply via email: [email protected]
Forest Technologist—Nelson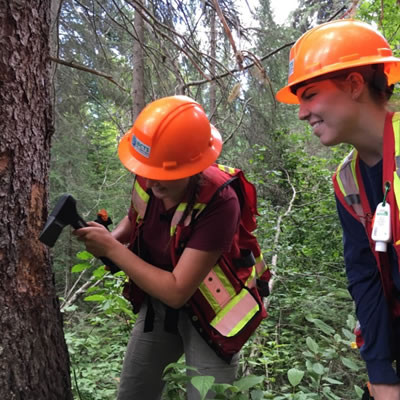 As a Forest Technologist, you will perform a variety of technical and operational duties to support the planning, engineering and reforestation activities of the Timber Sales Office. Applying your knowledge of technical forestry management and field operations, you will estimate and compile resource needs, cost requirements, and conduct resource assessments. An integral part of a high-functioning, multidisciplinary field team, you will perform various activities required to develop Timber Sales Licenses and support Field Team operations. Full details and to apply: https://search.employment.gov.bc.ca/cgi-bin/a/highlightjob.cgi?jobid=47936