Career BUZZ: Top Jobs in the Kootenays - August 31 issue

Focus on: Transportation and Professional Driver Careers in the Kootenays. Kootenay Business has selected 10 career opportunities to feature as our Top Jobs of the week. Want to give your employment opportunities a boost? List them on the Kootenays #1 Career newsletter. We really promote your jobs! For more info contact [email protected]
Chip Truck Drivers—Creston and Castlegar (based)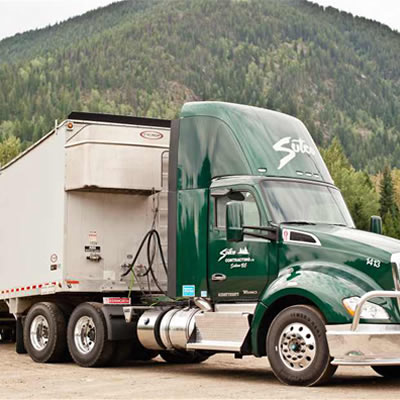 Sutco Transportation is currently looking for Chip Truck Drivers based out of Creston and Castlegar to join our team. Must be US Qualified. Preference is two years chip hauling experience pulling Super B's in the mountains in all weather conditions. This position requires a full time commitment working on a rotational shift in alignment with current Hours of Service regulations. Please apply online at www.sutco.ca (careers) or by fax at 250-357-2009.
Bus Driver—Kootenay Lake/Creston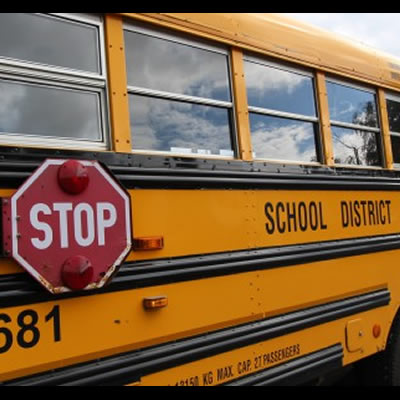 Kootenay Lake School District is looking for qualified candidates to work on an as needed basis as casual Bus Drivers. Qualified candidates will be considered for placement on the established casual list. Applicants for bus driver positions must possess a valid B.C. Class 2 (minimum) Driver's License including an air brakes endorsement. This is professional bus driving work providing transportation for students. Safety is the primary consideration of the job. Apply: [email protected]
Class 1 Professional Drivers—Skookumchuck, B.C.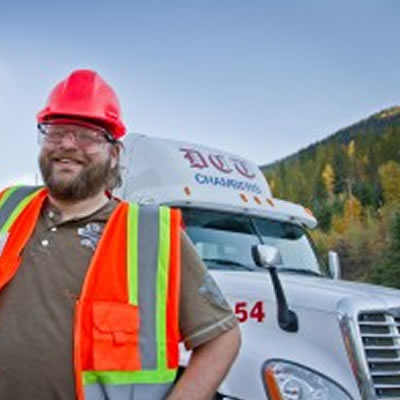 At the Chambers Group, hundreds of our drivers have been with us for years. These are some of the reasons why: well-maintained equipment, competitive benefits and pay, a paycheque every other Friday and driver rewards. Please submit the online application form to any one of our three divisions—DCT Chambers, LFL Chambers, or Glen Transport. Apply: https://www.chambersgroup.co/drive-with-us/
Logging Truck Driver—Revelstoke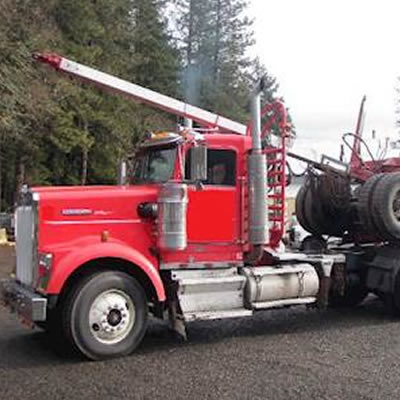 Need to have 2 years of experience driving a tri-drive truck. Must be able to keep truck clean and maintained. Extended health and dental after 90 days. Apply: [email protected]
Drivers, full-time—Revelstoke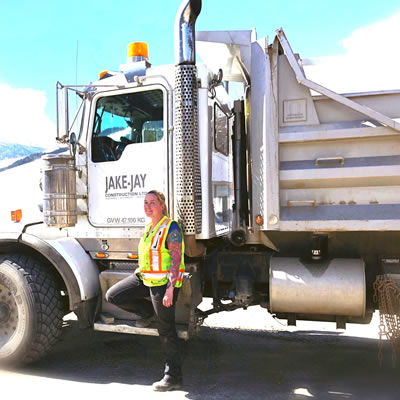 Jake-Jay Construction Ltd. is seeking reliable, motivated, & experienced professional Class 1 Truck drivers. We are a mid-sized, fully bonded, limited corporation with decades of experience in earth works, utility installations, full site prep and civil construction. If you think you would be a suitable candidate for position/our team please send a resume and cover letter to [email protected]
Delivery Truck Driver—Nelson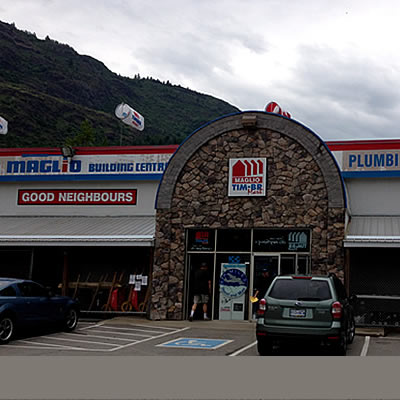 A busy Nelson-based building supply requires a Delivery Truck Driver. Requires a Class 1 with air, Hi-Ab experience, general vehicle maintenance, pre-trip inspections, load and unload, competent lifting heavy building material. Apply: [email protected]
Professional Bus Driver—Elkford/Sparwood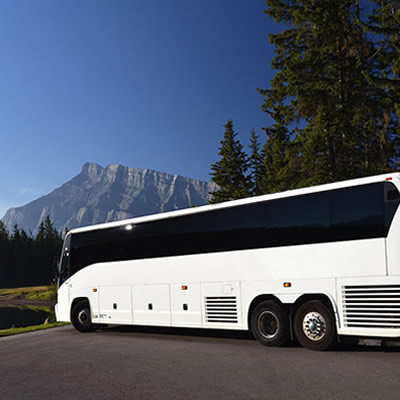 Driving a 40 passenger bus taking mine employees to and from work in Elkford. These positions are split shifts. You work approximately 3 hours in the am and 3 hours in the pm, depending on the run. The shortest runs are the "staff" runs which are approximately 1.5 hours in the am and the afternoon. Pay is based on the run. Medical and dental is available for full time employees. Rocky Mountain Bus Lines, 155 Industrial Rd 3, Sparwood, British Columbia. Phone: 1-250-425-2721
Class 1 Pick-up and Delivery Driver—Sparwood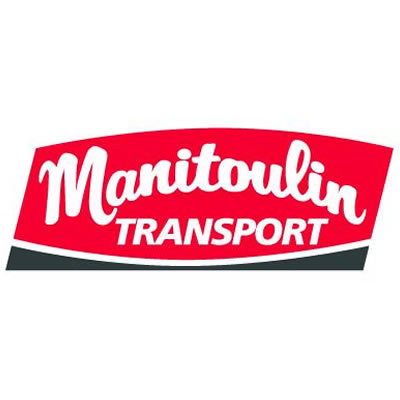 Manitoulin Transport is looking for a full-time Class 1 pick up and delivery driver for van & flat deck at our Sparwood, BC location. For more than 50 years, Manitoulin Transport has been providing comprehensive transportation and logistics solutions for clients across North America. Email: [email protected]
BetterBook Sales Representative—Cranbrook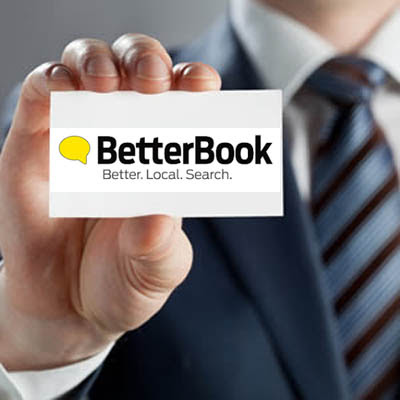 Koocanusa Publications Incorporated (KPI) Media is looking for an energetic individual who is an excellent communicator and strong team player. This sales representative position involves working directly with a client base of small and large business owners, agents, and marketing managers who are located throughout the East and West Kootenay region—helping them maximize their print and Internet advertising, marketing, and promotion. Apply to: [email protected]
Client Service Professional—Cranbrook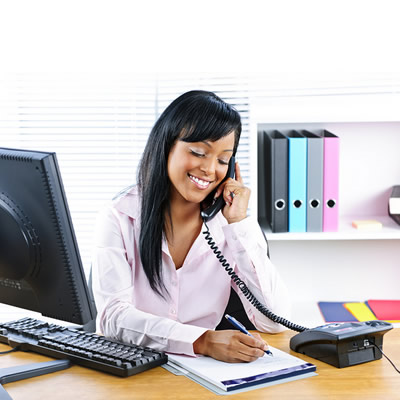 Koocanusa Publications Incorporated (KPI) Media is looking for an energetic individual who is an excellent communicator and strong team player. This Client Service Professional position involves working directly with a client base of small and large business owners, agents, and marketing managers who are located throughout the East and West Kootenay region—helping them maximize their print and Internet advertising, marketing, and promotion. Apply to: [email protected]