Career BUZZ: Top Jobs in the Kootenays - August 24 issue

Focus on: Industrial and resource sector careers. Kootenay Business has selected 10 career opportunities to feature as our Top Jobs of the week. Want to give your employment opportunities a boost? List them on the Kootenays #1 Career newsletter. We really promote your jobs! For more info contact [email protected]
Operations Maintenance Coordinator (OMC)—Castlegar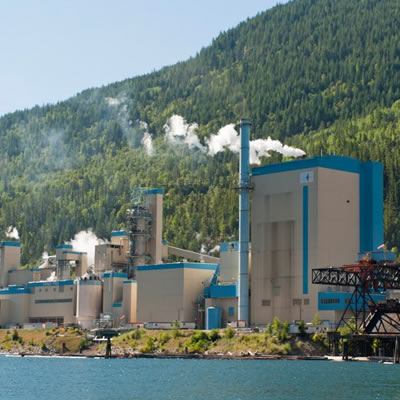 We are seeking applicants for the position of Operations Maintenance Coordinator (OMC) within our Production Department. You are a highly organized, kraft pulp production and maintenance-focused professional with exceptional interpersonal skills to lead, foster and maintain good working relationships with employees and contractors. Zellstoff Celgar operates a world-class 1,500 tonne/day modern bleach kraft pulp mill located in Southeastern BC. Resume: [email protected]
4th Class Power Engineer—Castlegar, BC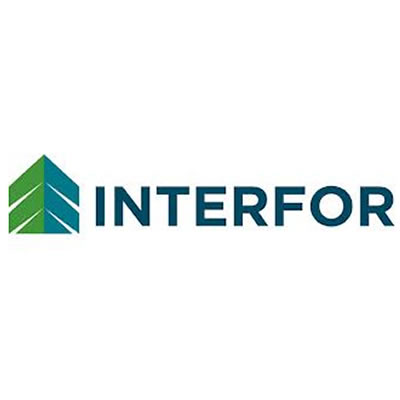 Interfor is a growth-oriented lumber company with operations in Canada and the United States. Some responsibilities include: clean-up; relief 4th Class Power Engineer shifts; maintaining a safe work environment; ensuring consistent operation of the mill; work towards achieving operating targets. Apply online at: www.interfor.com/careers
Certified Millwright—Grand Forks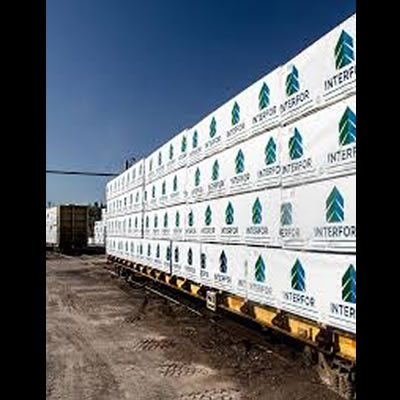 We are currently recruiting for a Certified Millwright for our Grand Forks sawmill in Grand Forks, BC. The Certified Millwright will be responsible for maintaining, repairing, installing and modifying all sawmill/planer related equipment, to maximize uptime, quality and production. Those interested in joining this team must have proven to make safety their first priority and must be ready to thrive in a fast paced, team oriented work environment. Apply online at: www.interfor.com/careers
Journeyperson Bricklayer/Apprentice Bricklayer—Trail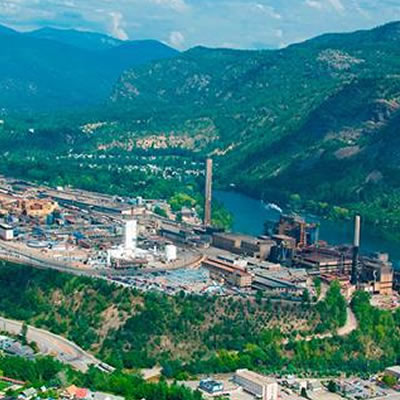 Lay brick and perform masonry work in refractory, construction and maintenance areas; be a courageous safety leader, adhere to and sponsor safety and environmental rules and procedures; Interprovincial Red Seal Certification or Applicable Entry Level Trades Training (ELTT) program. Visit the Teck careers webpage for more information and to apply.
Maintenance Supervisor/Planner—Elko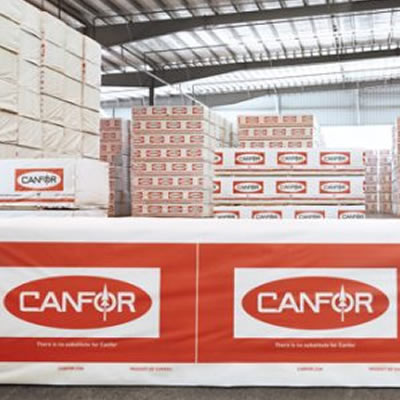 Canfor is currently looking for a strong leader with proven experience in industrial maintenance to join our team as a Maintenance Supervisor & Planner. The Maintenance Supervisor/Planner is a key member of the Maintenance Team and is responsible for the supervision of maintenance crews and to ensure work is performed without undue risk. A key part of this role will be to plan out the daily, weekly and monthly maintenance work functions. Apply on the Canfor Careers website.
Production Employees—Wynndel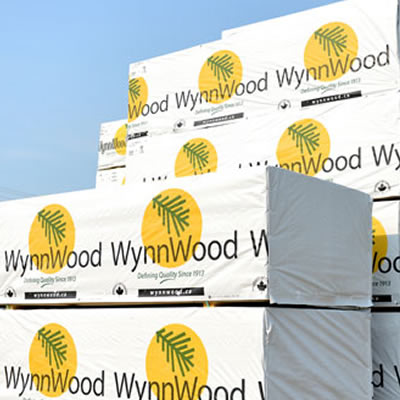 Canfor is currently seeking Production Employees to join our team. We are looking for candidates who are interested in a growth opportunity in a production environment who will train in various areas of the mill site. This position involves manual labour and possible exposure to dust. Apply here.
Certified Millwright—Thrums (Castlegar area)
Kalesnikoff Lumber is looking for a Millwright to join our growing team! Kalesnikoff Lumber is a family owned business. We have been operating for nearly 80 years, producing the highest quality lumber for our valued customers. Kalesnikoff Lumber is located in Thrums, BC. Apply here.
Red Seal Steamfitter/Pipefitter—Trail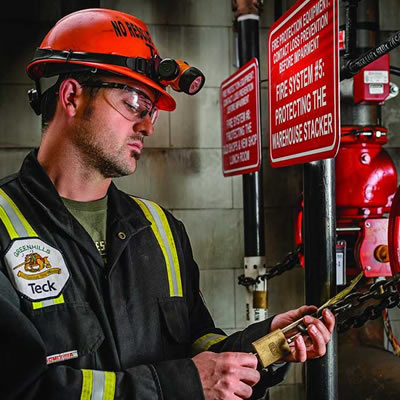 Interprovincial Red Seal Steamfitter/Pipefitter Certification (please upload copy of certification with your application); Be a courageous safety leader, adhere to and sponsor safety and environmental rules and procedures; Repair and maintain a wide variety of complex piping systems that are integral to the operation's activities; Perform preventative maintenance and fabrication work; Able to work independently or as part of a team. Visit the Teck Careers website for more information on this position and to apply.
BetterBook Sales Representative—Cranbrook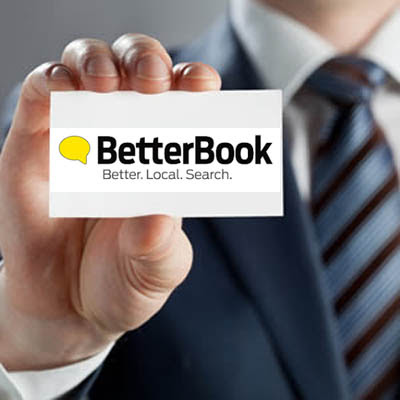 Koocanusa Publications Incorporated (KPI) Media is looking for an energetic individual who is an excellent communicator and strong team player. This sales representative position involves working directly with a client base of small and large business owners, agents, and marketing managers who are located throughout the East and West Kootenay region—helping them maximize their print and Internet advertising, marketing, and promotion. Apply to: [email protected]
Client Service Professional—Cranbrook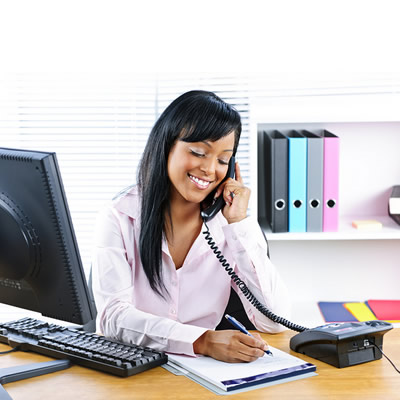 Koocanusa Publications Incorporated (KPI) Media is looking for an energetic individual who is an excellent communicator and strong team player. This Client Service Professional position involves working directly with a client base of small and large business owners, agents, and marketing managers who are located throughout the East and West Kootenay region—helping them maximize their print and Internet advertising, marketing, and promotion. Apply to: [email protected]