Career BUZZ: Top Jobs in the Kootenays - August 18th issue

Kootenay Business has selected 10 career opportunities from leading companies throughout the region to feature as our Top Jobs of the week. Want to give your employment opportunities a boost? List them on the Kootenays #1 Career newsletter. We really promote your jobs! For more info contact [email protected]
Controller—Columbia Basin Trust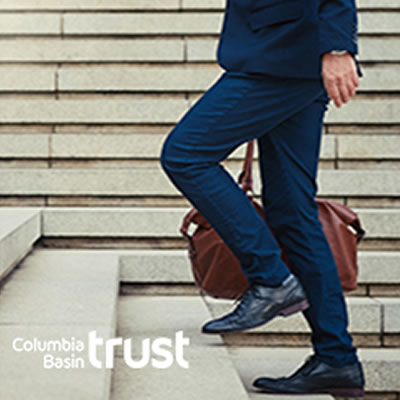 Are you someone who thrives in a multi-faceted and complex business environment? Do you have expertise in areas of accounting, finance, financial reporting and payroll and benefits? Ready to lead a team? Learn more about the opportunity as a Controller for Columbia Basin Trust. Closing date: August 28th, 2017
Reporting to the Director, Finance & Operations, the Controller is accountable for the development and effective delivery of a full range of financial services supporting the operations of Columbia Power Corporation (Columbia Power) and its subsidiaries and the jointly owned power projects of the Trust and Columbia Power. These financial services include financial statement and budget reporting, accounts payable and receivable, revenue and cash management, project accounting reporting, financial analysis, debt management, insurance, Enterprise Risk Management, payroll and benefits, and federal/provincial tax reporting.
Join our team. Please visit our website for more information and details on this position. Apply by August 28, 2017. Job location: Castlegar, B.C.
Bookstore: Assistant Store Manager—Kimberley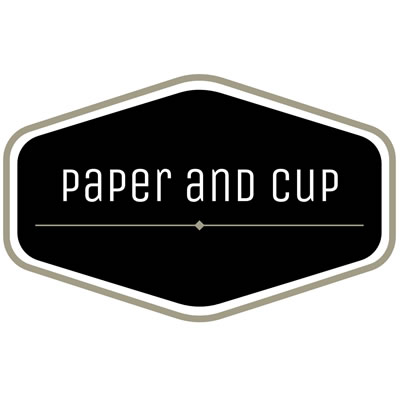 Demonstrate and lead with exceptional customer service, create human resources and training manuals and processes, purchasing and researching of inventory, yearly and monthly marketing plans including social media, and merchandising of books and products. Closing Date: September 1, 2017. View job posting for details.
Process Operators—Trail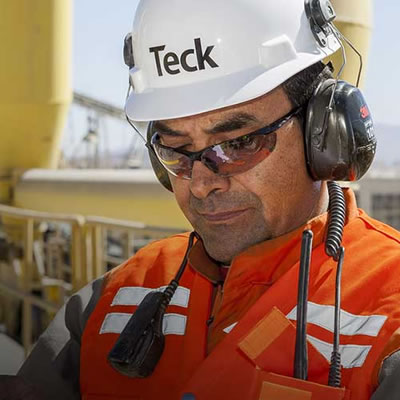 Trail Operations is currently seeking individuals as Process Operators in various areas of our production plants. Some responsibilities: Monitor and control large-scale industrial equipment and systems to meet quality and production standards; Diagnose and correct operating problems; Operate control systems, valves, generators, compressor, fans, pumps, filters, motors, conveyor systems, cranes, and small mobile equipment; Assist trades people as directed. View more details and apply at http://www.teck.com/careers/
Journeyperson Crane Operator—Trail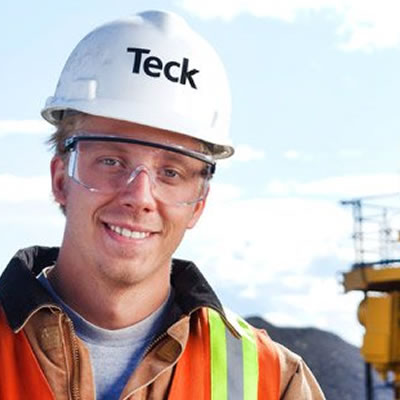 Some responsibilities: Operate mobile cranes (up to 80 tonnes) to lift, move, position or place equipment and materials; Ability to perform minor to complex lifting of equipment with various types of rigging; Perform routine maintenance work such as cleaning and lubricating cranes; Ability to work within a flexible work environment with many trade disciplines.View more details and apply at http://www.teck.com/careers/
Millwright—Sparwood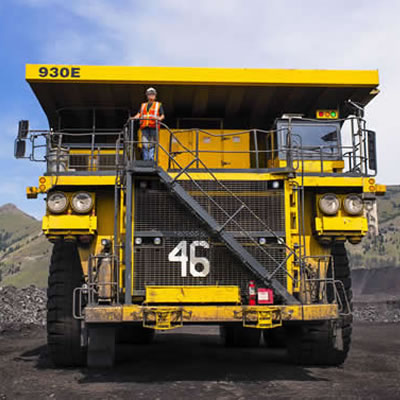 Some responsibilities: Be a courageous safety leader, adhere to and sponsor safety and environmental rules and procedures; Maintain the processing plant's stationary equipment; Install, inspect and repair of mechanical and hydraulic components. View more details and apply at http://www.teck.com/careers/
Maintenance Engineer—Castlegar
Presently we are seeking applicants for the position of Maintenance Engineer to further improve the reliability of our mill. You will play a key role as a member of our Maintenance Team developing and implementing asset maintenance strategies that ensure the reliable performance of our operating plants, reduce or eliminate production losses due to equipment failures, and provide technical support and leadership to our operation. Specific area of concentration will be in Fixed Asset reliability (e.g. Piping, tankage, NDT) to achieve world class reliability. Send your resume in confidence to [email protected]
Client Service Professional—Cranbrook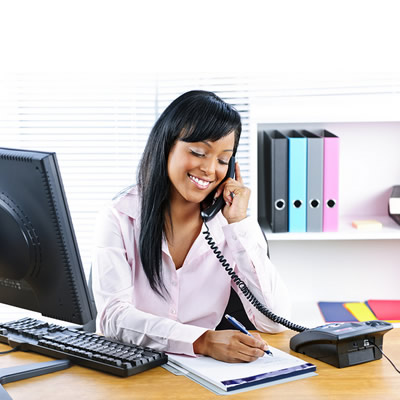 Koocanusa Publications Incorporated (KPI) Media is looking for an energetic individual who is an excellent communicator and strong team player. This Client Service Professional position involves working directly with a client base of small and large business owners, agents, and marketing managers who are located throughout the East and West Kootenay region—helping them maximize their print and Internet advertising, marketing, and promotion. Apply to: [email protected]
Senior Human Resource Advisor—Castlegar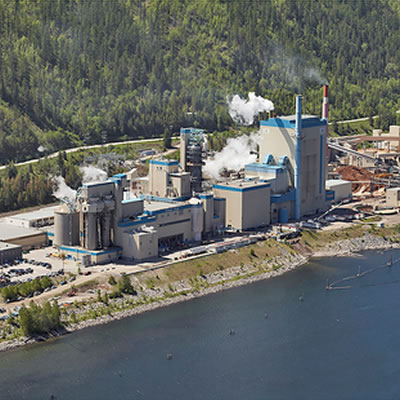 We are seeking applicants for the position of Senior Human Resource Advisor. About the job: Interpret and administer the collective agreement and employee policies and procedures; Apply labour relations knowledge to solve issues arising in a unionized work environment; Provide a dedicated HR advisory service in relation to absence and disability management/health issues, conduct and capability, grievance matters, organizational change and the full range of employment and employee relations matters. Send your resume in confidence to [email protected]
Millwright—Radium Hot Springs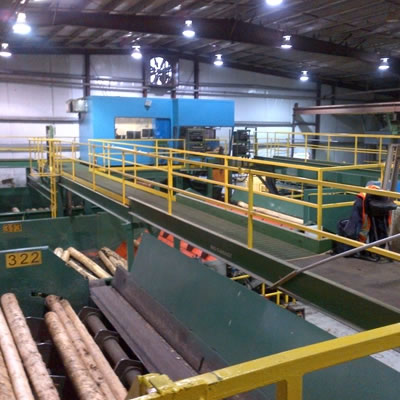 This position plays a critical role in supporting the efficient operation of our facility. Responsible for the maintenance, repair, installation & modification of all sawmill related equipment to safely maximize uptime, quality and productivity. Compensation and benefits based on the Local Collective Agreement are offered, together with a safe, high quality work environment. Details: https://jobs.canfor.com/job/Radium-Hot-Springs-Certified-Millwright-BC/424152900/
Millwright—Castlegar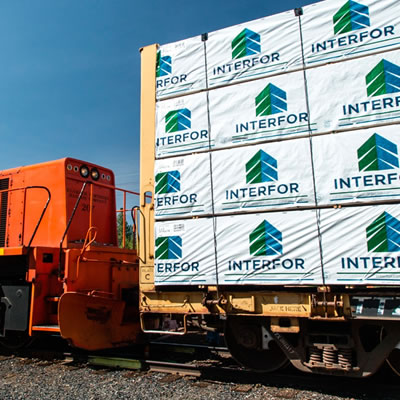 Interfor is one of the largest lumber companies in the world and we're growing in exciting directions. Come be a part of our success. What you'll do: Preventive maintenance and repair of mill maintenance and kiln hot oil systems equipment; Install machinery and equipment according to layout plans, blueprints, and other drawings, using hoists, lift trucks, hand tools, and power tools. This position has varied shifts (3 shift rotation and/or weekend shift). Apply online at www.interfor.com/careers