Career BUZZ: Top Jobs in the Kootenays - August 17 issue

Kootenay Business has selected 10 career opportunities from leading companies throughout the region to feature as our Top Jobs of the week. Want to give your employment opportunities a boost? List them on the Kootenays #1 Career newsletter. We really promote your jobs! For more info contact [email protected].
Business Services Coordinator—Columbia Basin Broadband Corporation (CBBC)

We are seeking a full-time Business Services Coordinator for our Columbia Basin Broadband Corporation team (CBBC). This is a great opportunity for an individual who has excellent organization and communication skills and enjoys working in a fast-paced environment. For further information about this position, please visit the Careers page on the Columbia Basin Trust website.
Lands and Resources Project Coordinator—ʔaq̓am Administration

Would you like to join our team?
Position Summary:
The Lands and Natural Resources Project Coordinator is responsible for developing and overseeing special projects that are ʔaq̓am lands and natural resources-based, according to natural law and qanikitȼi (ʔaq̓am values and principles) for the use and benefit of all ʔaq̓amnik (ʔaq̓am people present and future generations). The Lands and Natural Resources Project Coordinator is also responsible for supporting Community development activities. This position provides assistance to the Lands and Natural Resources Department, playing a role in the development and implementation of ʔaq̓am's strategic plan and the ʔaq̓am Community Land Use Plan.
Training, Education, and Experience
Minimum 2 years' experience in a similar role, implementing and monitoring strategic plans, and land and resource projects is preferred.
Experience managing and overseeing contractors.
Minimum Diploma in Resource Management (e.g. forestry, ecology, natural resources, land use planning, etc.) or other relevant field.
Project management experience.
Experience developing grant proposals.
Experience working with a variety of stakeholder groups including government, agencies, First Nations, industry, and non-profits.
Proven experience preparing and administering budgets.
Completion of Aboriginal Culture Training, training in engagement and consultation, and/or Aboriginal rights and title training/workshops is an asset.
Previous experience working for a First Nation is an asset.
For further information about this position, please visit our website aqam.net under Employment and Contract Opportunities. Remuneration: Salary is commensurate with experience and qualifications and includes a favourable benefits package and pension plan.
Please submit your cover letter and resume marked "confidential" to:
Amanda Gnucci, HR Generalist
ʔaq̓ am Administration
7470 Mission Road, Cranbrook, BC, V1C 7E5
E-mail: [email protected]
Fax: 250-426-8935
Closing Date: Monday, September 17th, 2018 @ 4:30 p.m. MT - Any applications received after this time will not be considered. Thank you to all those that apply, however only those selected for an interview will be contacted.
Journeyman Automotive/Truck Mechanic—Cranbrook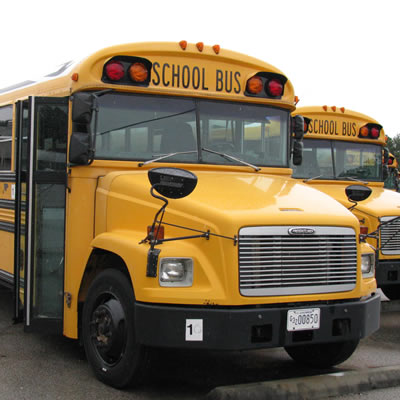 Valid BC journeyman automotive certificate, valid truck and transport mechanic certificate/commercial transport mechanic certificate, $28.33 per hour. Resumes to: [email protected]
BetterBook Sales Representative—Cranbrook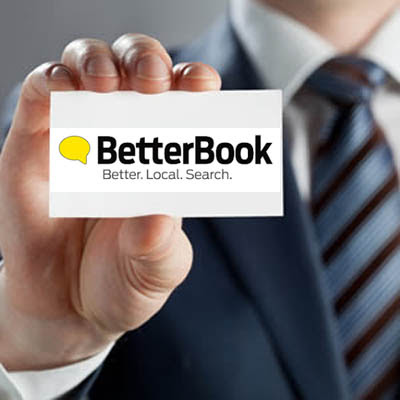 Koocanusa Publications Incorporated (KPI) Media is looking for an energetic individual who is an excellent communicator and strong team player. This sales representative position involves working directly with a client base of small and large business owners, agents, and marketing managers who are located throughout the East and West Kootenay region—helping them maximize their print and Internet advertising, marketing, and promotion. Apply to: [email protected]
Executive Director—Fernie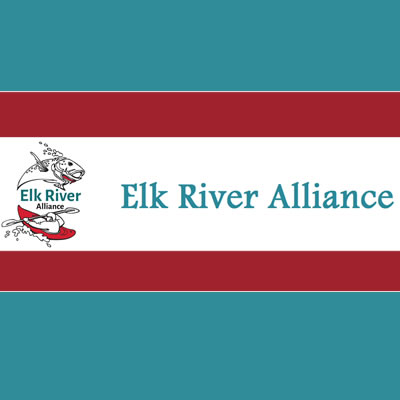 Lead important initiatives aimed at connecting people to the Elk River watershed in ways that deepen our understanding and stewardship of this wonderful river system. You will work with a small, dedicated team, a diverse Board, and a wide variety of funders on a diverse array of projects. Part-time contractor roughly 20-30 hours per week. Hours are flexible and subject to funding. Wage commensurate with experience. Apply to:
[email protected]
Certified Mountain Guide—Golden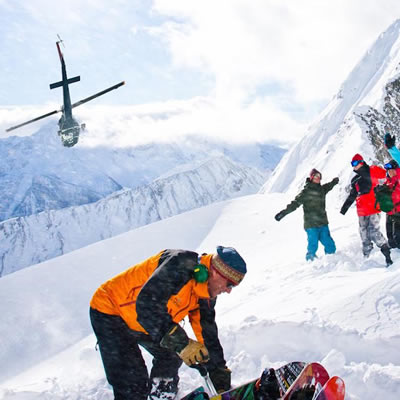 Purcell Heli-Skiing has an opening for a fully certified Mountain Guide, ACMG or UIAGM certified, for the 2018/2019 heli-skiing season. Fluency in German, French and English is required. Swiss-German a bonus. Wage $400+/day depending on experience. Resume to: Jeff Gertsch, Purcell Heli-Skiing, [email protected]
Purolator, Owner-operator—Castlegar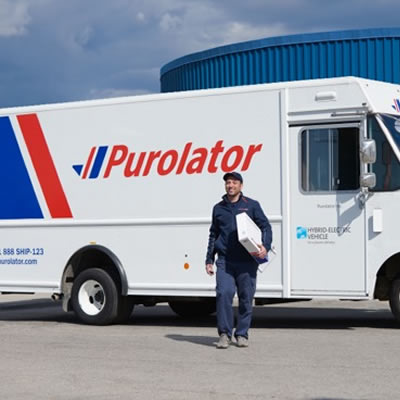 Driving for us, working for you! Want to work with a growing, successful Canadian company but still be your own boss? Purolator is looking for an Owner Operator to join our team! You will receive $279.01 daily guarantee with the ability to increase revenue above the daily guarantee. Apply here.
Transit Bus Driver—Nelson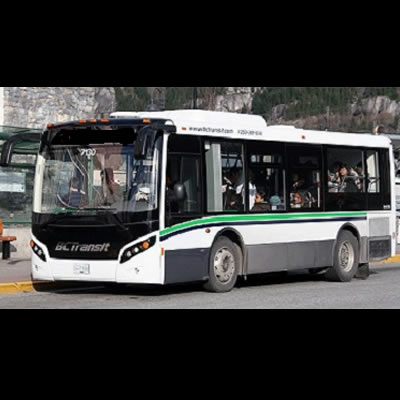 Under the supervision of the Fleet and Transit Supervisor and/or the direction of the Lead Hand, the Bus Driver is responsible for providing transit services in Nelson and the surrounding area as per the Master Operating Agreement. The City of Nelson is currently recruiting for a regular part time Transit Driver to assist our team of professionals in the Garage and Transit Department. Resume to: [email protected]
Flooring Installer—Revelstoke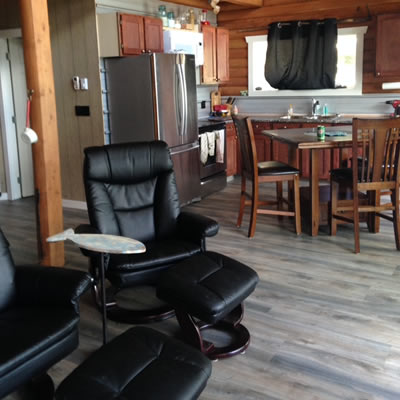 Installing and removing a variety of floor and wall coverings including carpet, lino, tile, laminate, vinyl planking, hardwood, rubber tiles, etc. Must be able to prep for floor covering and deliver goods to job site. Minimal tools are required. Experience is required. Apply: [email protected]
Client Service Professional—Cranbrook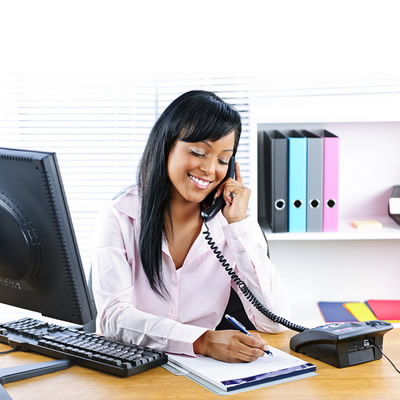 Koocanusa Publications Incorporated (KPI) Media is looking for an energetic individual who is an excellent communicator and strong team player. This Client Service Professional position involves working directly with a client base of small and large business owners, agents, and marketing managers who are located throughout the East and West Kootenay region—helping them maximize their print and Internet advertising, marketing, and promotion. Apply to: [email protected]