Career BUZZ: Top Jobs in the Kootenays - August 10 issue

Kootenay Business has selected 10 career opportunities from leading companies throughout the region to feature as our Top Jobs of the week. Want to give your employment opportunities a boost? List them on the Kootenays #1 Career newsletter. We really promote your jobs! For more info contact [email protected]
Registered Veterinary Technician (RVT)—Nelson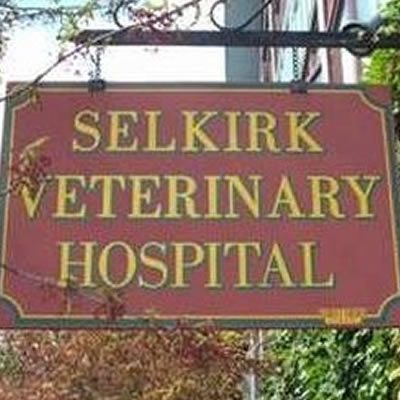 Salary $16.00 to $20.00 hourly for 32 to 40 hours per week; permanent full-time; start date - as soon as possible. Employment conditions: day, weekend, on-call. Other trades certificate or diploma, experience an asset. Resume to: [email protected]
BetterBook Sales Representative—Cranbrook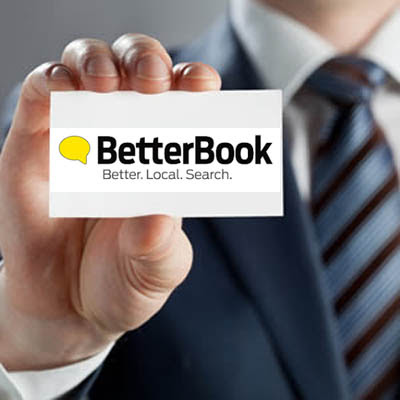 Koocanusa Publications Incorporated (KPI) Media is looking for an energetic individual who is an excellent communicator and strong team player. This sales representative position involves working directly with a client base of small and large business owners, agents, and marketing managers who are located throughout the East and West Kootenay region—helping them maximize their print and Internet advertising, marketing, and promotion. Apply to: [email protected]
Wildland Forest Firefighter—Revelstoke and Nelson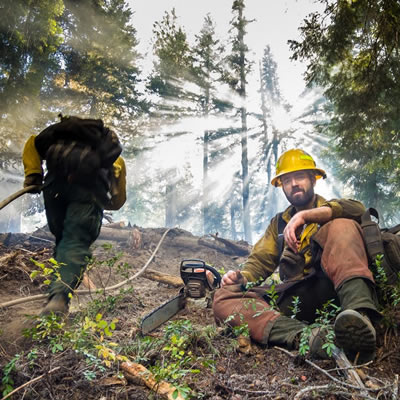 If you like working outdoors and have always wanted a job that's like an adventure, we are now hiring for the upcoming 2018 current Wildland Forest Fire season. Equal opportunity for men and women. Experience with S-100 is preferred, but not essential, we will train. Wage is dependent on experience. $225.00 - $400.00/daily. Apply with resume to Hannah at [email protected] or leave a message at (250) 837-5716.
Security guard—Golden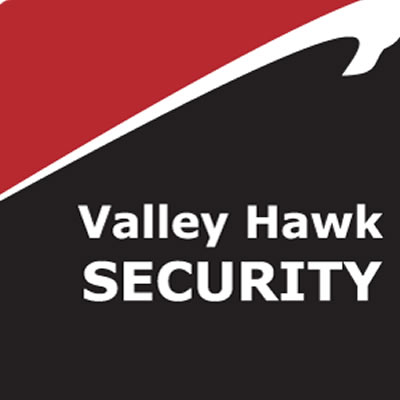 On-site security guards required in Golden B.C. Full-time day shifts. Minimum one year contract. Must have a valid BC security guard licence. Info or to apply: [email protected]
Dealership Service Lead - John Deere—Creston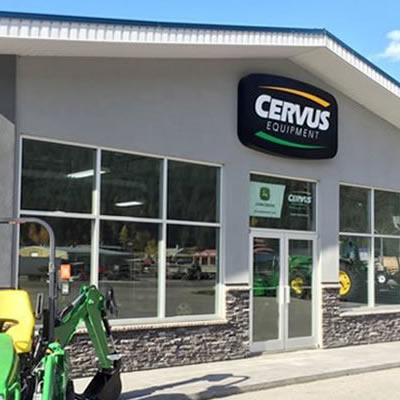 John Deere dealership in Creston, BC is now seeking resumes for Service Lead. Helping to lead a collaborative service department that achieves long-term consistent growth. Assisting to manage the day to day operations, recognizing what is in the best interest of the department and company; making decisions accordingly, while producing billable time on jobs for yourself. Coordinating work flow through the shop and on the road; ensuring work is completed efficiently and on time. Visit this link for more information and to apply.
HVAC Refrigeration Journeyman—Castlegar/Trail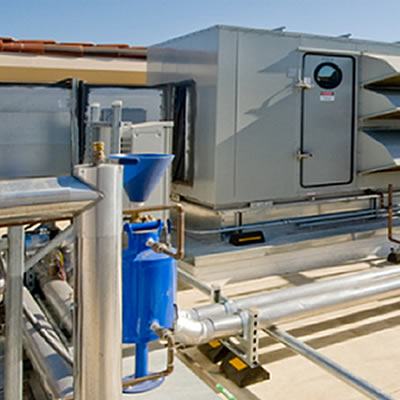 Major Project: Kootenay Boundary Regional Hospital upgrades. We supply, install and service, industrial, commercial and residential, HVAC, refrigeration and restaurant equipment. Located in the West Kootenays. We will travel as far as Creston, Grand Forks, Nelson, Trail and Slocan Valley. We supply uniforms, pro-master van, cell phone and we have extended medical and an RRSP program. $28.00/hourly. Resume to: [email protected]
Parts Person—Cranbrook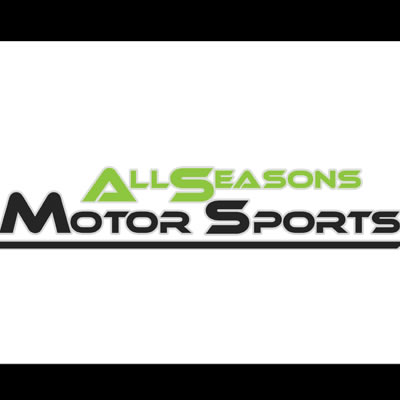 Customer service. Searching up parts and accessories for ATVs, UTVs, snowmobiles, and motorcycles. Answering phones. Cashiering invoices. Customer service skills. Knowledge of what motorsports are, experience would be a bonus. In-person with resume is preferred: All Seasons Motorsports, 333 Van Horne St S., Cranbrook.
Regular, Full-time Library Technician—Cranbrook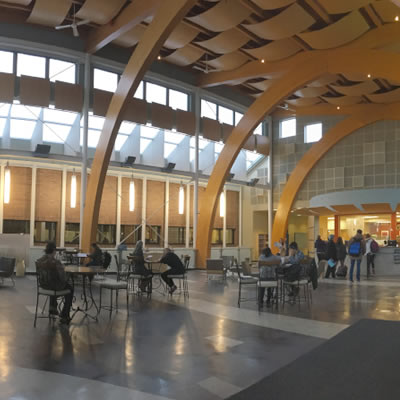 Reporting to the Manager of College Library Services, this position is responsible for arranging, describing, preserving and providing access to COTR records with long-term, historical value. Majority of the collection consists of official College records, books, papers, prints, photographs and maps. Also, provides reference services to users including, researchers, academics, other professional staff and the general public. More details and to apply: https://www.cotr.bc.ca/hrd/list-page.asp?pg=job&JobNumber=18-CU-20
Storage Consultant—Windermere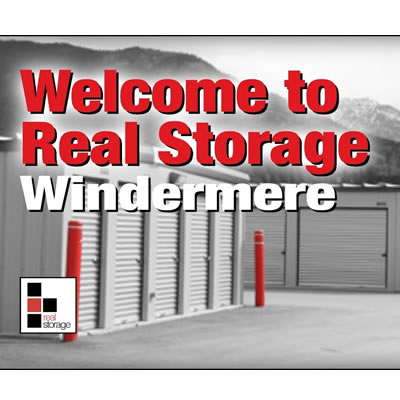 The challenging full-time/part time position requires an enthusiastic individual who possesses great organizational and communication skills in addition to being team oriented. Applicants must have at least 1 year sales and administration experience and must have a valid driver's license with clean driver's abstract. Resume to [email protected]
Client Service Professional—Cranbrook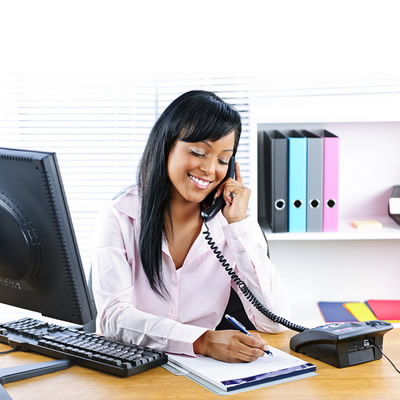 Koocanusa Publications Incorporated (KPI) Media is looking for an energetic individual who is an excellent communicator and strong team player. This Client Service Professional position involves working directly with a client base of small and large business owners, agents, and marketing managers who are located throughout the East and West Kootenay region—helping them maximize their print and Internet advertising, marketing, and promotion. Apply to: [email protected]