Career BUZZ: 'Best Of' Top Jobs in the Kootenays - October 6 issue

Here is a selection of the 10 'Best Of' top jobs Kootenay Business has featured on Career Buzz over the last six weeks. (Disclaimer: Some of these jobs may have been filled, please check with the employers before applying). Want to give your employment opportunities a boost? List them on the Kootenays #1 Career newsletter. We really promote your jobs! For more info contact [email protected]
LCIC Executive Assistant—Trail, B.C.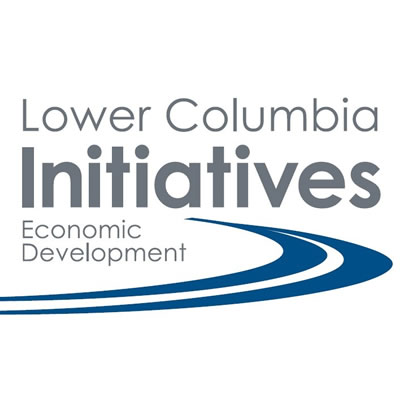 Do you have a passion for your community and want to be part of an exciting, vibrant office environment with excellent wages, benefits and flexible work schedule?
The Lower Columbia Initiatives Corporation (LCIC) in Trail is seeking an Executive Assistant to work closely with the Executive Director in providing regional economic development services throughout the Lower Columbia Region (Trail, Rossland, Fruitvale, Warfield, Montrose, Regional Districts A & B) in a fast paced, extremely busy and demanding office environment.
Reporting to the Executive Director, the successful candidate is responsible for coordinating all office operations of the LCIC, interacting professionally with clients, stakeholders and visitors, organizing and coordinating staff schedules, and carrying out all administrative, clerical and bookkeeping functions for multiple organizations. The position also includes other duties:
• Managing social media and websites.
• Organizing meetings and taking minutes.
• Researching and carrying out duties related to key initiatives.
• Curating annual reports.
• Board correspondence.
• Content management.
The successful candidate must be a highly self-motivated, professional and mature individual who demonstrates personal initiative and flexibility and possesses a minimum of 5 years' experience and post-secondary education relating to business administration, bookkeeping, office and clerical work or the equivalent training combined with experience.
You must be a team player who is organized and efficient, acts with discretion and always maintains confidentiality. This position requires an individual with excellent oral and written communication skills, proficiency in all MS Office programs, Simply Accounting, website content management, social media and an interest in taking on expanding roles as required.
Salary will range from $30,000 to $40,000 annually depending on qualifications and experience and also includes additional benefits and RRSP contributions. Applicants can electronically submit a cover letter, resume and three work related references to [email protected] no later than October 15, 2017 at 12:00pm.
To learn more about the LCIC, please visit www.lcic.ca. For more information regarding the position, please contact Terry at [email protected] or (250) 364-6461.
Accountant/Comptroller—Grand Forks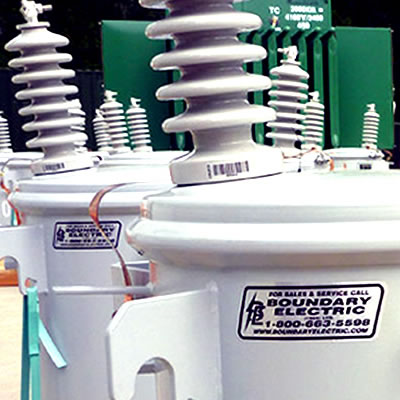 Boundary Electric is a rapidly growing top 50 company in the Kootenay Boundary region. We are looking for a dynamic professional to join our Grand Forks, BC operation. We offer competitive wages, benefits and pension plan. You will be responsible for managing the company's accounting functions, including establishing and maintaining accounting principles, practices and procedures as well as preparation of financial reports. Resume to [email protected]
Warranty Administrator/Parts Person—Cranbrook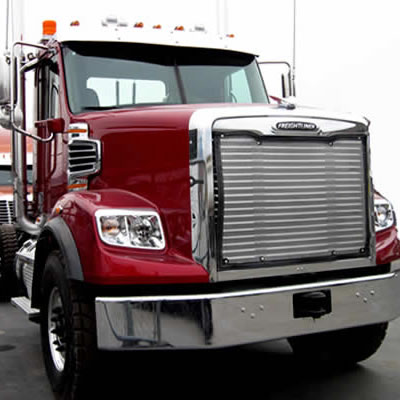 The ideal candidate has at least two years of experience in a similar position and knowledge of Commercial Truck or automotive parts and service. Must be able to work in a fast paced and challenging environment handling multiple projects and must have excellent administrative, organizational and communication skills and strong math and computer skills. Must have "Customer First" attitude. Apply to: Freightliner of Cranbrook Ltd. Email: [email protected]
Branch Manager—Creston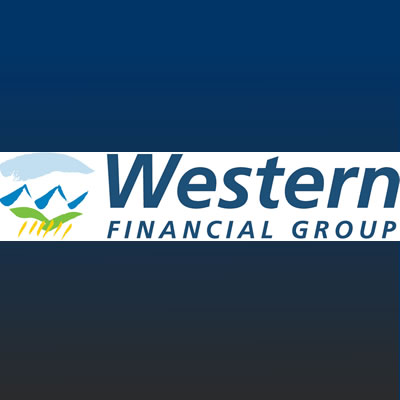 Reporting to the Regional Director, our Branch Managers are part of our network of retail branches across Western Canada. Your success stems from your ability to effectively manage and support your team to achieve established sales targets, while focusing on employee engagement and client retention. You have the opportunity to be part of a collaborative and motivated team who all contribute to the achievement of business goals and targets. www.westernfinancialgroup.ca
Client Service Professional—Cranbrook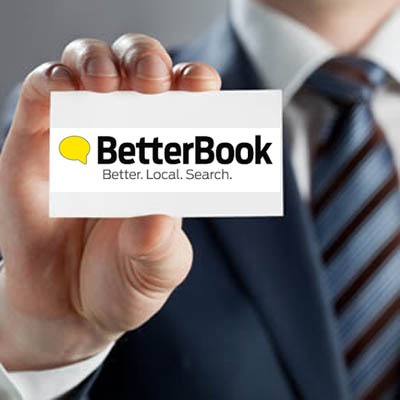 Koocanusa Publications Incorporated (KPI) Media is looking for an energetic individual who is an excellent communicator and strong team player. This Client Service Professional position involves working directly with a client base of small and large business owners, agents, and marketing managers who are located throughout the East and West Kootenay region—helping them maximize their print and Internet advertising, marketing, and promotion. Apply to: [email protected]
Senior Auto Broker—Nelson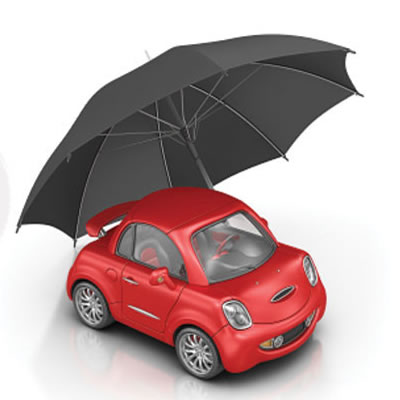 We are looking for a permanent, full-time, Senior Auto Broker for our Nelson, BC branch. We offer above-average salary and benefits (including pension), fun and challenging work in a busy retail office, opportunity for community involvement, work-life balance, and great coworkers! While principally an auto role, we are a small office - prepare to take payments, sell travel and private vehicle offerings, perform admin tasks, and be a valued member of a down-to-earth and capable team. Email: [email protected]
Ski Service & repair technician—Revelstoke
We are a specialist ski tuning and repair business based in Revelstoke, British Columbia. Our aim is to provide a high level of service and to aid our clients in having a positive experience while visiting Revelstoke. With over 28 winter seasons of tuning experience at all performance levels, the owner will provide ongoing tune and repair training to successful candidates. Applications to [email protected]
Autobody Repair Journeyman—Cranbrook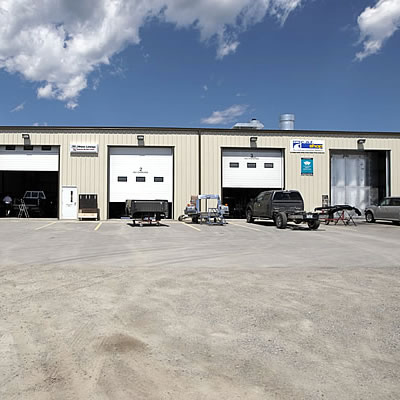 Rocky Mountain Collision is an ICBC accredited autobody repair shop that serves customers throughout the East Kootenays. We are looking for an Journeyman who is interested in furthering themselves through training and development. This position offers many opportunities for growth and advancement. Apply in person with resume and current abstract to 1624 Industrial Road F1, Cranbrook.
Forest Technologist—Nelson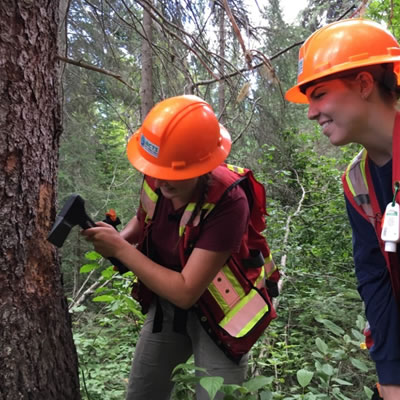 We are establishing an inventory of applicants to fill Forest Technologist positions with BC Timber Sales. We are currently seeking to fill full-time and part-time permanent and temporary positions throughout British Columbia.
To learn more, including how to apply online by October 9, 2017 please click here.
Meter Reader—Trail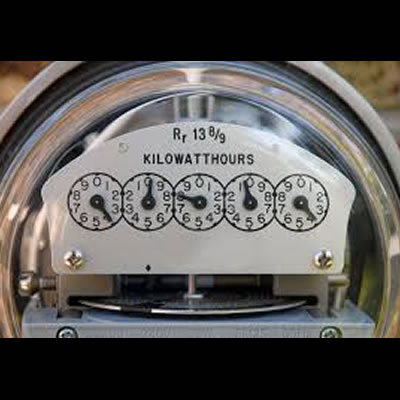 Want to work outdoors? Established utilities services company is seeking full-time Meter Readers for Trail and surrounding area. Experience reading meters is considered an asset Must have a reliable vehicle; must be customer oriented with good communications skills; must be capable of working independently in various weather conditions, physically demanding. Company provided uniforms and training. Visit olameter.com for more details, click on 'Careers'.