Career BUZZ: 'Best Of' Top Jobs in the Kootenays - February 2nd issue

Here is a selection of the 10 'Best Of' top jobs Kootenay Business has featured on Career Buzz over the last six weeks. (Disclaimer: Some of these jobs may have been filled, please check with the employers before applying). Want to give your employment opportunities a boost? List them on the Kootenays #1 Career newsletter. We really promote your jobs! For more info contact [email protected]
Kootenay Respiratory Bookkeeper Controller—Cranbrook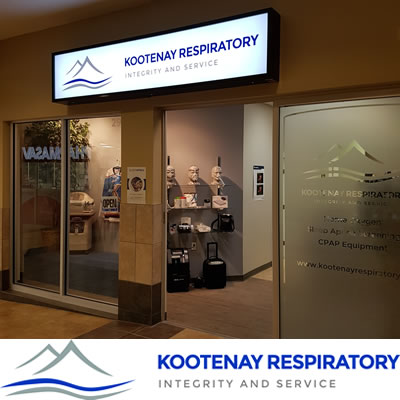 Kootenay Respiratory is currently looking for a Bookkeeper/Controller to join our Cranbrook office immediately.
Candidates must have extensive experience in all aspects of QuickBooks, with experience in perpetual inventory management. Must also have training in Office Administration with excellent interpersonal skills. Candidates must work effectively without supervision and be results-oriented.
Duties and Responsibilities
Maintain inventory with QuickBooks.
Maintain a general ledger, accounts receivable and payable.
Preparation of company books for accountant for year end.
Performing other bookkeeping duties such as invoicing, payments, calling past due accounts.
Bank deposits and reconciliation.
Monthly billing to insurance companies.
Payroll remittances and T4 calculation.
Manage CRA remittance and GST.
Typing reports, managing file systems.
Assist clients in person and on the phone.
Qualifications and Skills
Bookkeeping certificate or diploma.
Office Administration or similar diploma.
Possess excellent verbal and written communication skills.
Strong organizational, time management, and multi-tasking skills.
Excellent customer service and sales demeanor.
Work experience as a bookkeeper and controller.
Strong computer skills, 50 wpm typing skills minimum.
Proficiency with QuickBooks.
Applicants must be bondable and provide criminal record check. Please send resume with references to: [email protected]
Request for Qualifications: Specialized Consulting Services for Business and Economic Initiatives—Columbia Basin Trust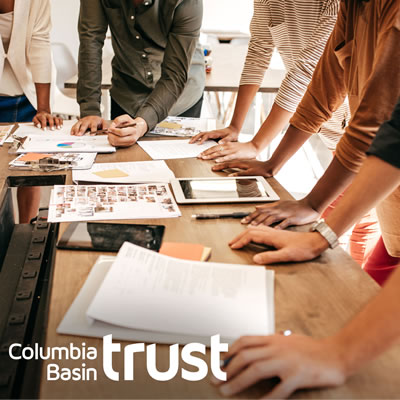 If you have expertise to support our efforts in economic growth, job creation, business vibrancy and workforce development, we want to hear from you!
Columbia Basin Trust has developed a renewed economic development business plan to lead and support efforts to advance economic growth, job creation, innovation and entrepreneurial opportunity for a prosperous and sustainable Basin economy.
We are seeking qualified respondents to support efforts related to advisement and mentorship for growth phase businesses through our business scale-up program; the analysis, research, development and implementation of economic and business development activities and programs; and/or the assessment and development of investment projects.
For more information, visit the Trust's website.
Closes February 23, 2018 at 1:00 pm PT/ 2:00 pm MT
Experienced sushi cook—Grand Forks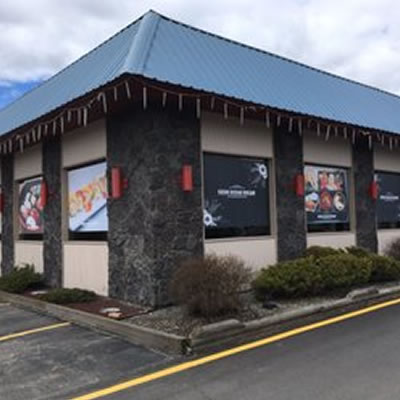 Wage: $15 - $17 per hour (depends on experience), compliance with Employment Standards of BC. Work hours: 8 hours per day/40 hours per week. Benefit: 10 days paid vacation per year or 4% vacation fee on gross income, relocation cost, gratuities, uniform. Apply via email: [email protected]
Local dairy delivery (Class 3 license)—Castlegar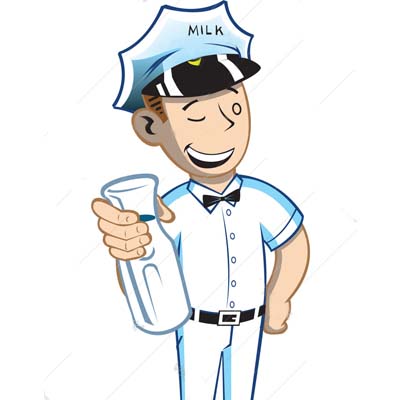 Part-time delivery driver required to start work immediately. Training (full-time) to commence ASAP for Friday and Saturday shifts (4:30 a.m. to mid-afternoon). Must be physically capable of heavy lifting. Please contact Jason at 250-304-8160 or send resume to [email protected]
Interpretive Hiking Guide - Summer Contract Position—Burgess Shale Geoscience Foundation (BSGF)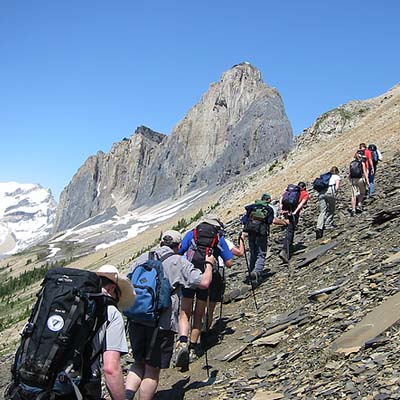 The position is that of an independent contractor with work beginning in June and ending mid-September. Guides do not have to make themselves available for the entire season but preference will be given to candidates who are available for the entire season. The compensation is a per diem rate of $400 CAD for the Walcott hike, and $325 CAD for the Mt Stephen hike. Resumes: [email protected]
Chef/Cook—Three Bars Ranch, Cranbrook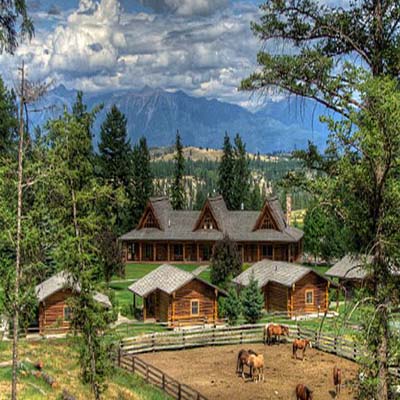 2018 summer season at Three Bars Ranch, hiring two chefs to cover the following menu: Sunday - dinner only and prep; Monday to Friday - breakfast/lunch/dinner; Saturday - breakfast and cleaning/prep, Meals are served buffet-style. Email: [email protected]
Climbing gym instructor—Fernie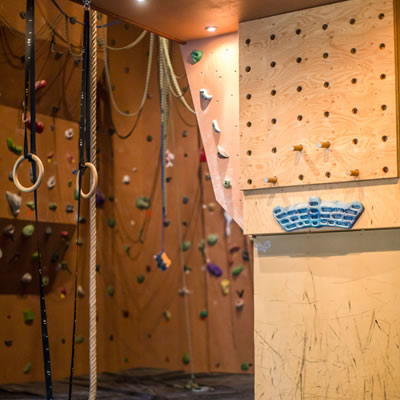 For over 15 years, Evolution Health & Fitness has been Fernie's destination for fitness and recreation featuring: Strength and Cardio conditioning, Functional Training, Group Fitness (Spin, Yoga, HiiT, TRX), Indoor Climbing, Personal Trainers, Smoothy Bar and Tanning. Apply: https://evolutionfernie.com/
Tiny Home carpenter—Fernie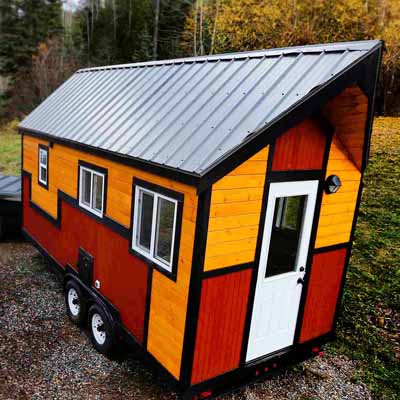 Hummingbird Micro Homes custom designs and builds tiny homes on wheels. Hummingbird is seeking a full-time carpenter to join their team! Experienced builder/carpenter required immediately to create amazing tiny homes in Fernie, BC. Resumes: [email protected]
Client Service Professional—Cranbrook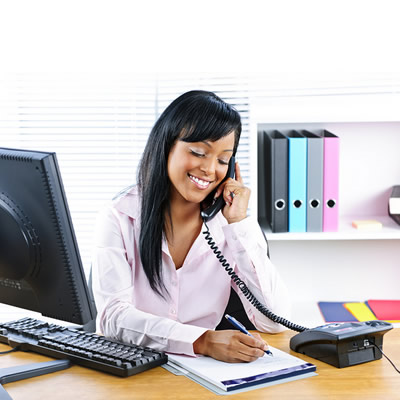 Koocanusa Publications Incorporated (KPI) Media is looking for an energetic individual who is an excellent communicator and strong team player. This Client Service Professional position involves working directly with a client base of small and large business owners, agents, and marketing managers who are located throughout the East and West Kootenay region—helping them maximize their print and Internet advertising, marketing, and promotion. Apply to: [email protected]
Auto Glass Installer—Nelson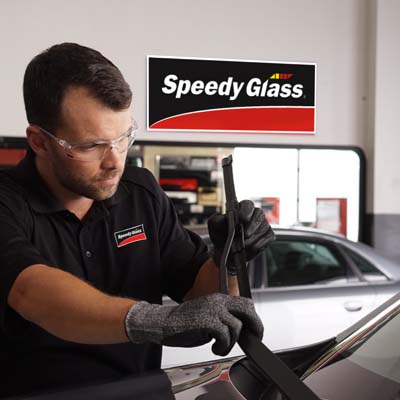 Registered Apprenticeship certificate or equivalent experience (5 years or more). Professionalism in customer service, attention to detail, clean and maintain work space. Physically demanding - bending, crouching, kneeling. Email: [email protected]