The Kootenay Music Awards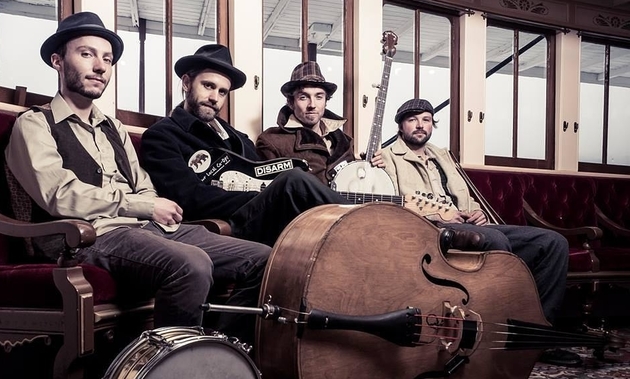 Where: Nelson, B.C.
When: March 16, 2018
Taking place March 16, 2018, the Kootenay Music Awards recognize excellent local talent. A panel of local industry professionals will be responsible for choosing the nominees, and there will be four nominees per award category.
Nominees will be announced February 24, 2018, and there are two categories that will be voted on for the People's Choice awards: Best Music Video and Artist of the Year. Voting will take place from February 24 to March 10.
The Kootenay Music Awards will take place at Bloom Nightclub in Nelson, B.C. Tickets will be available February 12.
For more information, visit the Kootenay Music Awards website.