Storm the Stairs 2017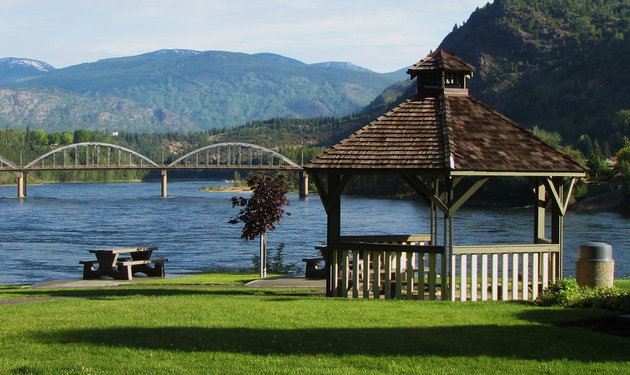 When: September 2nd, 2017
Where: 584 Rossland Ave. (Piazza Colombo Park) Trail, British Columbia
The most unique fitness challenge or friendly walk in BC!
Storm the Stairs started in 2015 by the United Way of Trail & District as a friendly fundraising event for those individuals looking for a healthy physical challenge. The course features two routes the Express (18 stair cases) and the Grande (17 stair cases). While enjoying this challenge, runners and walkers alike see some of the most scenic views of the Columbia River, Rock Walls and historic areas of West Trail.
For more information, call 250-364-0999.