Great Canadian Beer Festival On Tour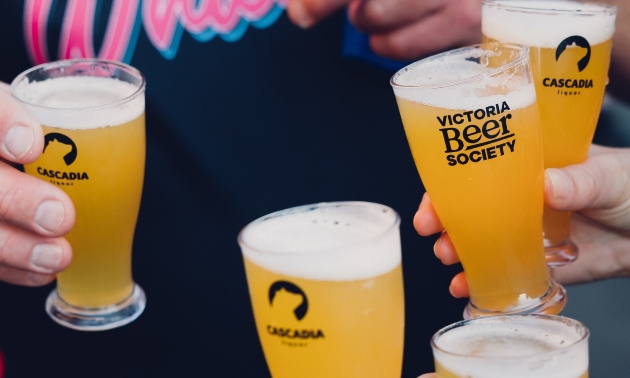 When: September 23, 2023
Where: Cranbrook, B.C.
Cranbrook is going to be a hub of activity on Saturday, September 23rd. The Victoria Beer Society is thrilled to partner with the BC Ale Trail and Cranbrook Tourism to host the first-ever Great Canadian Beer Festival On Tour in Cranbrook!
Get ready for an unforgettable event that brings together the finest craft beers, complemented by engaging entertainment and a mouthwatering selection of culinary delights from nearby vendors. Whether you're a beer enthusiast, a foodie, or someone seeking a day of enjoyment, this gathering is set to deliver a delightful fusion of tastes, sights, and sounds that will linger in your memory long after the last sip is savoured.
The event will take place at Balmont Park, and tickets can be purchased on the event website.
Interested in becoming a vendor?
Would you like to be a vendor at this eagerly anticipated event? Apply on the website, listing the beers you have available to bring to the festival.
The organizers ask breweries to have a minimum of two and maximum of three beers, so it's a chance to show off your best products.
We look forward to seeing you there!