Take it to the bank
Some local experts share advice and guidance that will promote financial success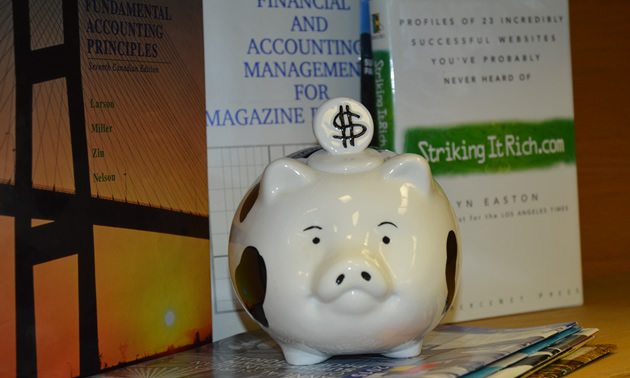 We asked six local financial professionals what piece of financial or business advice they were given that has stood the test of time, and who they would recommend as a source for sound business and financial tips. Here are their answers.
1. Rebecca Vassilakakis, Krueckl Financial Services, Castlegar: Pay yourself first! Put 10 per cent of each paycheque into a savings account. Other than our great team at KFS including Chris Bell, Jennifer Priore and Rebecca Vassilakakis, I like the ideas of The Latte Factor from David Bach. He writes great books with financial advice.
2. Shannon Hood, Sun Life, Golden: A good budget is the key to any financial planning process. Nowadays people don't really budget well. If there is money in their bank accounts, they just spend it. It's critical to know what you spend so that you know how much you can save. I still think The Wealthy Barber by David Chilton is a great place to start for people who want to learn about the basics of financial planning.
3. Jessica Curran, Primary Choice Homes, Nelson: Always pay yourself first by saving 10 per cent of whatever you earn. Live and budget on the 90 per cent. Your savings will grow and you'll be able to pay down debt or invest with that savings faster than you think. One of the simplest books on finances that has stood the test of time and is still applicable today is The Richest Man in Babylon by George S. Clason.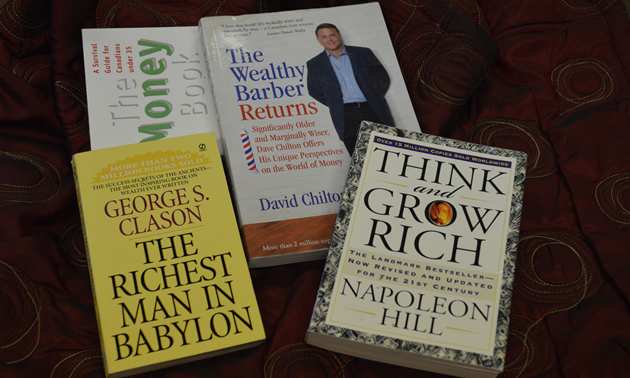 4. Will Nixon, Basin Business Advisors Program, Cranbrook: Treat everyone with respect, because in 20 years that person might be your boss, co-worker or someone you need to work with to get something done. It took me 20 years to figure out that (that advice) was 100 per cent correct. I doubt that any particular person is the all-knowing knowledge source. Read and listen to a variety of opinions and develop your own style based on what makes sense to you without trying to fit into another mould. Don't limit yourself to speakers who are selling their own books. Your barber who has been in business for 40 years might have some real life and relevant insights that the professional coaches will not.
5. Ron Nielsen, Investors Group, Trail: The best advice given to me was by my parents, who suggested I put a little of each cheque away for a "rainy day." When I became a financial planner many years ago, The Wealthy Barber by David Chilton was a new and very popular book. I think it is still very true today. Also, Investors Group publishes a book through the Canadian Foundation for Economic Education called Money and Youth. We use this manual for seminars for children in schools and clubs to give them a guide to financial literacy.
6.Todd Pellerin, Hub International Barton Insurance, Cranbrook: If you cannot afford it with your own cash and credit you are not ready for it. My dad refused to co-sign on my first vehicle, forcing me to save up my own down payment and loan. That helped me get my own credit rating, and I purchased my first home at 22. I follow Jeff Mowatt ([email protected]) as he provides advice in many areas.