Rejuvenation through reconstruction
MacKay Contracting is making all things new again on 2nd Street South in Cranbrook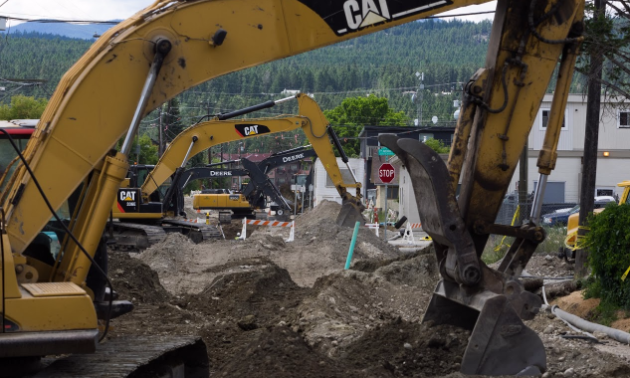 2nd Street South has been beaten, battered and scarred—and that was before its reconstruction began. The main corridor that connects Van Horne Street to the east side of Cranbrook, which includes access to the hospital, college and downtown core, has been under construction since May and is expected to be completed by early October. MacKay Contracting is tasked with reconstructing the major artery, not only repairing the road's surface with asphalt and concrete, but digging deep into the Earth to fix what lies beneath—including installation of new water, sanitary and storm utilities.
"We would like to thank the community of Cranbrook, especially those directly located on 2nd Street South, for their patience and understanding," said Rob MacKay, owner and general manager of MacKay Contracting. "It is not easy living or running a business next to a construction site and have limited access to a major roadway for an extended period of time."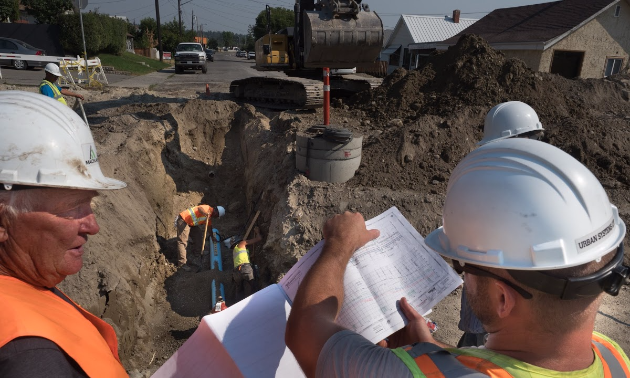 Once the work is complete on 2nd Street South, you might need to do a doubletake as you struggle to recognize the area. "New layout for concrete sidewalks on the north side and an asphalt pathway on the south will make the road look dramatically different," said MacKay. "This project not only improves the quality of services provided by the City, it revitalizes a main portion of the City's infrastructure."
Solidifying infrastructure in Cranbrook is a priority for the City. A press release from the City said, "When companies and businesses look at building or investing in a community, the state of its infrastructure—especially its roads—speaks volumes."
If that's the case, MacKay Contracting and the City have made it loud and clear that Cranbrook is worth building and investing in.