Rossland: Who's who in business
Information for business in Rossland, B.C., including contacts, award winners and listings.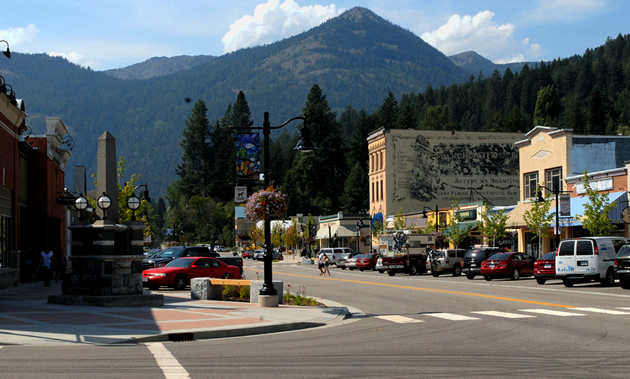 Community Pulse
Population
3,200
Number of businesses
155
Supporting industries
Mining (smelting and refining), Forestry, Tourism, Health Care, Service & Supply
Rossland is a lively town tucked into a beautiful part of B.C. Nearby Red Mountain Resort is a popular winter destination while the area is also renowned for dirt biking during the summer. With a mining past, Rossland has evolved into a community with a passion for the outdoors and residents who choose the area for the lifestyle.
City of Rossland
Current council
Kathy Moore, Moore
Aaron Cosbey
Marten Kruysse
Andrew Zwicker
Andy Morel
Lloyd McLellan
John Greene
Economic development contact
One-on-one with the Mayor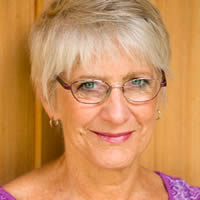 With an eagerness to keep learning and to serve her community, Kathy Moore was successful in her bid to become mayor of Rossland.
Read full article
Rossland branding and tourism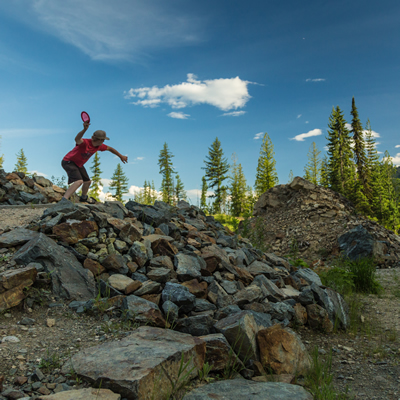 Top employers
Every year Kootenay Business lists the Top 110 employers in the Kootenays. For Rossland, the list reflects the active lifestyle in the area. The town is also home to numerous smaller entrepreneurs and retailers who serve tourists and locals alike.
Red Mountain Resort (200 winter)
Ferraro Foods (175 in Trail and Rossland)
Big Red Cat Skiing (28)
Top business people in Rossland
The following business individuals have shown dedication to business and their communities. They have been recognized on the Kootenay Business list of Top 10 business people for various years.
View all Kootenay Business stories about Rossland
Do you own a business in Rossland? We'd like to hear more about you. Please contact us if you're a successful long-time business owner in the area, or if you think you would qualify as a top employer in the Kootenays.