Salmo and District Chamber of Commerce
Everything you need to know about the Salmo and District Chamber of Commerce on one handy page.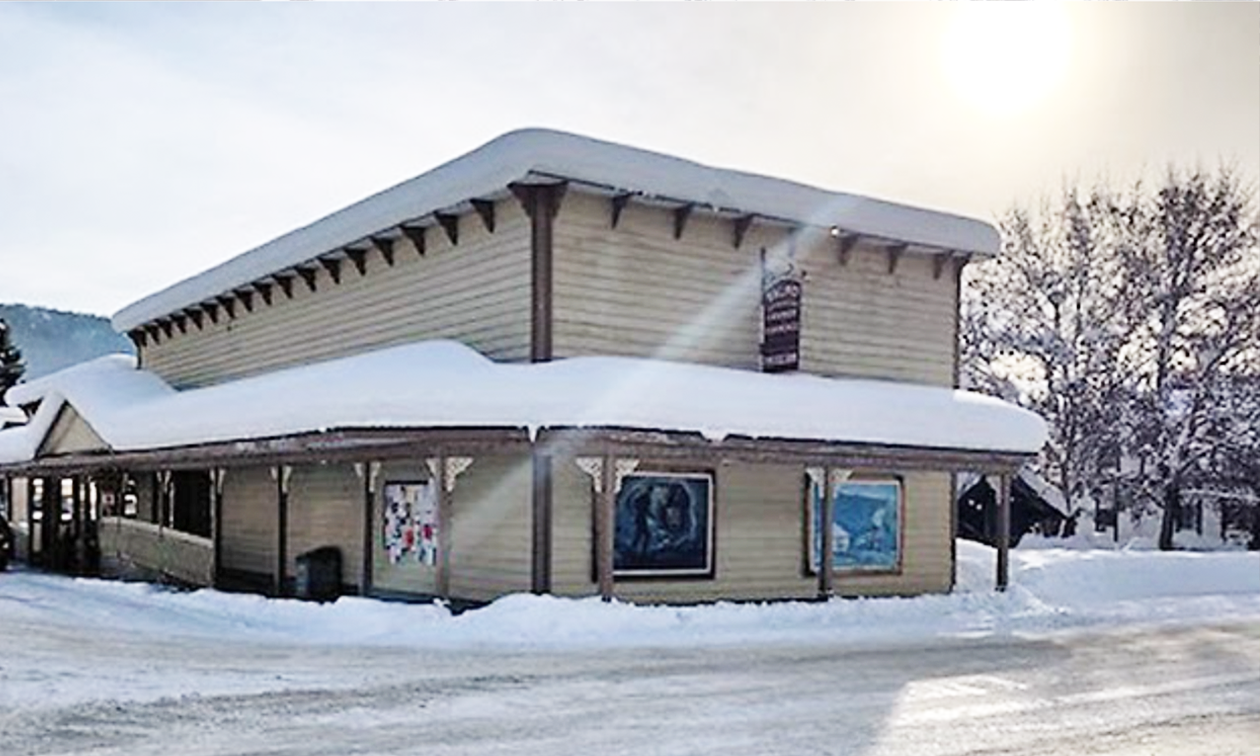 The Salmo and District Chamber of Commerce serves the village of Salmo and the surrounding area, including the community of Ymir. The chamber is a non-profit organization representing both business people and private individuals who share common goals. It provides a forum for critical issues, acts as an innovative solution provider and is the destination for networking within the community.
It is the chamber's mission to:
promote our community and encourage new businesses and organizations
support existing businesses
recognize and develop the economic, heritage, artistic, and cultural activities in our community
The Chamber and the Salmo Museum share a building on Fourth Street.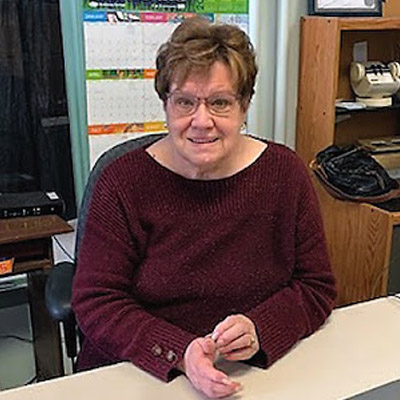 Chamber contact:
Address: 104 - 4th Street, Salmo, BC V0G 1Z0
Phone: 250-357-2596
Email: [email protected]
Website: https://discoversalmo.ca/chamber (under construction)
Office hours: Monday 1 to 3 p.m., Tuesday and Thursday 10 a.m. to 3 p.m. but closed for lunch, Friday 10 a.m. to 12 p.m. (noon)
Manager: Heather Street
Current president: Henry Huser
When established: With Board of Trade in 1937
Annual membership fee: Business $80; Associations $35; Individuals $20
Number of members: 15
Key community events: Canada Day—July 1, Chamber of Commerce Christmas Outdoor Market, Salmo Earth Day, Salmo Valley Farmers Market, West Kootenay BMX racing, Salmo Arts & Culture, Ymir Snowfest, and Ymir Tiny Lights Festival
The Salmo and District Chamber of Commerce does not give out annual Business Excellence Awards.