Fernie Chamber of Commerce
The Fernie Chamber of Commerce enhances the community's economic future.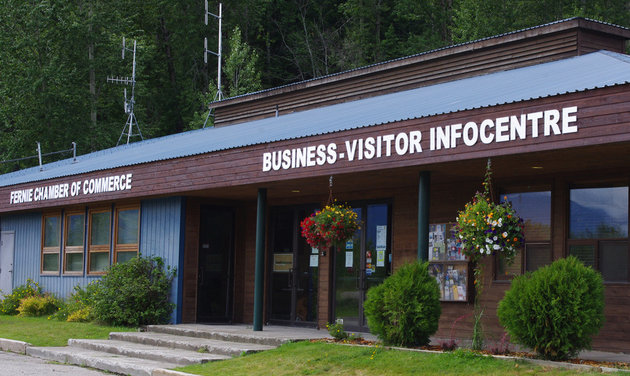 The Fernie Chamber of Commerce is dedicated to supporting the economic future of Fernie and the quality of life for Fernie's residents. Members are provided with access to benefits and services that foster business prosperity. There are two visitor information centres run by the chamber of commerce. One is located on the highway at 102 Highway 3, and the other is downtown at 492, 2nd Avenue. You can also visit the Fernie Chamber of Commerce on Facebook and Twitter (@ferniechamber).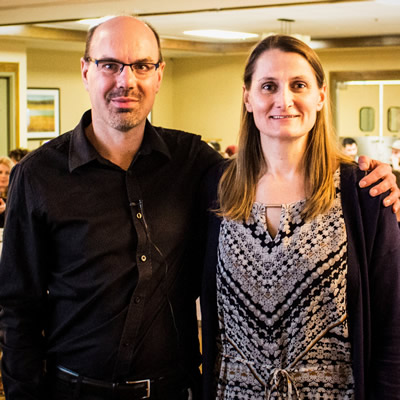 Chamber contact
Current president: Sheila Byers
When established: 1902 as Board of Trade
Membership fee: $190 - $530 depending on type of membership
Number of members and marketing partners: 250
Key events: Griz Days in March, Summer Socials and Marmers Markets on some summer Sundays and Wednesdays, Show & Shine in August, annual Business Excellence Awards in October.
Ongoing events for members: Coffee & Conversation, first Wednesday of the month, 8:30 to 9:15 a.m.; Business, Beer & Banter, third Wednesday of the month, 5:30 to 7 p.m.
2017 Chamber award winners
Every year the Fernie & District Chamber of Commerce recognizes the front runners among its citizens and businesses in a number of categories. The high achievers for 2017 are:
Citizen of the Year: Jeri Mitchell; sponsor: City of Fernie
Volunteer of the Year – Deb Harris; sponsor: Fernie Free Press
Spirit of Fernie: Elk River Alliance; sponsor: Isosceles Business Systems
Community Tourism Achievement: Island Lake Lodge; sponsor: Tourism Fernie
Outstanding Customer Service Award: Nevados; sponsor: Scotia Bank
New Business of the Year: Coal Town Goods; sponsor: FAR Summit Fund
Entrepreneur of the Year: Ryan Doehle; sponsor: Community Futures East Kootenay
Team of the Year: Tanglefoot Veterinary Clinic; sponsor: EK Employment
Employer of the Year: Super 8 Fernie; sponsor: College of the Rockies
Fernie Business of the Year: Three Sisters Day Spa; sponsor: CanAus Coal Ltd and Trucut Ltd
Chamber Business Excellence Award: Super 8 Fernie; sponsor: Fernie Chamber of Commerce
People's Choice Award: Kettle Black Bartending; sponsor: Rockies Law Corp
Community Leadership Award: Park Place Lodge; sponsor: Best Western Plus Fernie Mountain Lodge