The Elkford Chamber of Commerce
The Elkford Chamber of Commerce is an important part of the local business community.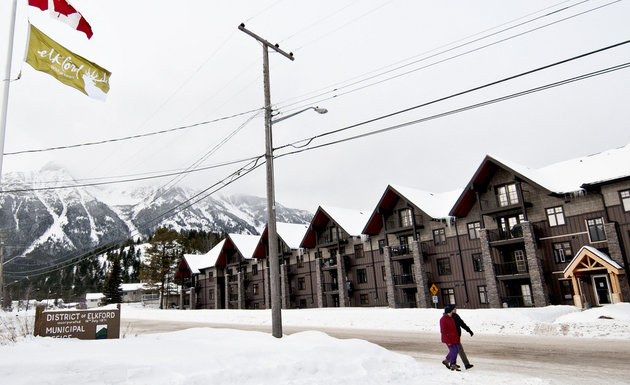 The Elkford Chamber of Commerce supports and advocates for local businesses, provides occasions for networking and information exchange and markets Elkford to the world.
You can find out more about things to see and do in this vibrant community, by visiting the The Elkford Visitor Centre, which is now located in the new Elkford Community Conference Centre at 750 Fording Drive. Board of director meetings take place on the second Wednesday of each month.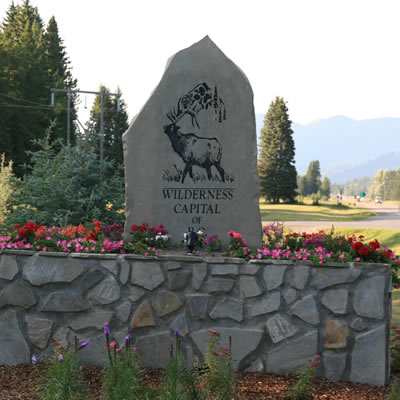 Chamber contact: Kaydia Wright, office manager 250-425-5725
Number of members: Approx. 80
Membership fee: $90 and up, depending on category
Founded in: 1971
Board president: Cindy Gallinger
Contact:
Mailing address: Box 220, Elkford, B.C. V0B 1H0
Street address: 4A Front Street, Elkford, B.C. V0B 1H0
Office hours: Mondays and Wednesdays, 8:30 to 4:00
Chamber initiatives for 2016: Educational/networking sessions for members; finding ways to increase support for home-based businesses; supporting the Junior Dragons' Den; annual membership drive; possible relocation of the chamber's office; as always, looking for sources of funding.