Independent sawmills create jobs and economic activity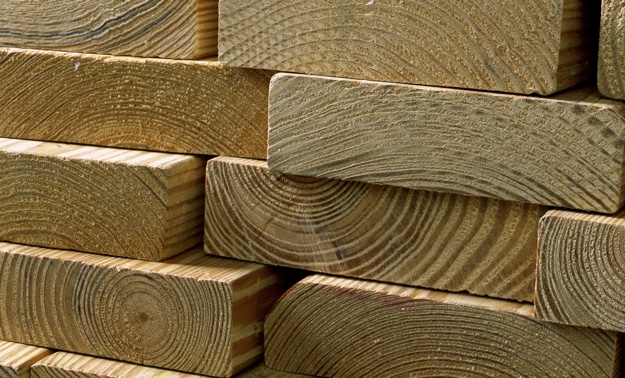 "We've survived for over a century and we will continue to thrive for many more generations," commented WynnWood CEO Michael Combs.
WynnWood (formerly Wynndel Box and Lumber) is located just outside Creston, and it's been operating on the site for more than 102 years. As a member of the Interior Lumber Manufacturers' Association (ILMA), Combs is proud of the endurance and commitment to the community his company has demonstrated.
"The small independent sawmills, like those in the ILMA, have always found a way to survive, while creating jobs and serving their communities. I'm proud of the ILMA members who all have the same resolve and attitude."
From Aspen Planers in Merritt and Stella-Jones near Salmon Arm to the 10 other mills across the East and West Kootenay, the members of ILMA create a strong voice for the independent sawmill operations in the Southern Interior.
The number of people in the Kootenays who depend on these mostly family-owned sawmills for their pay cheques makes them an indispensable part of the regional economy: 1,100 direct employees; $78 million in wages and benefits; and $244 million in local spending on supplies and services.
Perhaps more impressive is the longevity of the ILMA mills. At an average of 57 years, the mills have been part of their communities for generations.
"I think sometimes people don't fully appreciate the thousands of jobs that our members create," said ILMA chair Mark Semeniuk of ATCO Wood Products. "As part of a renewed effort to tell our story, you will be hearing more from our association. Visit us at www.facebook.com/Interior LumberManufacturersAssociation to join the conversation."