Unwind in the Columbia Valley – New Brand
Calgary-based marketing firm CULT Collective officially unveiled their new brand and creative work for the Columbia Valley.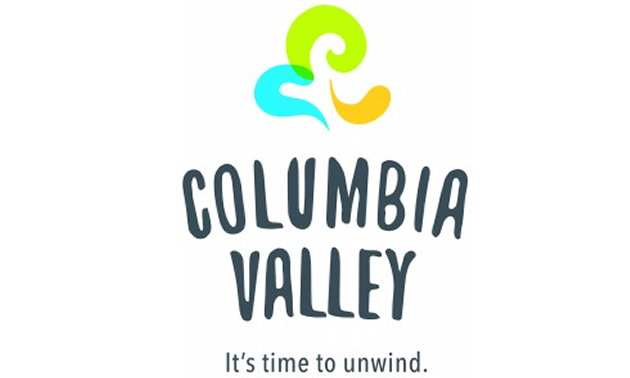 'It's time to unwind' is the new slogan for the Columbia Valley, as a result of research and strategy work presented recently by Calgary-based marketing firm, CULT Collective.
Commissioned earlier in year by the Columbia Valley Destination Marketing Organization (DMO), Chris Kneeland, CEO and head creative of CULT Collective revealed the new brand and creative work to the group earlier in July. Through online studies and focus groups, CULT Collective determined that the main reason people visited the Columbia Valley was to unwind or relax.
"All of those (the new brand and slogan) sort of wrap into this theme that people don't realize what they can do once they get here," Tricia Murray, a CULT Collective strategist, told the Columbia Valley Pioneer newspaper.
"We don't believe it's an accommodation problem. People will pay if they're getting a full experience but it becomes a value question," she added.
"We are mindful therapists who provide the relaxing calming environments, the calming facilities that help even the most stressed individuals unwind, chill out and recharge," Kneeland further explained.
CULT Collective will be working on rolling out the 'Unwind" strategy later in the fall of 2017.