Lane and Meadow comes to Cranbrook
'Beautifully inspired living' is the tagline for Lane and Meadow, a new home furnishings store in Cranbrook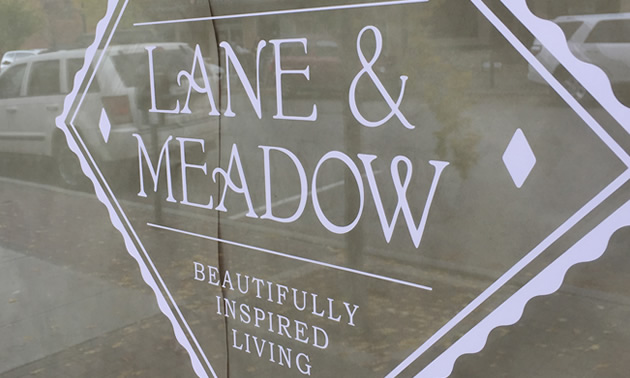 A new retailer is set to pop up on 10th Avenue in Cranbrook, as an urban lifestyle store called Lane and Meadow gets ready to open.
According to their Facebook page, "Lane and Meadow is a place of warmth, inspiration and passion. A reflection of ourselves, our families and all of the special moments along the way. We offer a full range of home décor, lifestyle and gift items to make the best of all your everyday moments, at home and at the cottage."
Their tagline is "Beautifully inspired living."
Watch for their official opening at 17 - 10th Avenue South in downtown Cranbrook.
Phone: 778-517-5881.