KR Tourism to hold AGM in Cranbrook
Tourism is a key economic driver and one of BC's competitive strengths in the world economy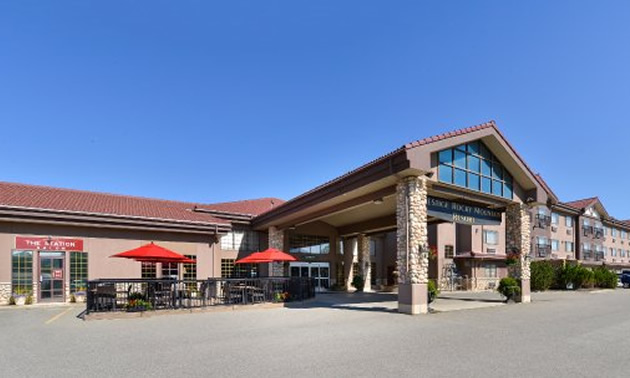 Kootenay Rockies Tourism Association (KRT), one of five official Regional Destination Management Organizations in BC, is pleased to announce that their association's annual Tourism Industry Conference will be held in Cranbrook at the Prestige Rocky Mountain Resort October 15th and 16th.
In addition to sharing knowledge and learning about achievements and new trends in the tourism industry, they will celebrate the creation of Cranbrook Tourism. Tourism is a major economic generator for the City of Cranbrook. With beautiful mountains, lush forests, local attractions combined with the small-town feel, and friendly people; there are so many reasons to celebrate opportunities for visitors in Cranbrook.
Tourism is a key economic driver and one of BC's competitive strengths in the world economy. The tourism industry in British Columbia is a $17 billion industry, comprised of a variety of stakeholders all playing a role in helping BC be a stronger competitor in the global landscape. The KRT conference brings together business owners and operators, municipal, regional & provincial tourism leaders, and tourism sector professionals from all around the region.
For a preview of the agenda and the topics that will be covered, please visit the event's website: https://www.krtourism.ca/kr-industry-conference/