Kootenay Rockies Tourism CEO Kathy Cooper issues statement on BC wildfires
Kootenay Rockies Tourism Association would like to extend our support to our communities and industry in this time of need.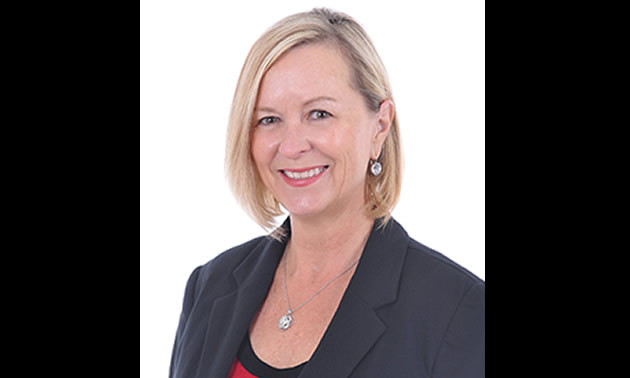 To all Industry Stakeholders and DMOs - update BC wildfires and what industry can do:
I wanted to reach out to you regarding the current situation in our province with the ongoing wildfires. With hot dry conditions in the province, BC is faced with significant challenges to contain the fires and to address new ones as they occur.

Safety for all who are affected and all who are fighting the fires is our paramount concern and we hope that as much support as is needed will be received by anyone who has been evacuated, is on the front line or is on alert. Our thoughts are also with our friends at Cariboo Chilcotin Coast Tourism as Williams Lake has now been put on an evacuation alert.

We are all very much aware that every season brings with it some challenges due to our provincial landscape and that there are only so many days in the high season to capitalize on visitation to our area and keep our tourism businesses operating at a maximum capacity. We are also aware that the media tends to paint with a broad brush at times and often areas that are not at all affected seem to feel the ripple effect of negative press.
To this end, Kootenay Rockies Tourism Association would like to extend our support to our communities and industry in this time of need. We will continue our consumer marketing efforts through both social and digital with a focus on depicting what the day(s) look like in our communities in real time and reassuring our guests that we are open for business in every sense; our accommodators, restaurants, activities & attractions, as well as our main corridor highways and secondary highways, are all operating normally.

In times like these, it is best to stay as informed as possible and we encourage everyone to put safety first. To this end Destination BC has collected a list of Emergency Resources and some helpful information for industry to cope with this crisis and PreparedBC has a guide and emergency plan for tourism operators available to you as well. Small steps such as calling confirmed reservations and providing them accurate information about what is happening in your community right now can prevent possible cancellations. Visitor Centres are also doing their best to provide real time information to folks stopping in with questions on the situation. We can all help clarify misinformation that might be circulating in the public's mind.

Here is a LINK to Destination BC's information bulletin, please read and circulate to other folks who may have questions. We are all in this together.

Sincerely,

Kathy Cooper, CEO
Kootenay Rockies Tourism