i4C Innovation congratulates Astra Smart Systems for their acquisition by Carl Data Solutions
Astra will continue operating at i4C Innovation's hub, based in Trail, British Columbia.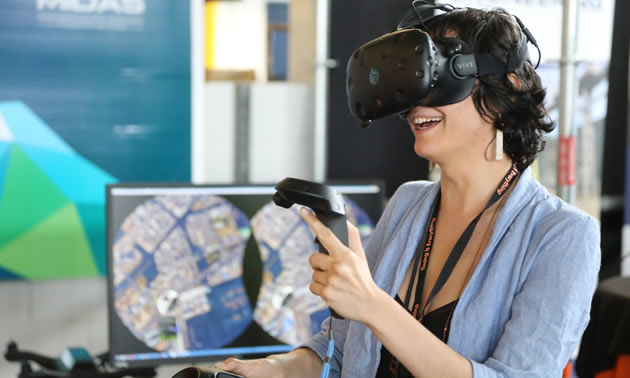 i4C Innovation Inc. ("i4C") would like to congratulate Astra Smart Systems Corp. ("Astra") for having successfully being acquired by Carl Data Solutions Inc. ("Carl Data") effective June 8th, 2018. Astra is one of the first companies that resulted from the "Industry 4.0 hub" vision that i4C Innovation has brandished since its beginnings, focusing on building a synergistic ecosystem of Industry 4.0 companies. Astra is a powerful augmented business intelligence system that uses artificial intelligence for performing descriptive, predictive and prescriptive analytics of vast amounts of unstructured industrial data. As part of the acquisition Carl Data also took control of Astra's manufacturing line for Industrial Internet of Things (IIoT) devices and a data center that can host over 1,000 servers.
Astra will now be part of the suite of Carl Data's industrial Internet of Things solutions, and will continue operating as its whole subsidiary based at i4C Innovation's hub in Trail, British Columbia.
Pilar Portela, i4C Innovation and Astra's CEO commented: "Astra Smart System's acquisition is the validation of i4C Innovation's vision, to build an Industrial IoT hub to support the scaling of startups in their commercialization phase. We are very proud of having been part of the evolution and successful path of Astra and look forward to its continued growth within our hub. We would also like to welcome Carl Data Solutions into the i4C family. These additions will certainly enhance the end-to-end IIoT solutions we offer to our clients."