French Immersion enrolment sets new record in Southeast Kootenay School District
Province-wide, French immersion enrolment has been increasing for 21 consecutive years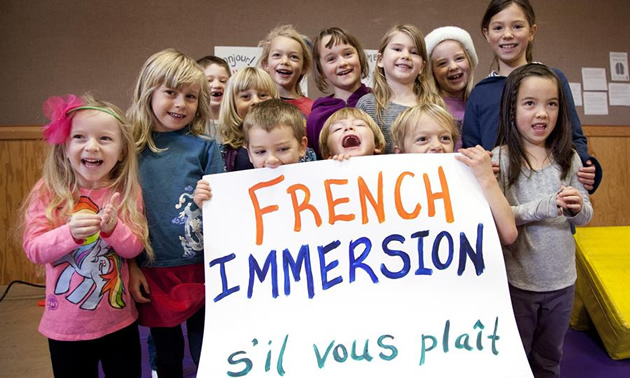 According to a recently released report, more students in British Columbia are participating in French immersion than ever before.
The report showed that province-wide, French immersion enrolment has been increasing for 21 consecutive years. Enrolment in SD 5 has also hit yet another record this year.
*As of the 2018-2019 school year, 53,995 students were enrolled in French immersion across BC, or 9.49% of the entire student body.
*As of the 2018-2019 school year, 581 students in SD 5 – Southeast Kootenay were registered in the program, or 10.35% of the entire student body.
"This year we celebrated 50 years of French immersion in British Columbia. From modest and determined beginnings, this exceptional education program has grown to expand into almost every corner of our province," said Greer Cummings, president of Canadian Parents for French BC & Yukon.
"Today we celebrate the strength and resilience of our multicultural and multilingual society. The continued growth of French immersion is a wonderful extension and reflection of our cultural heritage," added Glyn Lewis, Executive Director Canadian Parents for French BC & YK.
According to Stats Canada, Canadians who speak both French and English earn, on average, 10 per cent more, and have a lower unemployment rate, compared to Canadians who only speak one of our two Official Languages.
As well, there are cognitive developmental benefits of learning an additional language, such as: stronger listening skills, improved focus and concentration, increased ability to understand complex problems and higher tolerance, insight and understanding of other cultures.