Former Kootenay Co-Op building in Nelson sold
The building is slated to be renovated into office and retail spaces, with an autumn 2018 occupation.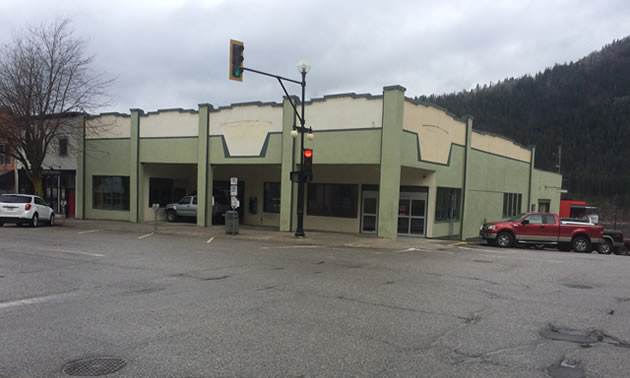 Various reports are indicating that the vacant building on Nelson's Baker Street which housed the Kootenay Co-op for many years has been sold and is now to be renovated into office and retail spaces.
The new buyer is a name familiar to the business community in Nelson—Shambhala Festival owner and operator Jimmy Bundschuh.
Bundschuh and his business group also recently completed a top-to-bottom renovation of the Savoy Hotel which sits across the street from the recently purchased building of the former Kootenay Co-op society.
A fall 2018 occupation is in the works, with the Shambhala Festival utilizing the back offices and warehouse space in the building and retail rental opportunities fronting Nelson's busy Baker street.