First woman Chair of RDCK elected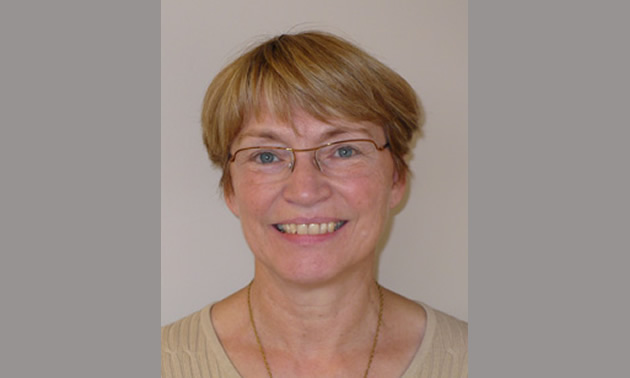 The Regional District of Central Kootenay (RDCK) Board has elected its first female Chair in its 49-year history.
Director Karen Hamling, who represents the Village of Nakusp as their mayor, thanked her fellow directors for the honour and encouraged the Board to "continue to work together for the benefit of our respective communities and residents."
The Board re-elected Lawrence Chernoff to the position of Vice-Chair, a role he has held since December 2013.
Chair Hamling acknowledged that both she and the Vice-Chair are municipal representatives but assured the Board that both municipal and electoral areas would be "represented equally" at the table.