Cranbrook Townsman moves to downtown office and relocates mailroom
Mailroom and printing press operations will remain at the previous Cranbrook Townsman location on the strip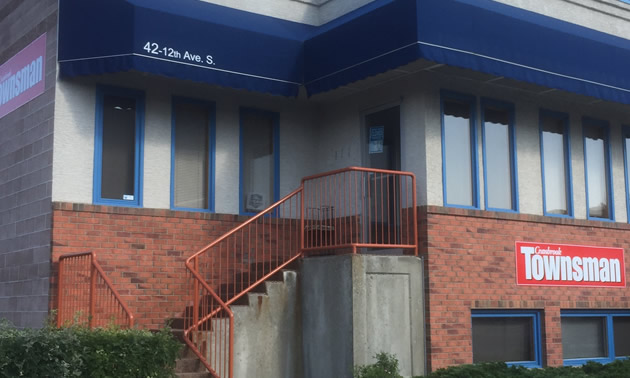 The Cranbrook Townsman newspaper recently moved to new premises in downtown Cranbrook. The front office staff of the paper moved to #42 - 12th Avenue South, relocating from their longtime location at 822 Cranbrook Street North or Cranbrook's busy commercial strip.
Due to an increase in production, and the consolidation of the printing of a number of their newspapers, the Townsman is moving their mailroom (flyer insertion and distribution) into their former front office facilities on Cranbrook Street. The mailroom will then be adjacent to the company's printing press operations.
The new front office location on 12th Avenue will house the advertising, circulation, subscription and editorial departments and personnel of Cranbrook's Black Press operations.