Cranbrook author to release his new Jenny Willson mystery series
The new Jenny Willson Mystery series is set in B.C. and Alberta's Rocky Mountains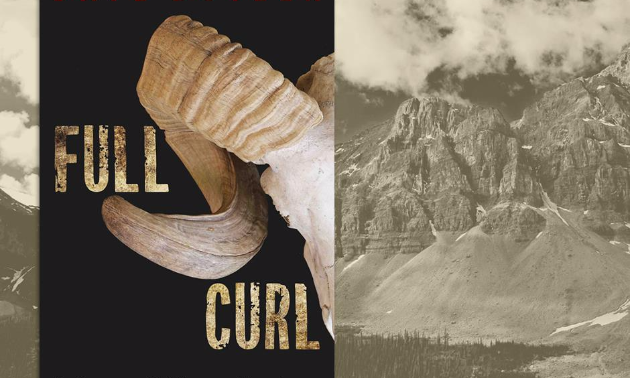 Well known Cranbrook resident, Dave Butler, will be launching his new book, Full Curl, on Saturday, September 30 at the HeidOut in downtown Cranbrook.
Full Curl is loosely inspired by an investigation in which Dave Butler was involved in when he worked as a national parks warden in Banff, this is the first installment in the new Jenny Willson Mystery series set in B.C. and Alberta's Rocky Mountains.
Jenny Willson is a hard-edged, caustic-witted warden from Banff National Park who considers poachers and ladder-climbing bureaucrats equally repulsive and worthy of the same painful fate. Does keeping her promise to protect her park from them mean crossing lines and putting her career at risk?
When Willson discovers animals disappearing from Canada's mountain parks, she begins a complex investigation that follows a trail of deceit, distraction, and murder. With a growing list of victims, both animal and human, Willson finds herself in a race for justice that criss-crosses the Canada-U.S. border and pushes her to a place from which she might not return.
Dave Butler is a forester and biologist living in Cranbrook, B.C., in the shadow of the Rocky Mountains. His writing and photography have appeared in numerous Canadian publications. Dave is Director of Sustainability at Canadian Mountain Holidays, a Queen Elizabeth II Diamond Jubilee Medal winner and a Royal Canadian Geographical Society Fellow.
Congratulations, Dave, on the publishing of Full Curl!
To attend, please book your reservations through Lotus Books.