BC Hydro to cut ribbon at New Clean Energy Project in Yoho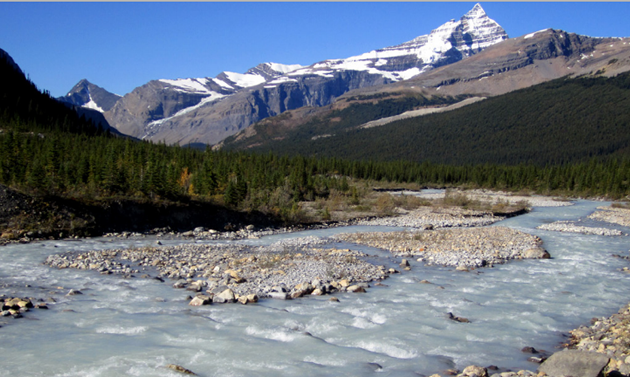 On behalf of the Clean Energy Fund project team, BC Hydro is pleased to invite you to the official ribbon cutting event on Friday, September 27th at the Parks Canada Boulder Compound in Field, B.C.
Everyone who attends the ribbon cutting event and facility tour is required to wear appropriate footwear (sturdy walking shoes/hiking boots) and bring their personal safety equipment. If needed, safety equipment (safety glasses, hardhats, vests) will be provided for those who do not have their own. Refreshments and snacks will also be provided.
Provincial and federal elected representatives are confirmed to attend and speak at this ribbon cutting event.
Background on this project: The Battery Energy Storage project — a first of its kind in Canada — is located within the boundaries of Yoho National Park. The $13 million project was made possible thanks to $6.5 million in funding from Natural Resources Canada's Clean Energy Fund.
Field was identified because of a number of issues that impact reliability and response times due to its remote location. The new state-of-the-art battery bank storage facility will improve service and reliability in Field.
The one-megawatt battery bank unit will store clean energy produced by BC Hydro that can provide reliable back-up power for up to seven hours during a power outage and reduce system load during peak demand periods.
In addition to improving reliability to the community of Field, the project will reduce the costs and environmental impact of other options to supplement power supply during prolonged outages in a remote and pristine area of British Columbia.
The project is a critical step in accelerating the adoption and integration of energy storage into the electric power grid. BC Hydro and others will gain extensive knowledge that can be further applied to the integration of storage with intermittent and renewable sources of energy such as wind and solar power.