2013 Best Places to Eat
2013 Best Places to Eat
Check out our 2013 list of the Best Places to Eat and Drink in the Kootenays!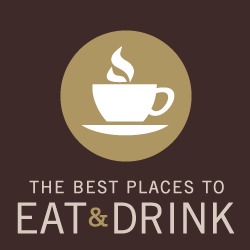 Kootenay Business is pleased to bring you this new list of award winners that recognizes readers' favourites when it comes to eating and drinking establishments in the Kootenays. This list was compiled from nominations submitted by our readers who completed the reader survey printed with an earlier issue this year.

Congratulations to all the winners!
View past years' lists
View winners by community
View winners by category