Top 8 products for mountain backcountry treks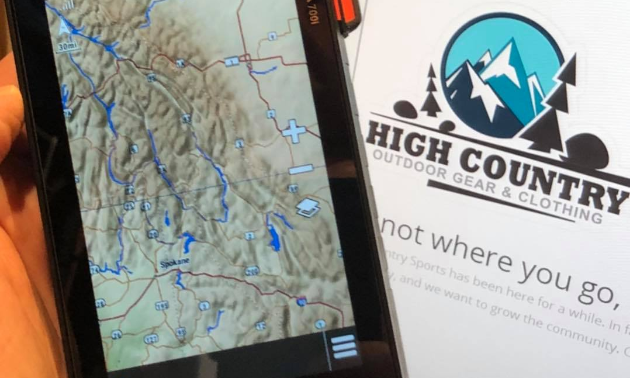 High Country Sportswear carries equipment and gear for all types of excursions
High Country Sportswear is the top choice for sporting goods in Cranbrook. This independent retailer of premium outdoor clothing, equipment and accessories has a good selection of clothing to help you get outside and enjoy any season.
Whether you're hiking, kayaking, travelling abroad or walking to work, you can find all the sporting goods, clothing, shoes and equipment you might need for your next adventure at High Country Sportswear.
Iain MacLeod, owner of High Country Sportswear, highlighted his favourite products in his inventory. Here are his top recommendations:
Outdoor clothing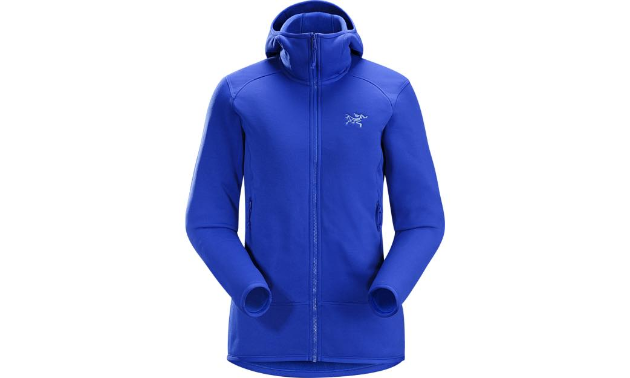 For winter, one of our favourite pieces is the Arc'Teryx Atom jacket. It is cozy, warm and comfy to wear—either under a shell when the weather is bad or on it's own if it's not too bad out there. It makes a great around-town jacket too.
Hiking gear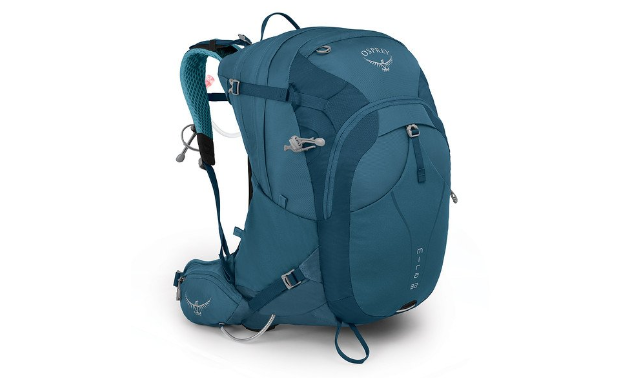 Osprey packs have a pack for everyone and everything: walking, hiking, travel, biking, running and the list goes on.
Hiking boots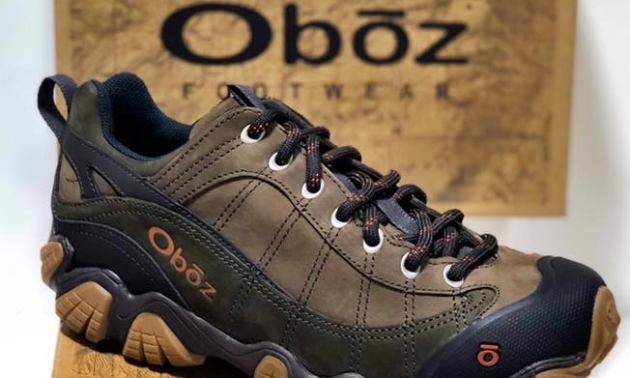 The OBOZ Footwear Bridger is our favorite piece of footwear. Comfy, light and—with no break-in time—you can get on the trail right away. They come in an insulated version for winter too.
Outdoor equipment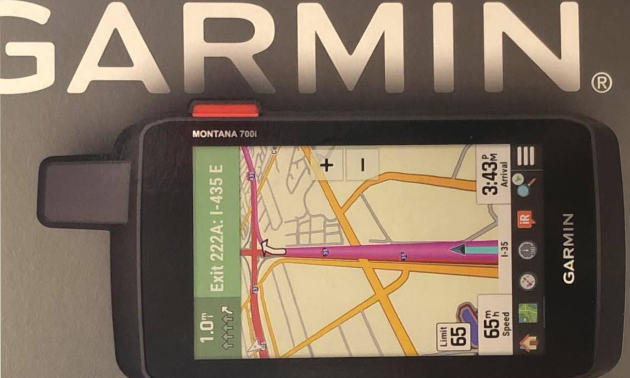 Safety is of paramount concern while out and about. The Garmin InReach helps you to be safer with instant two-way communication with your loved ones for help or just to say 'Hi,' or an SOS signal to the authorities if things are really bad. With mapping available, the InReach device is a must have.
Alternative footwear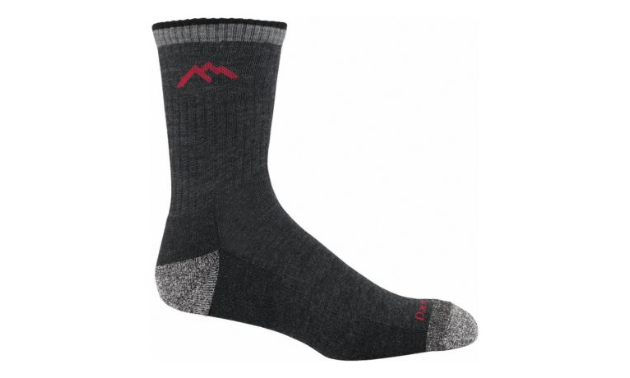 Darn Tough Socks are the ideal companion to your favourite boots. Long lasting and super comfortable.
Kayak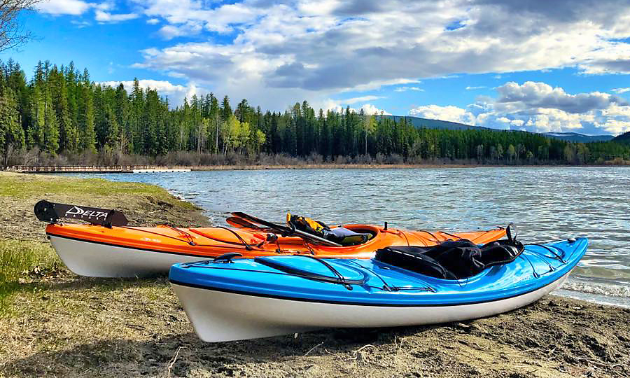 Delta kayaks are the only brand of boat we carry. Why carry anything but the best? Made in B.C. boats for all paddling levels are available.
Climbing gear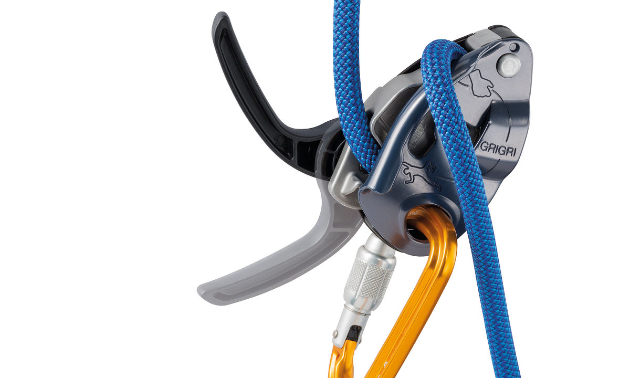 The Petzl GriGri belay device is the must-have for all climbers. With auto-braking assist, it helps take some of the worry out of your climb.
Winter gear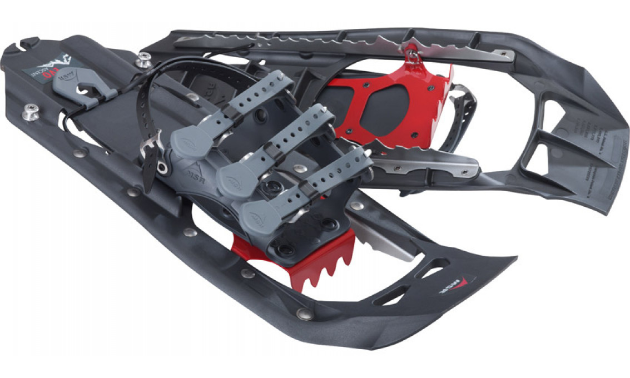 The MSR EVO Snowshoe is the snowshoe to have. With amazing traction and with an easy-to-use one-handed binding system, it makes for fun in the snow.