The Trust seeks business opportunities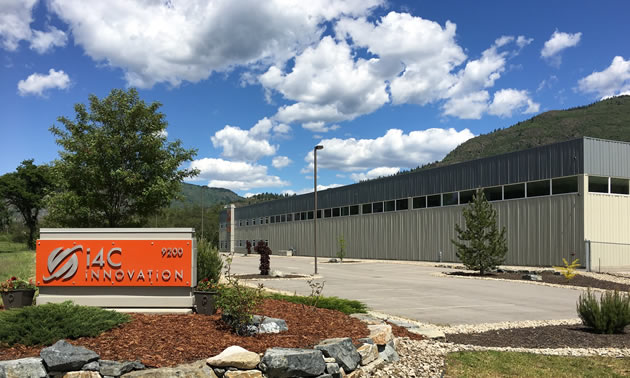 Do you have a vision for a commercial venture that will create jobs, increase wealth in our region and grow the economy of your community and beyond? If you have a business opportunity that will have economic impact in the Columbia Basin region—and are interested in working with Columbia Basin Trust—the Trust invites you to respond to its Request for Expressions of Interest for Basin Business Opportunities.
"The Trust is looking to uncover new business opportunities that we might want to invest in that will bring new jobs, and grow the Basin economy," said Johnny Strilaeff, Columbia Basin Trust President and Chief Executive Officer. "Economic development is one of the Trust's core priorities, and we're looking to have significant impact and be a catalyst for economic growth."
The Trust wants to partner with businesses, groups, associations or organizations to expand existing commercial businesses or create new ones. Together, the Trust and the partner would contribute to the success of the venture, each bringing resources to the partnership such as finances, assets and management.
To learn about potential business opportunities in the region, the Trust issued a Request for Expressions of Interest. A webinar about the process will be held on April 11, 2018 at 10:00 a.m. PT / 11:00 a.m. MT. Registration details will be posted at ourtrust.org/opportunities on March 16, 2018.
Investing in business is one of the ways the Trust supports a diverse and resilient economy in the Basin. It recently committed $20 million over three years to be a catalyst in economic development, and offers various funding and support programs that help businesses grow. View all the ways the Trust supports economic development at ourtrust.org/economic.
Columbia Basin Trust supports the ideas and efforts of the people in the Columbia Basin. To learn more about the Trust's programs and initiatives, and how it helps deliver social, economic and environmental benefits to the Basin, visit ourtrust.org or call 1-800-505-8998.