Streamlined processes at Cranbrook city hall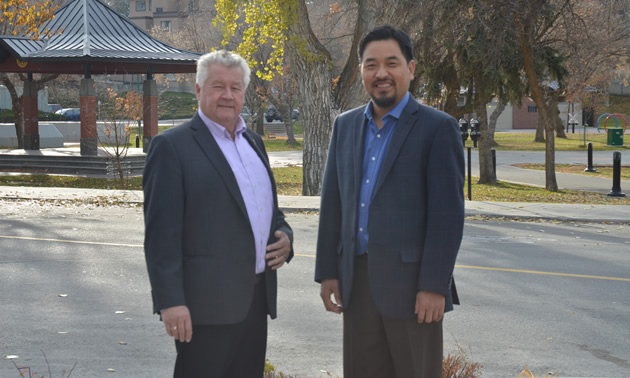 A refreshed mindset and focused resources at Cranbrook's city hall are producing valuable results
We've heard that the City of Cranbrook has streamlined its development application and approval process, and we wanted to know what that actually means and how it plays out. We took our questions to Chad Jensen, president of New Dawn Developments.
"I don't think the steps in the development application process have really changed," said Jensen, "but the reception and responsiveness at city hall is much better than it used to be. The staff in general are willing to work with us, go through all the requirements and get things completed as quickly as they can."
Jensen noted that the developer can certainly play a part in moving the application process along. "It's up to the developer to be as organized and prepared as possible, and the City will respond," he said.
Case in point: New Dawn acquired the land for its newest subdivision in May 2018. Thanks to the City's co-operation over the summer, New Dawn was able to accomplish everything that needed to be done for subdivision planning—including the rezoning and the OCP amendment—and break ground in August. According to New Dawn's land planner, that kind of timing is unheard of.
"Council helped us out by having a special meeting during the summer," Jensen said, "and that allowed us to keep moving on the project. If they hadn't held that meeting, we would have had to delay our start until 2019."
The willingness on the part of Cranbrook's mayor and council to add an unplanned meeting to their summer schedule plays out in significant ways. It resulted in immediate employment for many local tradespeople and an extensive housing project that will be available sooner rather than later.
That's great news for adults in Cranbrook's depleted housing market.