Ryan Doehle brings a new high-tech demonstration centre to Cranbrook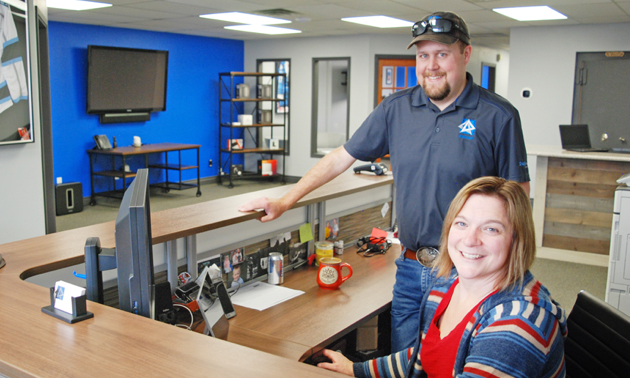 Ryan Doehle, the owner of Isosceles Business Systems Inc., is a self-proclaimed nerd. His love of technology began in high school while hanging out with friends tinkering on computers. He also possessed a strong entrepreneurial spirit at a young age—even picking out the name of his fledgling business, Isosceles, while in math class because it sounded "cool."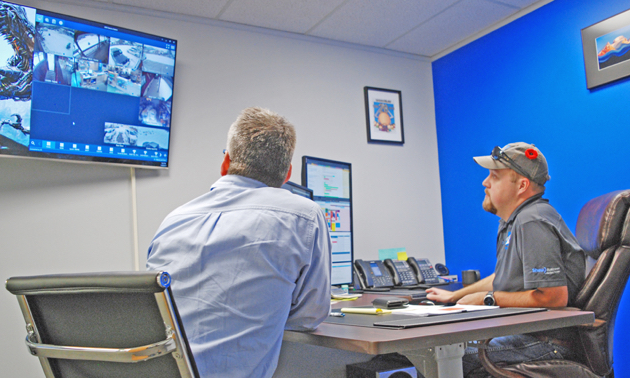 But Doehle possesses a rare quality that many nerds lack—he speaks English. That became abundantly clear as he toured me around his new location on 11th Avenue in Cranbrook, B.C. Sure, he was excited to show off the new technology that would soon be on display, but he was even more animated when describing the people he helped along the way. He recently had one client who had their server go down and they thought they lost all their data. Doehle and his team swooped in the same day and worked non-stop until they had everything up and running—including restoring most of the lost information.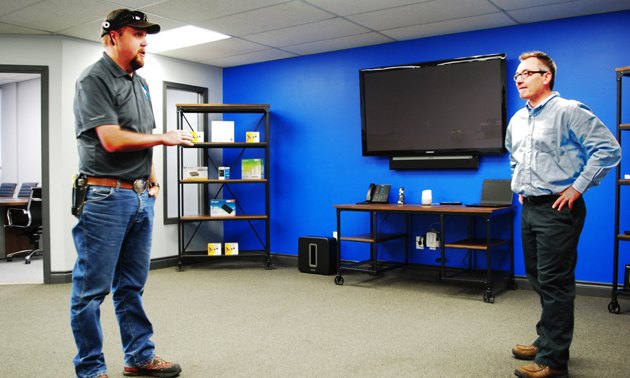 It is his understanding how technology is for humans (and not the other way around) that inspired Doehle to design his new Cranbrook location to be a technology demonstration centre rather than a computer store.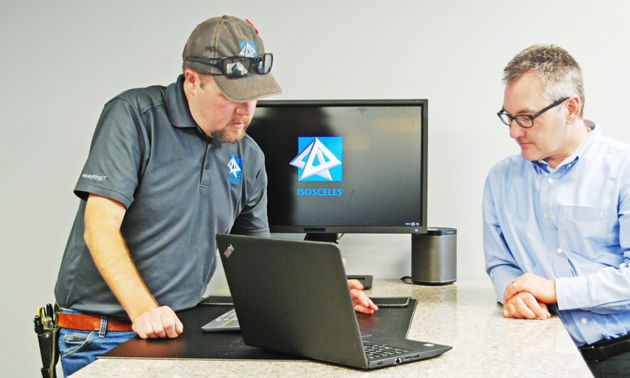 "This whole area that you see won't have any stock," he said proudly, instead "It's an area that is devoted to showing you what we do: no product, no hooks, no hanging cables." The new demonstration centre will show off how technology can improve your home and office life. For example, you can see first-hand how to control the lights and heat in your home or office with a smartphone app, or view a security camera footage on the corner of your computer screen. It also includes a working high-tech boardroom equipped with video conferencing and wireless communications. The new Isosceles demonstration centre also includes surround-sound audio systems, photocopiers and of course a "nerd bar" where you can get your computer fixed while you wait.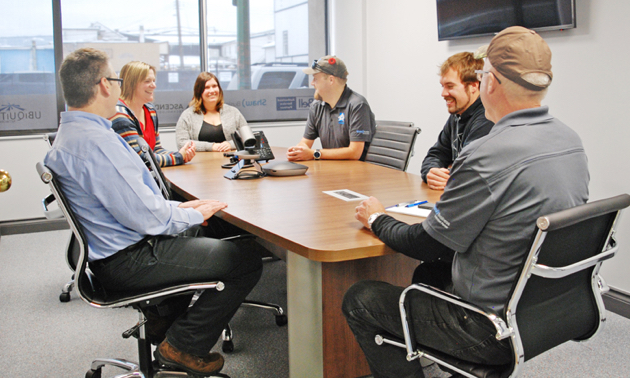 Doehle extends a warm welcome to visit their new location on 11th Avenue in Cranbrook to anyone curious about how technology can improve your home and office.
Business name: Isosceles Business Systems Inc.
Owner: Ryan Doehle
Two Locations: 11th Avenue, Cranbrook BC (New location) and 992 8 Ave, Fernie, BC (Original location)

View More Sandy Smith Properties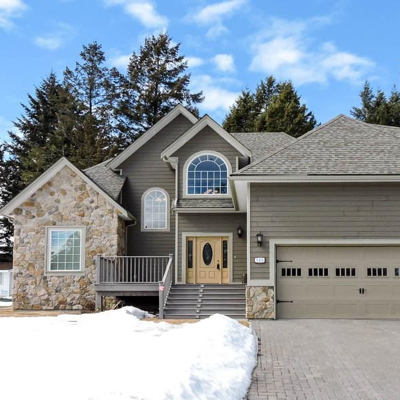 Stunning & spacious executive home in a beautiful neighbourhood 1 block to Idlewild Park, elementary school and Community Forest.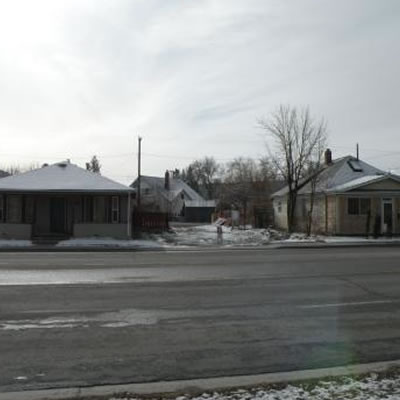 Affordable C2-zoned 4026 sq. ft property with highway frontage in Cranbrook, B.C.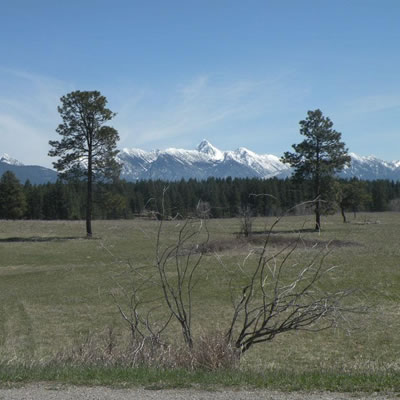 Beautiful 271+ acres of land with stunning Rocky Mountain views in excellent location just north of Kimberley and west of Wasa Lake.