Kootenay golfers: Ready to add to your #golfbucketlist this summer?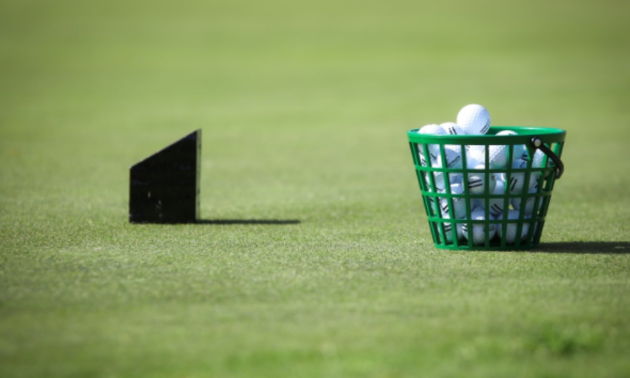 The Kootenays have some of the best golfing experiences in the world
If your summer plans include golfing in the Kootenays, you've chosen well. The region has some of the most spectacular courses you will ever have the pleasure of playing.
Golf is more than just setting off and trying to score under par. Serious golfers find all sorts of ways to enjoy their favourite sport. We have a few suggestions to add to your golf bucket list this year!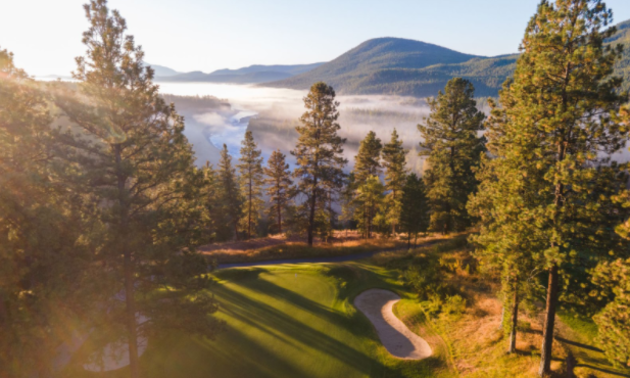 Get a custom club fitting
Must-try #golfbucketlist: Every golfer at every skill level needs to visit The Nest – Purcell Golf's new custom-fitting performance centre.
Like your fingerprint, your swing is unique. Our custom-fitting process will help you discover the ideal club specification to unlock your full potential and maximize performance.
Leave inspired and more excited about your golf game than you were yesterday.
Bookings available daily: Call the Pro Shop at 250-427-4161 or visit Purcell Golf Pro Shop website to learn more.
Share your fitting by tagging @purcell.golf and #GolfBucketList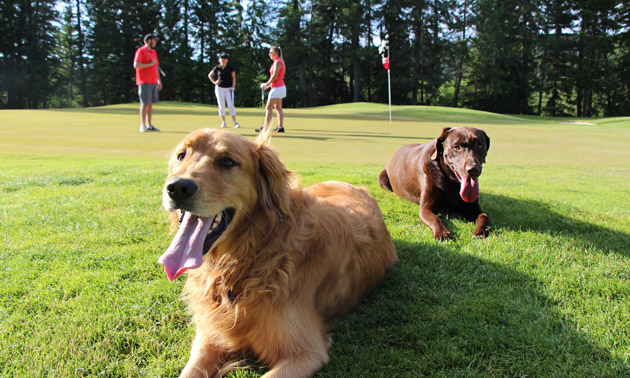 Try golfing with your best (four-legged) friend
Must-try #golfbucketlist: Nothing hurts more than leaving your furry friend at home while you go do outdoor activities. St. Eugene Golf Course understands that and invites not only you but your best friend to come golfing. Golfing with your dog is a must-try, so add it to your bucket list this summer. Dog tee times available Thursday to Monday after 3 p.m. Let us know at the time of booking.
Book a tee time: 250-420-2060 or book online at St Eugene Golf Course
Where we are: Google map link
Social Media: Follow us on Instagram (or your favourite social media platform)
St. Eugene Golf Course is COVID-compliant: Masks must be worn inside the pro shop. We have minimized touchpoints for our guests and staff. Guests must answer "no" to four questions upon arrival. We have increased sanitation throughout the Resort. Learn more about our COVID-19 Guidelines.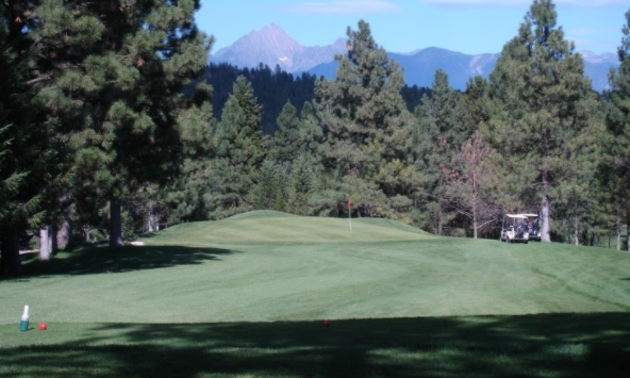 Play an entire round of golf during your lunch hour
Must-try #golfbucketlist: Have you ever wished you could play an entire round of golf in less time than it takes to eat lunch? The Mission Hills Golf Course has a full-size three-hole loop, known as the "Mini Mission" that you can complete in about 40 minutes. This is also a great option for young golfers who may not be up for nine or 18 holes of golf. But don't let the short time frame fool you into thinking this isn't a challenge. You'll still need to bring your full bag of clubs to play the "Mini Mission."
Book a tee time: 250-489-3009 or visit the Mission Hills Golf Course website
Where we are: Google map link
Social Media: See more golf specials on the Mission Hills Facebook page
Share your #golfbucketlist with us!
We would love to know what's on your golfing wish list. Contact us via Facebook or Instagram and tell us all about it!