KABDA puts Ktunaxa entrepreneurs on a path to success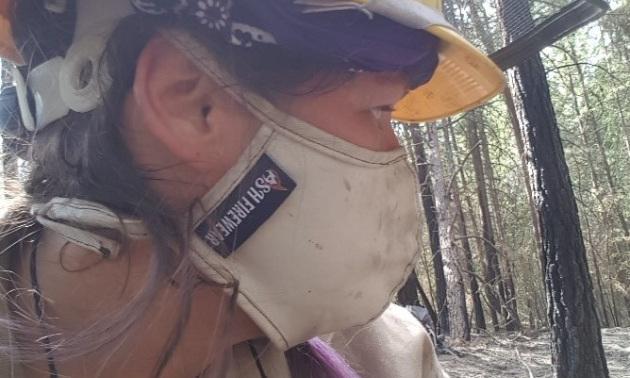 "Being connected with KABDA and their networking system has benefited me greatly." — Ashley O'Neil
The Kootenay Aboriginal Business Development Agency (KABDA) is on the lookout for more Ktunaxa-related businesses as they continue their goal of increasing the number of Aboriginal businesses and their profitability in the Kootenay region.
Recently, the organization has put forth the Ktunaxa Ready campaign, an online business directory that showcases Ktunaxa businesses. Early efforts are already proving fruitful for KABDA and the entrepreneurs that are taking part.
AshFireWear is one such business. Led by sole owner, designer and manufacturer Ashley O'Neil, AshFireWear designs and manufactures female firefighting clothing. The company specializes in flame-retardant fabrics that have been weaved with no chemicals added, making the fabric biodegradable to go along with the enhanced comfort and wearability for female firefighters.
"My goal is to protect the well-being of my fellow firefighters and other industry workers," O'Neil said. "Being a woman, work clothing is hard to come by so I wanted something out there that fits a woman."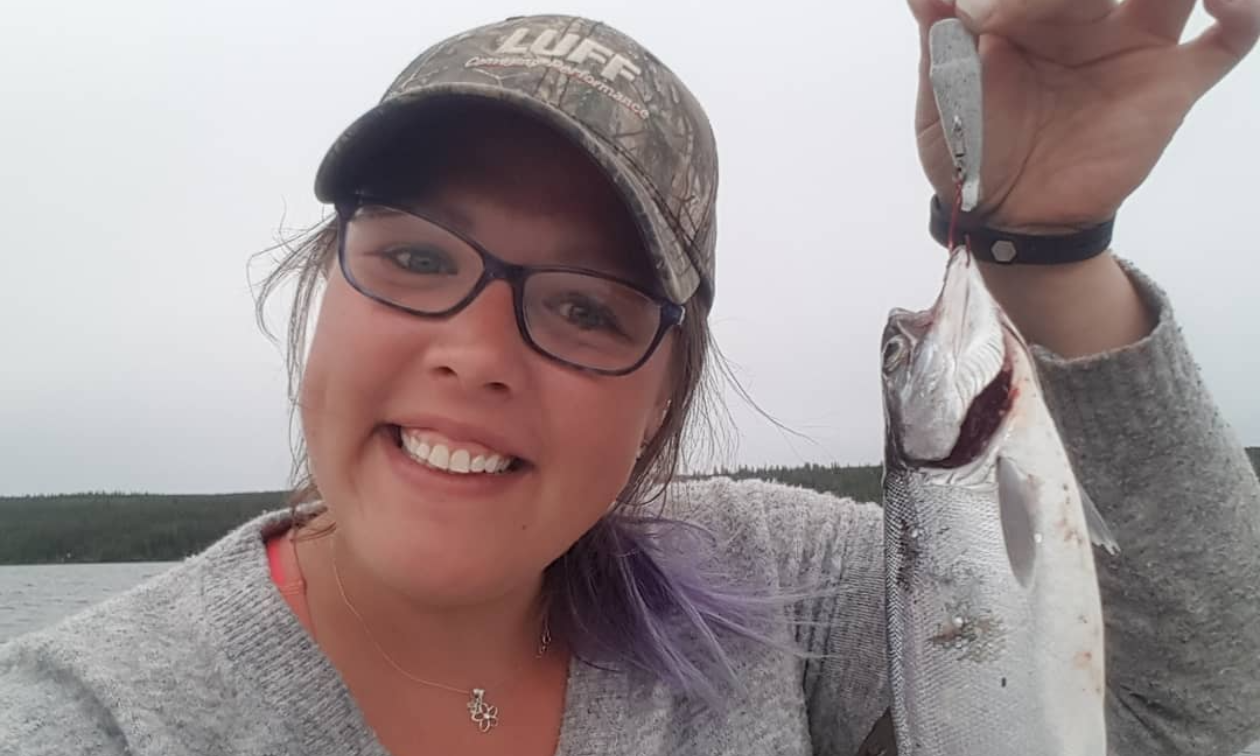 Starting a business in a pandemic has presented numerous challenges for O'Neil. However, thanks to the support of friends, family and the Ktunaxa community, O'Neil and AshFireWear are persevering through the challenges.
"KABDA has been there from the very beginning," she said. "I went to them with just a dream—an idea I had—and they helped turn it into a reality. Being connected with them and their networking system has benefited me greatly. It has opened up doors that I didn't even know existed."
Find out more and get support for your business with Kootenay Aboriginal Business Development Agency (KABDA).
For a comprehensive list of Ktunaxa businesses in the region, take a look at the Ktunaxa Ready Business Directory.
KABDA provides services in the following:
One-on-one business coaching
Business plan development and research
Information about sources of capital
Pre and post lending advisory services
Business seminars and workshops