Connect with Ktunaxa businesses through Ktunaxa Ready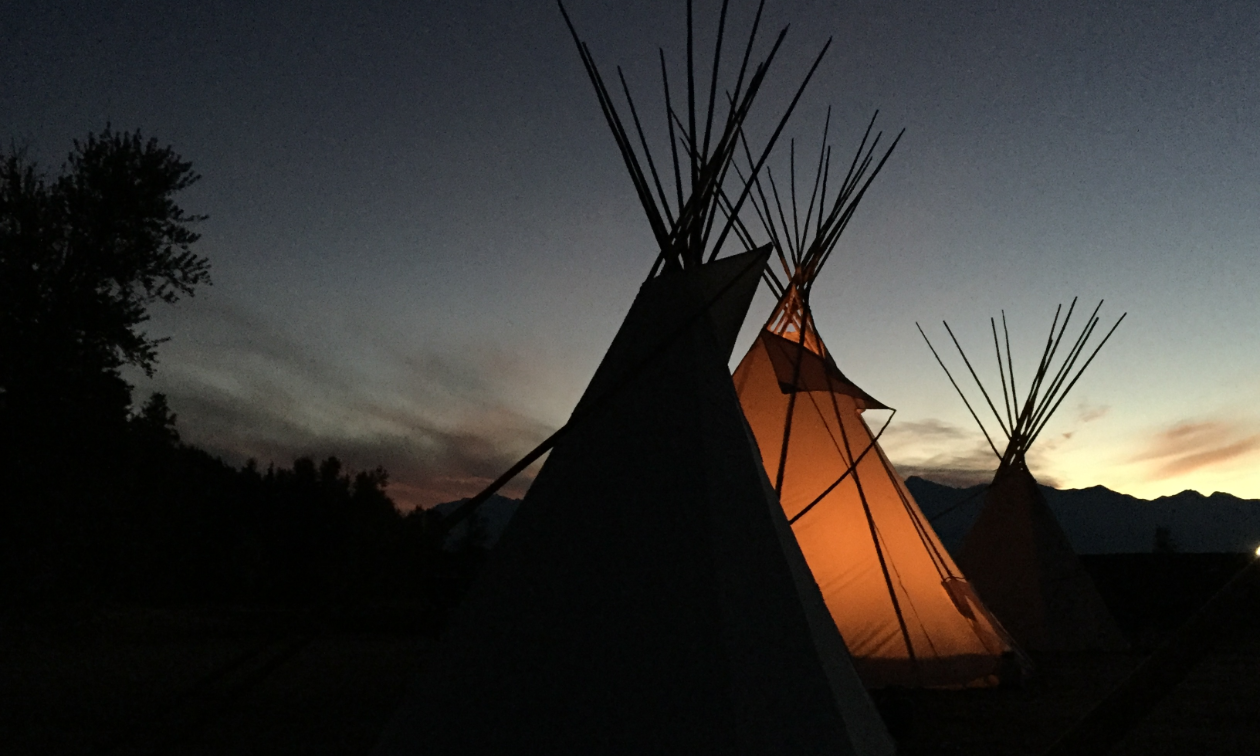 Ktunaxa Ready is strengthening business-to-business links in the Kootenays
Ktunaxa Ready—an online business directory that showcases Ktunaxa businesses—is well on its way to connecting Ktunaxa businesses in the Kootenays. The Ktunaxa Ready resource platform is used by many businesses looking to work with Ktunaxa-based entrepreneurs and businesses.
There are more than 65 Ktunaxa entrepreneurs and businesses in the Ktunaxa communities and over 50 of them are featured on the Ktunaxa Ready website, including a vast array of products and services available.
The Ktunaxa Nation Council Economic and Investment Sector spearheaded Ktunaxa Ready in an effort to make business relationships easy for the Ktunaxa. This sector would like to thank Fortis BC, BC Hyrdo and TC Energy for their sponsorship and support for the initiative and forming this connection with the directory over the last year, helping to bring new opportunities to the Ktunaxa community.
The website provides each participating Ktunaxa business with a search-engine optimized feature page with its story, products and services, photographs, location map, and links to the business's website and social media channels.
Ktunaxa Ready has increased the presence of Ktunaxa Businesses and entrepreneurs in various Kootenay industries, strengthening business-to-business links in the region.
Connect with Ktunaxa businesses through Ktunaxa Ready.