Connect with Ktunaxa businesses through Ktunaxa Ready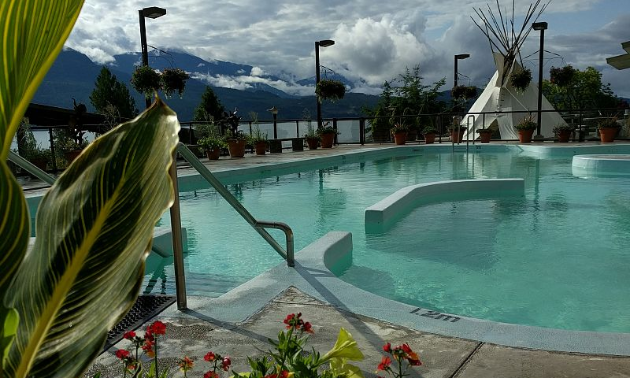 "This is a way of strengthening business-to-business links in our region." — Shane Stewart
Have you ever wanted to work with a Ktunaxa business or entrepreneur? Good news! Ktunaxa Ready—an online business directory that showcases Ktunaxa businesses—is all set to connect you with Ktunaxa businesses in the Kootenays.
"We're contacted regularly by potential clients looking to work with Ktunaxa businesses," said Shane Stewart, business development officer and Ktunaxa Ready manager at the Ktunaxa Nation Council. "We want to make it easy for them to connect easily and directly with the Ktunaxa."
There are more than 65 Ktunaxa entrepreneurs and businesses in the Ktunaxa communities and over 50 of them are featured on the Ktunaxa Ready website, including a vast array of products and services available.
"Fortis BC, BC Hydro, TC Energy and Ktunaxa Nation Council are the main sponsors of the directory," Stewart said. "We are still looking for sponsors moving forward."
If you are a Ktunaxa entrepreneur, artisan or business, send in an application to join the Ktunaxa Ready directory. The website provides each participating Ktunaxa business with a search-engine optimized feature page with its story, products and services, photographs, location map, and links to the business's website and social media channels.
Ktunaxa Ready is set up for Ktunaxa businesses to register for inclusion, and for other businesses to register for updates.
"This is a way of strengthening business-to-business links in our region," Stewart said. "I look forward to seeing how Ktunaxa Ready facilitates new partnerships, benefits communities, organizations and industries, and contributes to our regional, sustainable economy."
Connect with Ktunaxa businesses through Ktunaxa Ready.