Up your business's Instagram game in 2019
Here are seven ways to build your brand and following on the social media platform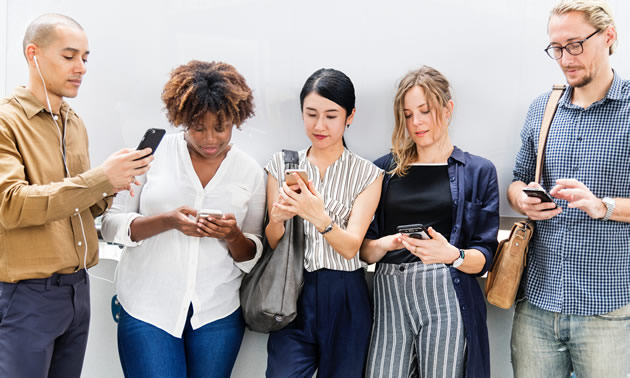 Although it's been almost 10 years since Instagram's initial release from Apple's iSO App Store, some business owners are still unsure of how to positively promote their business on the platform. While it can be intimidating and unclear as to how to start (or maintain and build) a business page on Instagram, using it can greatly affect your brand and overall image in a positive way.
If you'd like to take the plunge and get started, or want to take your Instagram skills to the next level, here are seven of the most helpful tips and pointers to do so.
1. Focus and adjust your content for your audience
Your content is what your followers are signing up for when they hit "follow." It's important to think about what kind of content you're posting and how that content will be received. Feel free to let the creativity flow with different photo angles, product spreads and endorsements. Advertising sales, new products and collaborations are also great places to start. Just be sure that the content you share reflects your brand and core values.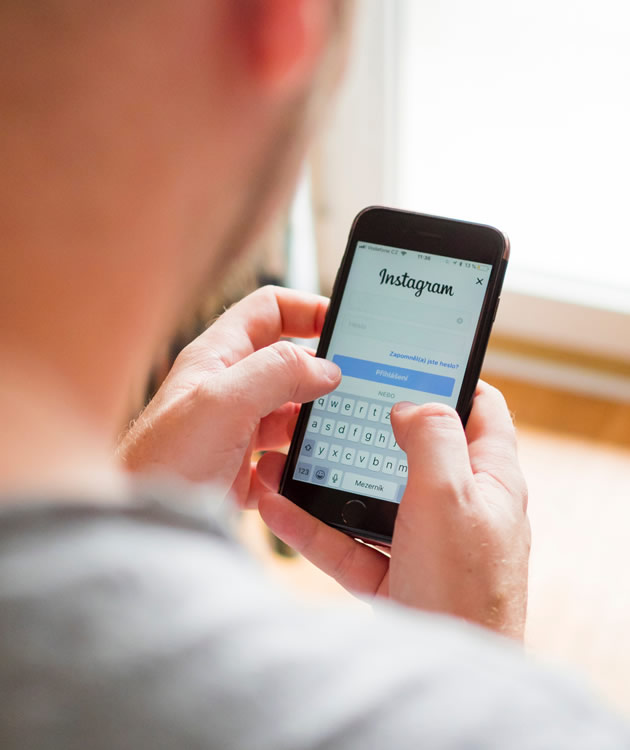 2. Use and tailor your hashtags
Use those hashtags (#) and create your own! Using hashtags is a sneaky way to get your content viewed by people who don't follow you but search for hashtags instead. For example, a local store might use the hashtag #Kootenays in a post, so that people who are looking for a vacation spot or for something to do in the Kootenays might come across the store's content too. By starting your own individual hashtag, you can add to your brand's identity and create a way for customers to join in and further your business's outreach and following.
3. Engagement, engagement, engagement
Simply put, engagement is the best way to get customers and recognition for your business. Replying to, liking and commenting on your followers' content makes those followers feel listened to and considered. Engagement can also mean replying to questions and comments sent to your account. Replying in a timely manner can help support your customer service reputation, and make your brand seem more trustworthy.
4. Post consistently (and often)
When people hit that follow button, they are subscribing to your content. That means they want to see a flow of content coming from your account. If that content tap runs dry, your page becomes stagnant . . . and boring. This is one major reason an account loses followers. This doesn't mean you need to post five pictures every hour, but if you create a posting schedule that your followers respond to, you should intend to keep it.
5. Run contests and giveaways
People want free stuff. It's that simple. Running contests and giveaways can be used as a call to action for your followers to share your content, tag their friends and comment—all actions that ring up higher numbers of eyes viewing your content. For example, followers can see by the higher numbers in likes and comments just how desirable your pictured content (probably a product or service) is by how many people want to win it.
6. Use a scheduling app
Apps like Hootsuite and Buffer allow you to schedule content and then forget about it. It's much easier to schedule a month of content all at once than trying to do it day by day. You're much more likely to stay constant in your posting if it's automatized. Many of these apps have free versions, so this tech comes at no extra charge to users.
7. Esthetics maketh the account
There are many editing techniques and apps to help businesses keep their editing consistent and their accounts more uniform. A uniform editing technique or overall look (colour scheme, croppings, filters, borders, etc.) will make any account seem more unified, constant and thoughtful. Those are three qualities most businesses will be glad to carry over to their brand's image.
For an example of a relatively new Insta account that follows these 10 rules (shameless plug time), check out Kootenay Business magazine's Instagram page.