The Creston Valley chamber: growing steady
Having signed a three-year contract, manager Vern Gorham is focused on a sustainable future for the Creston Valley chamber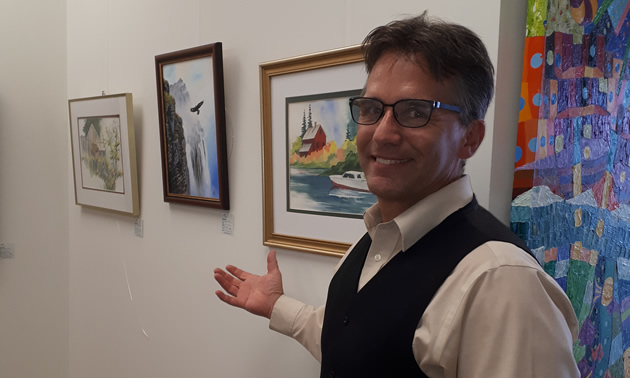 Vern Gorham accomplishes the work of the Creston Valley Chamber of Commerce with the help of one part-time administrative assistant and a 12-member board of volunteer directors. He has just signed a contract to retain his position for another three years.
With direction from the board, Gorham is planning chamber-budget-friendly events to support Creston's business community.
"We're always aware of our bottom line," Gorham said. "Everything we do has to first make economic sense."
Growing strong
Creston's annual trade show—the largest in the Kootenay region—took place in late April. Next year's event will be even bigger, expanding to include more space dedicated to artists and artisans. Gorham is considering additional options for creative use of the extra space, possibly for scheduled presentations and entertainment during the trade show weekend.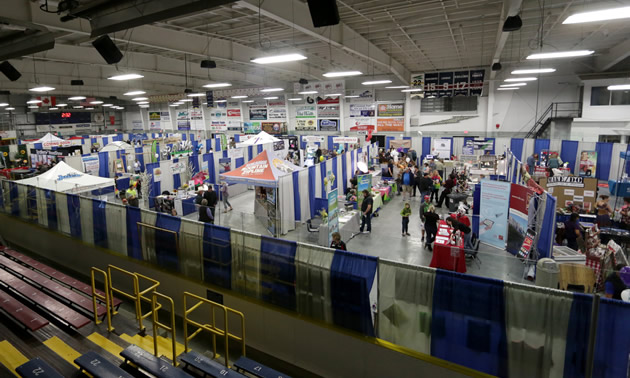 The chamber sponsored its first Eve of Summer Slo-Pitch Tournament during the first weekend in June, and based on its success, a similar, larger event is planned for the May long weekend in 2019, to tie in with Creston's annual Blossom Festival.
The chamber is supporting events that will attract visitors to Creston for more than a day-trip. With the assistance of several other organizations in Creston, Gorham is participating in the plans for a Creston Gran Fondo in 2019.
"We already have our steering committee in place," he said. "Glen Dobie, who has been involved with Cranbrook's amazing Gran Fondo, has been very forthcoming and helpful. Our Gran Fondo will be in the middle of September, two weeks after Cranbrook's. We'll work with other groups to get this event organized, and we'll need up to 150 volunteers to make it work."
Holding the Gran Fondo in the balmy, beautiful third week of September, when there are fewer visitors, will be a shot in the arm for the economy in Creston and the surrounding area.
"When people come here to our little, hidden Garden of Eden—especially from Alberta—we hope they see that this is a wonderful place to holiday," Gorham said."There's so much available in this area, it's a great alternative to Banff and Jasper, especially in the shoulder season. Our weather is usually still beautiful, and there are fewer people competing for accommodation and services."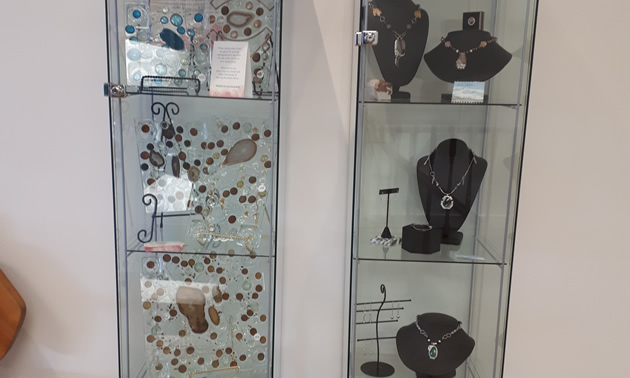 Just for members
This summer Gorham is pounding the pavement, speaking with chamber members to find out what the chamber can do to help them accelerate their businesses. He hopes that eventually all of the businesses in town will become members, and in a move to encourage more home-based businesses to join, those businesses are offered a special annual membership rate of $85.
The chamber holds a monthly breakfast program that includes an educational, supportive talk from a guest speaker.
"We then have a 'member moment,' " said Gorham, "where a member business gets seven minutes to talk about their business. That's followed by a 'mentor moment' where an aspiring business person, someone who is just starting a business, gets to do a short presentation and then can ask questions of the established business people in the room.
"It's been very well received, and every month we have an increase in the number of people attending. I'm excited about the future of our chamber."