A taste of Jamaica has touched down in Cranbrook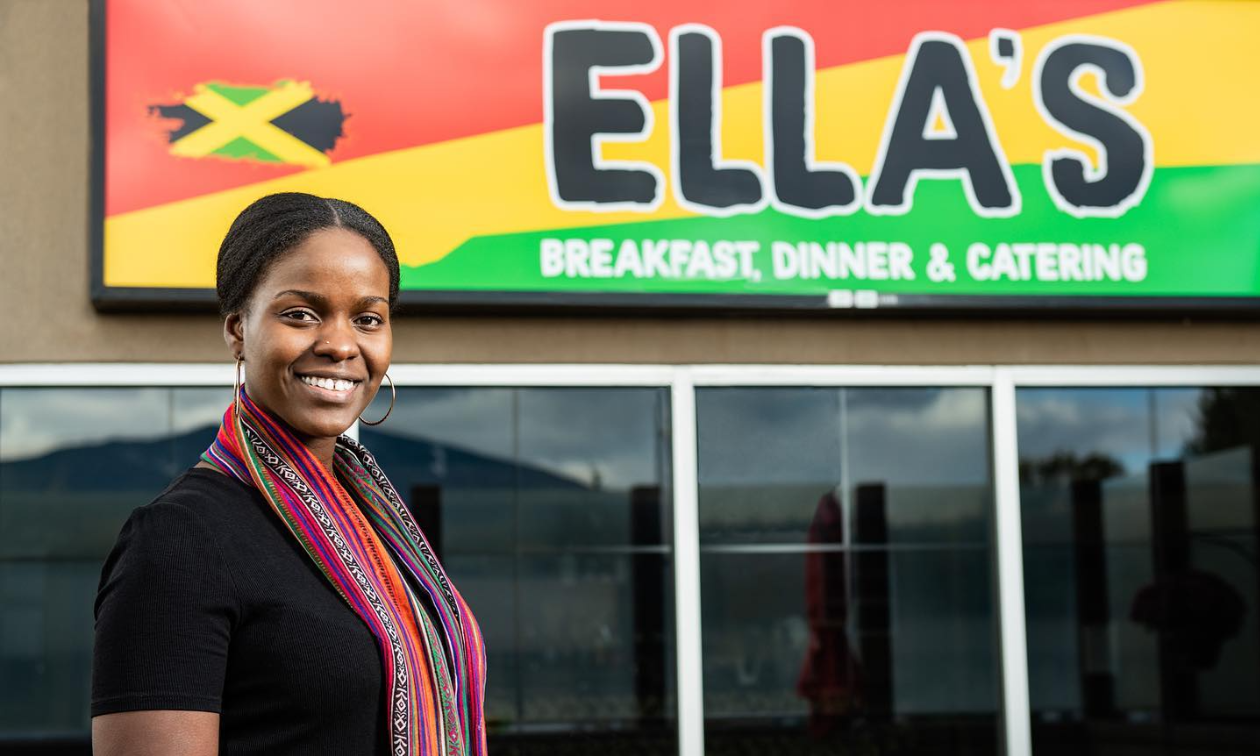 There's a new authentic Jamaican restaurant in Cranbrook, and it's ja-makin' Kootenaians crazy with excitement. Ella's, located inside the Best Western Cranbrook Hotel, serves breakfast and Jamaican-infused dinners.
"As the only Jamaican Caribbean restaurant in the East and West Kootenays, we are grateful for this niche," said Aleitha Harvey, owner of Ella's. "Cranbrook is growing in diversity and, being a hub for the Kootenays, we knew there would be great appreciation for our offerings."
Ella's authentic Jamaican dishes are true to culture and origin. A few of their most popular dishes are the jerk chicken, braised oxtail and curried goat.
"Our fried chicken is a 'wow' at every serving, and the jerk tacos are addictive," Harvey said. "We keep things fresh and always ensure an experience for guests who chose us. They leave with a smile and, many times, a to-go box."