Small Business Week 2018
New technologies may hold the key to your business success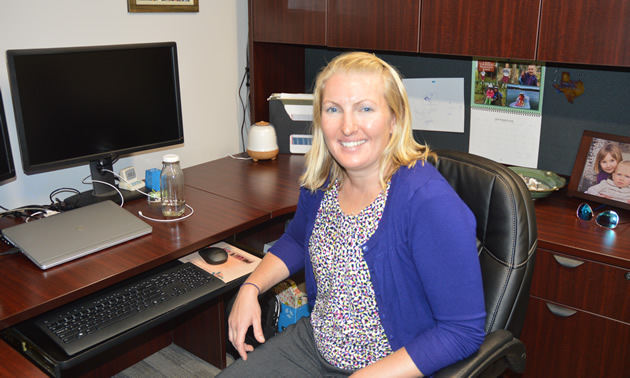 More than 300 events across Canada during Small Business Week—October 14 to 20—will celebrate entrepreneurship. More than 10,000 entrepreneurs are expected to attend these events, where they can learn, network and celebrate. Small Business Week is sponsored by the Business Development Bank of Canada (BDC).
The purpose of Small Business Week is to inform and support small businesses. This year's theme, Digitize Now: Transform Your Business, encourages entrepreneurs to streamline, improve efficiency and expand their operations by embracing new technologies.
You can visit the Small Business Week website (www.bdc.ca/en/small-business-week) to find out about events in your area. The East Kootenay regional office of BDC is located at 131 - 7th Avenue South, Cranbrook, in The Ground Floor Co-working Space. Your contact for the region is Michelle Kleindienst, senior account manager, at [email protected], 250-417-2222.